Avanthika shetty two films in a row
Wednesday, January 10, 2018 • Kannada Comments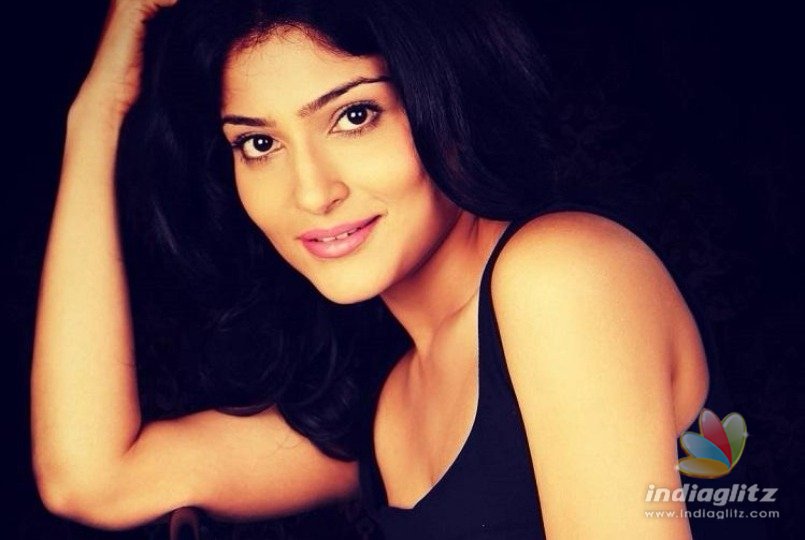 The charming beauty of 'Rangitaranga' Avanthika Shetty acted with Upendra in the later days in 'Kalpana 2' and the two films ready to hit silver screen in the month of January 2018 are 'Raju Kannada Medium' and 'Raajaratha'.
Recently Rashmika Mandanna two films were back to back releases – Anjaniputhra with Puneeth Rajakumar and Chamak with golden star Ganesh.
The same status is coming to Avanthika Shetty. The film 'Raju Kannada Medium' in which she is city based heroine for Gurunandan is set for release on 19th of January in over 200 theatres and in two weeks time in abroad.
Next to come for Avanthika Shetty is 'Raajaratha' with Nirup Bhandari, her Rangitaranga hero in direction of Anoop Bhandari.
Avanthika Shetty was also in the list of controversy in the last year. She made allegations on humble and passionate producer KA Suresh. Later she realized her mistake and joined 'Raju Kannada Medium' that is in the direction of 'First Rank Raju' super hit director Naresh Kumar. 
RELATED NEWS
Actress Photos
Kiara Advani
Shyamala
Amritha Aiyer
Neha Shetty