Yogaraj Bhat film is Panchatantra
Wednesday, January 10, 2018 • Kannada Comments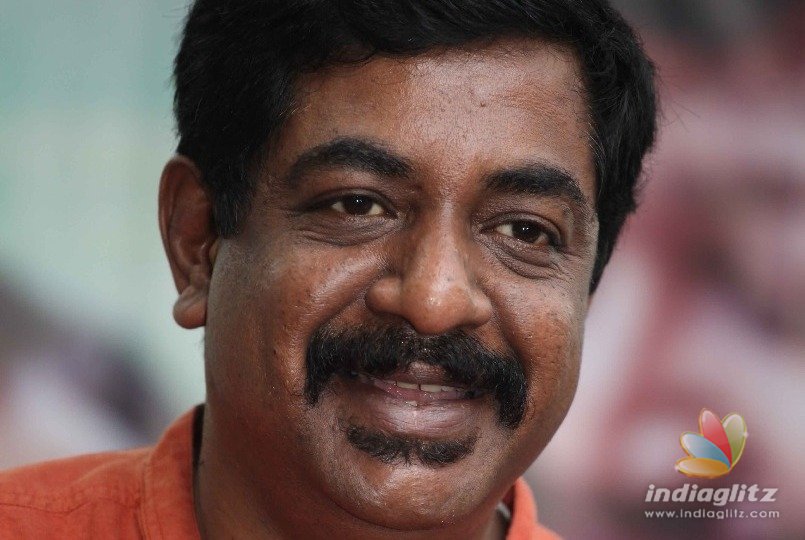 The 'Pachatantra' stories are ever green. The film of Yogaraj Bhat 'Panchatantra' is not related to the 'Panchatantra' a legendary collection of short stories from India of 2nd century B.C, Panchatantra is believed to be written by Vishnu Sharma along with many other scholars. The purpose behind the composition was to implant moral values and governing skills in the young sons of the king.
The skill of Yogaraj Bhat is to entertain youth with fun and giving a strong dose of message in the form of a medicinal tablet.
With average reports for 'Mugulunage' with golden star Ganesh and four heroines, Yogaraj Bhat is moving on to 'Panchatantra' with Vihan Gowda of '1/4 KG Preethi' as hero. Sonal and Akshara Gowda are female counterparts. New talents Yogaraj Bhat is bringing in for this youth subject script that has love and humor in it.
The script gives concentration on present youth activities and attitudes. The 12th film of Yogaraj Bhat in Yogaraj Movies has V Harikrishna music, Sugnan as cameraman, Shashidhar Adapa art director, Suresh Armugam editing.
The film is going on floors from 24th of this month. The shoot is taking place at Bengaluru, Mangaluru, Mysuru, Ramanagara and other locations say Yogarj Bhat.
 
RELATED NEWS
Actress Photos
Kiara Advani
Shyamala
Amritha Aiyer
Neha Shetty