3 lakh Indians to be sent to Japan for vocational training
Friday, October 13, 2017 • Tamil Comments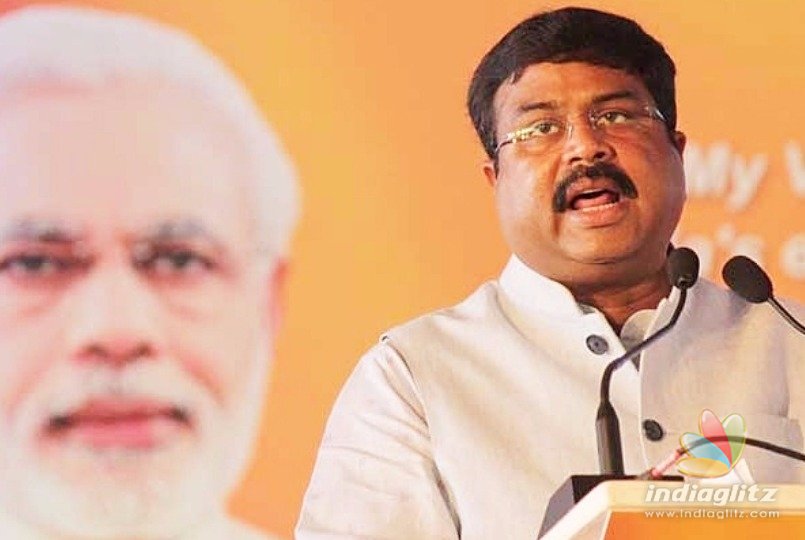 The BJP-led Centre has reportedly decided to send 3 lakh Indians to Japan over the next few years so as to generate more employment opportunity as well as to expand the skills possessed by the academically/technically qualified professionals.
The decision has been taken by the Centre as employment opportunities have dwindled in the past few years. Indians would be imparted training on various vocational and employment generation courses in Japan. Number of entrepreneurs in the country has been on the rise in the past few years as the educated unemployed take to launching their own business in the absence of employment opportunities.
In fact, India ranks first in the world among countries with largest number of entrepreneurs. The recent few years have not only witnessed reducing number of employment opportunities but also the ironical situation of those in job losing their jobs and livelihoods.  This has forced the Centre to look for more avenues in generating employment.
It is in this backdrop that a decision has been taken by the Centre to impart special training to as many as 3 lakh Indians over the next few years by sendin them to Japan to acquire skills on various vocational fronts.
The expenditure on training them would be taken care of by Japan, it is informed by Union Petroleum Minister Dharmendra Pradhan who expressed his confidence that this would also improve the foreign exchange quotient.
Related News
Actress Photos
Aishwarya Ullas
Parvathy Nair
Remya Nambeesan
Anandhi