A DSP Musical
IndiaGlitz [Wednesday, February 23, 2022 • മലയാളം] Comments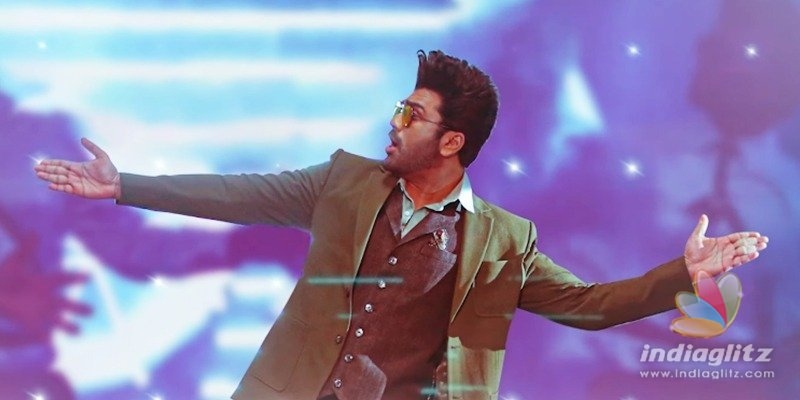 In this section, we are going to review the songs from 'Aadavallu Meeku Joharlu', which is a Lahari Music album.
Mangalyam
Singer: Jaspreet Jasz
Lyricist: DSP
The tempo of the song, to begin with, sounds like 'Pranaamam' from 'Janatha Garage'. Devi Sri Prasad's lyrics are funny; they draw a contrast between the language of traditional wedding rituals and modern-day colloquial to describe travails. Jaspreet Jasz's vocals are apt and it's good that Sagar was not picked for the number. All in all, the song is high on entertainment quotient more than musical inventiveness.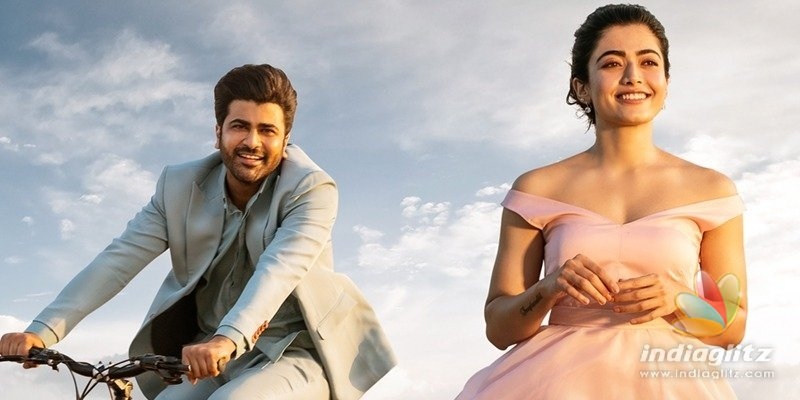 Awesome
Singer: Sagar
Lyricist: Shreemani
DSP tries a deliberately slow-paced melody that has Sagar singing as if he just woke up from a slumber. This is not to say that 'Awesome' sounds lazy, but only to indicate that its vibes give us an insight into the male protagonist's mindset. Shreemani's lyrics are imaginative and they complement the kind of vintage music that DSP aced in the 2000s. In many ways, the tempo of the song harks back to the 'Bommarillu'/'Arya' days.
Oh My Aadhya
Singer: Yazin Nizar
Lyricist: Shreemani
The lyricist makes sure the song is laced with English-language words as well as pop culture references to cricket, Valmiki and Shakespeare. Yazin Nizar's voice reminds us of the vibes he generates in association with Gopi Sundar. DSP's tuning is peppy although the song doesn't feel original enough. It's a lively song enlivened by choreography and the cute chemistry between the lead pair.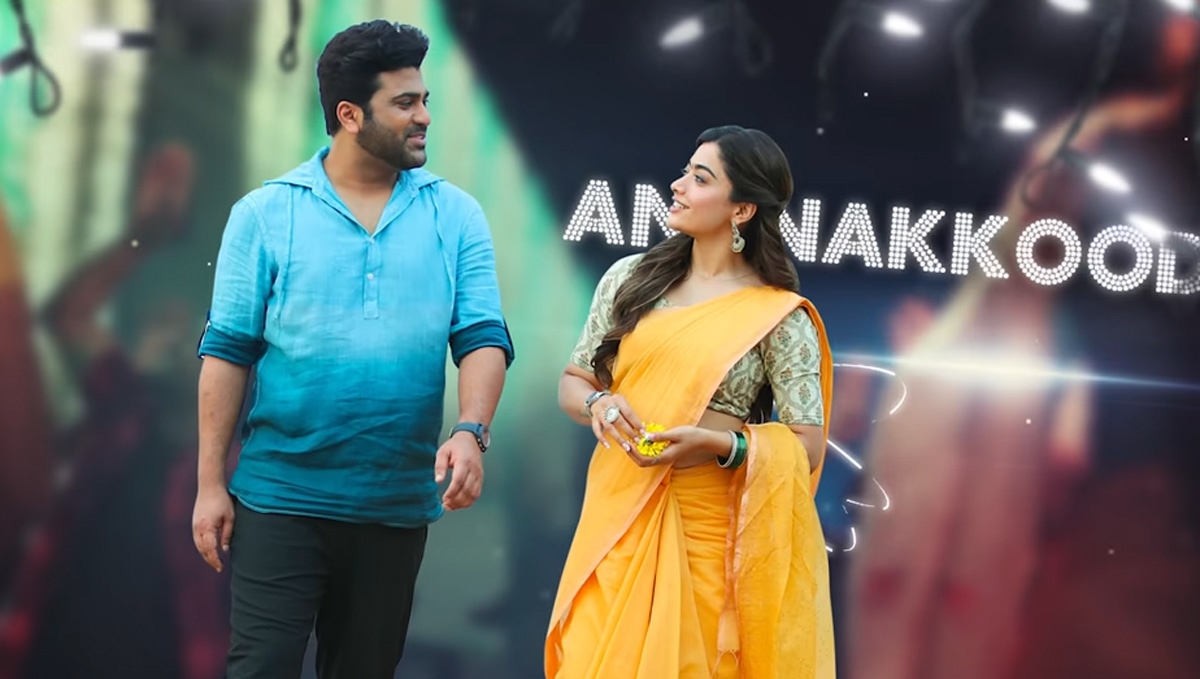 Title Track
Singer: DSP
Lyricist: Sreemani
The playful song has the male protagonist complain about his travails and place the blame on women. The title of the film here turns out to be of sarcastic nature. As the story progresses, we suppose, the title is used by the hero in a straightforward manner. Devi Sri Prasad's rendition is routine but the energy in his voice saves the day. Sreemani's lyrics feel like dialogues rendered in a funny manner. The DSP-style tune is above-average.