'Aakatayi' release date
Thursday, March 2, 2017 • Telugu Comments

Listen to article
--:-- / --:--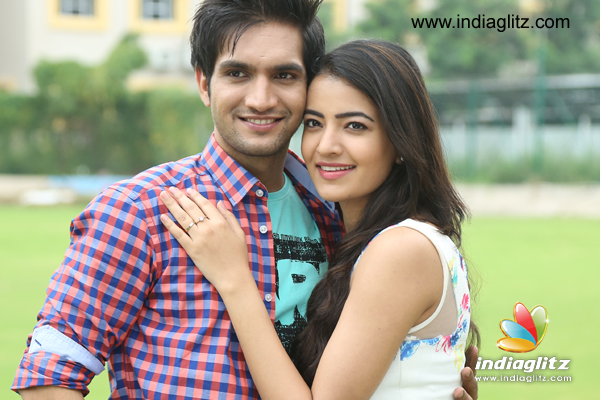 'Aakatayi', starring Asish Raj and Ruksar Mir, will hit the screens on March 10. The film has been certified with U/A.
Producers KR Vijay Kumar, KR Kaushal Kiran and KR Anil Kiran have said, "This action entertainer will give the audience a new experience. Director Ram Bheemana's treatment will be liked by one and all. Mani Sharma's music has come to be appreciated widely".
Suman, Naga Babu, Ramki, Brahmanandam, Krishna Bhagawan, Pradeep Rawat, Posani, Prudhvi, Srinivas Reddy, Ajay Ghosh, Naveen Neni, Gemini Suresh and 'Jabardasth' team are a part of the cast.
Ameesha Patel has done a special number.
The cinematography is from Venkat Gangadhari. Fights are by Nandu. Editing is by MR Varma.
Follow us on Google News and stay updated with the latest!
Follow