Ileana D Cruz opens up about her feelings on her body and private parts
Sunday, October 4, 2020 • Tamil Comments
Ileana D Cruz the Goan beauty's first major film was the bilingual 'Kedi' directed by Jyothi Krishna produced by A. M. Ratnam and starring Ravi Krishna as the male lead. The film was also Tamannaah's Tamil debut. Ileana made a huge splash in the Telugu industry after that acting alongside all the big stars there.
Ileana then made a comeback to Tamil in 'Nanban' directed by Shankar in which she was paired opposite Thalapathy Vijay. The pretty actress was in a relationship with Australian photographer Andrew Kneebone and rumours even suggested marriage but it was later reported in August 2019 that they broke out.
Ileana is now quite active on social media and her latest post is one that should give all women confidence that in spite of what their body shapes are if they change their attitude they can achieve their dreams in life.
Ileana's post reads "I've always worried about how I looked. I've worried my hips are too wide, my thighs too wobbly, my waist not narrow enough, my tummy not flat enough, my boobs not big enough, my butt too big, my arms too jiggly, nose not straight enough, lips not full enough.....I've worried that I'm not tall enough, not pretty enough, not funny enough, not smart enough, not "perfect" enough."
The size zero beauty has added "Not realising I was never meant to be perfect. I was meant to be beautifully flawed. Different.Quirky.Unique. Every scar, every bump, every "flaw" just made me, me.My own kind of beautiful.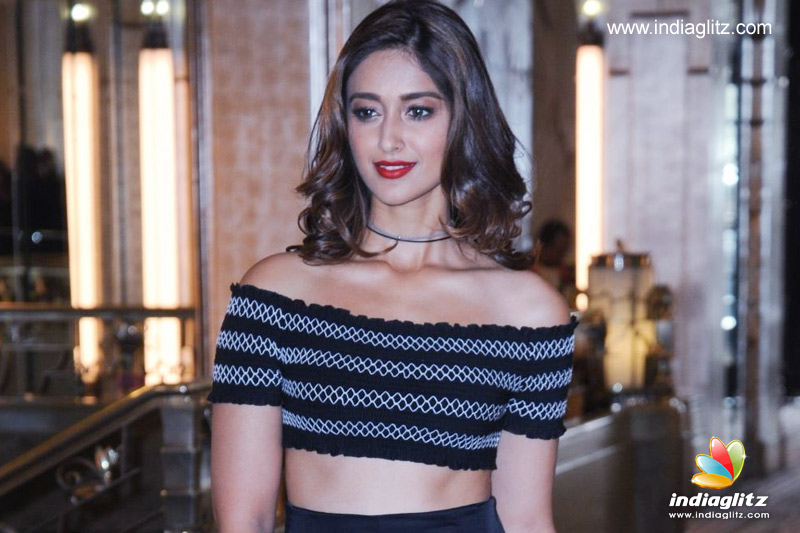 Ileana has continued with confidence "That's why I've stopped. Stopped trying to conform to the world's ideals of what's meant to be beautiful. I've stopped trying so hard to fit in. Why should I?? When I was born to stand out.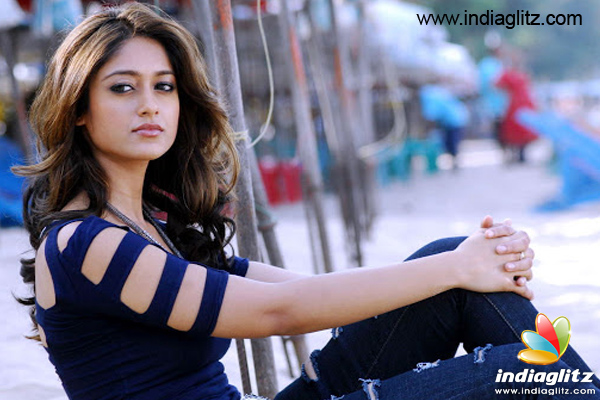 Ileana will soon be seen in the HIndi film 'The Big Bull' starring Abhishek Bachchan as Harshad Mehta the tainted stock market icon with Ajay Devgan starring in an important role apart from producing it.
Actress Photos
Nivedhithaa Sathish
Raiza Wilson
Payal Rajput
Anasuya