Actress's sincere request to Tamil fans who built temple for her
Thursday, February 18, 2021 • Tamil Comments
When it comes to hero-worship or better still heroine-worship there is no one on earth to beat the Tamil cinema fans. Over they years they have loved their movie stars so much that they have built them temples to show their adulation. So far MGR, Silk Smitha, Khusbhu, Nayanthara and Hansika Motwani have had temples built for them.
The latest young star for whom a temple has been built Chennai is quite surprising as she is only two films old while the others at least crossed fifty before achieving the distinction. Yes the Chennai fanatics of young Nidhi Agarwal are the ones who have showered such an honor on her.
Nidhi made her debut in Tamil in 'Bhoomi' starring Jayam Ravi and followed it up with 'Easwaran' in which she played Simbu's fan. Reacting to the temple an obviously floored Nidhi has stated "They told me it's their Valentine's Day gift to me. I was shocked. I didn't expect it. But I am also happy and thankful to have fans who shower me with love,
Nidhi has also posted a statement on her social media page requesting her fans to convert her temple, food and education. The 27 year old actress will next be romancing Udayanidhi Stalin in a new movie directed by Magizh Thirumeni.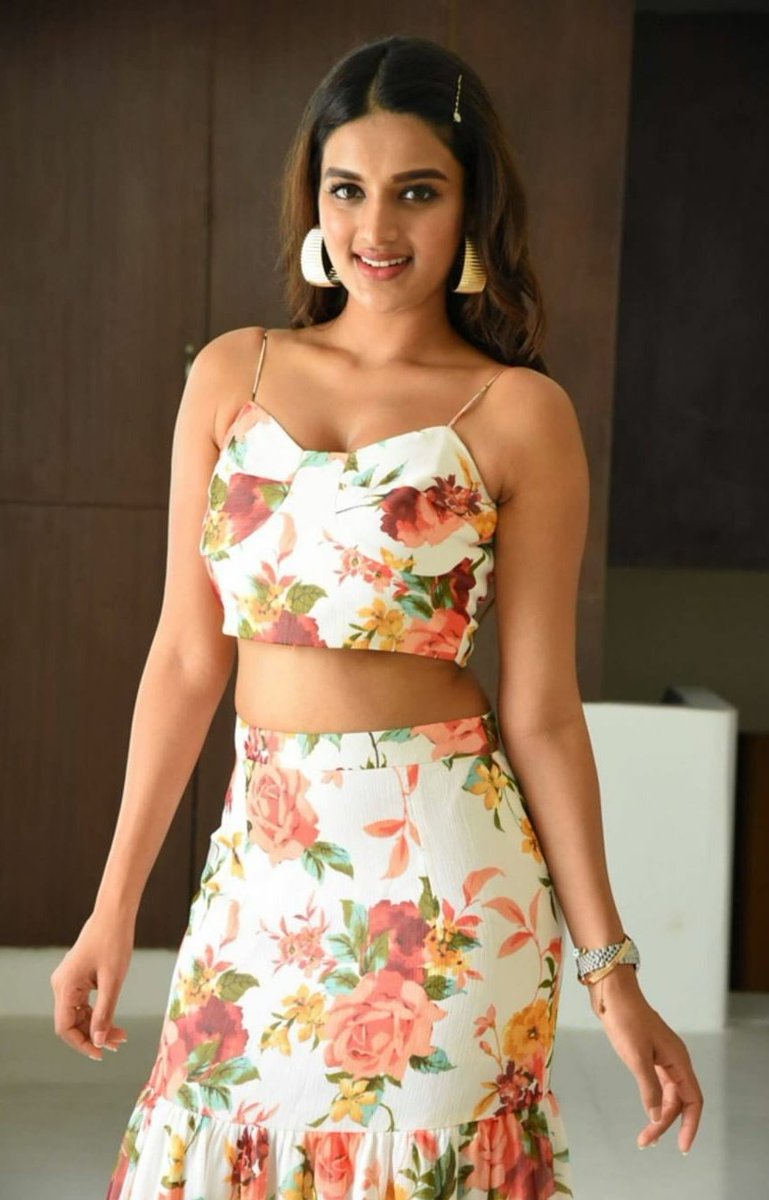 Actress Photos
Samantha
Pragya
Hebha Patel
Divyabharathi