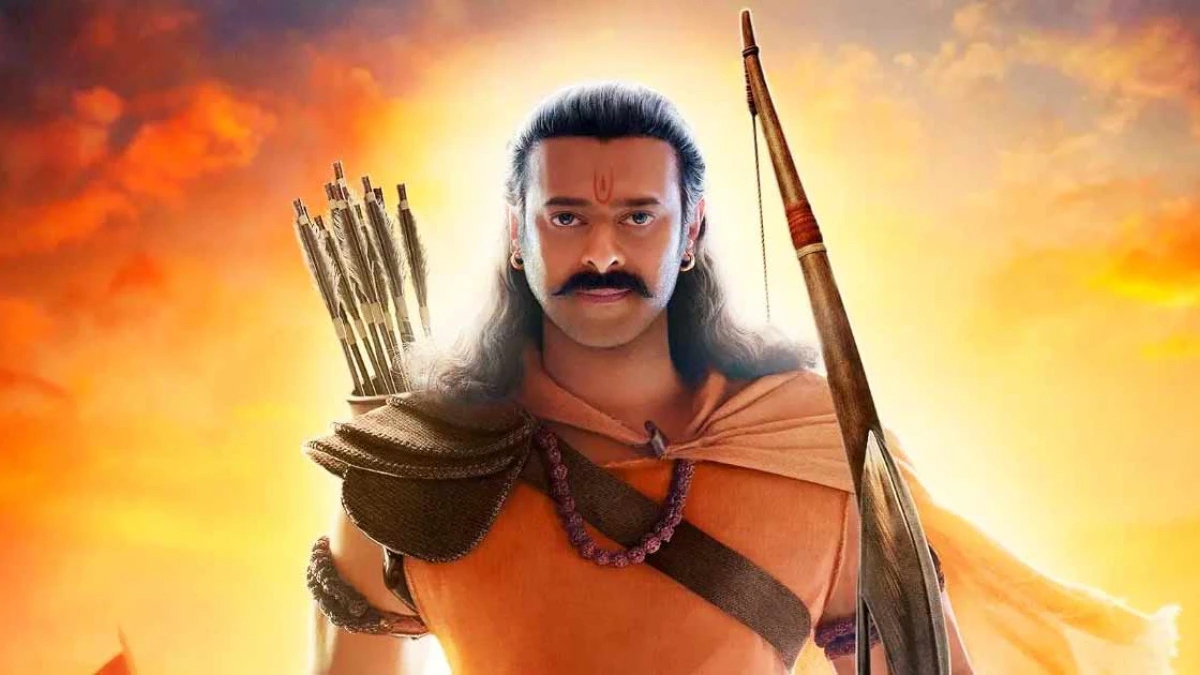 Adipurush: A Modern Take on Ramayana Falls Short of Expectations
Adipurush directed by Om Raut and produced by Bhushan Kumar hit the screens in Hindi, Tamil, Telugu, and Malayalam in 2D/3D. It is meant to be a modern take on India's most ancient epic "Ramayana" with a run time of 3 hours. Prabhas plays Raghava, Kriti Sanon plays Janaki, and Saif Ali Khan plays the antagonist Lankesh/Ravana. Now lets see how the much hyped film has fared in the review
If you're from India or a Hindu family, you would have known about the Ramayana for sure. The classic tale we all know and love from our childhood, whether it be from hearing it passed down through generations, reading it in books, watching it in series, or enjoying it on the big screen— did the director bring the same level of awesomeness to the screen as the epic we heard deserves? The answer is "no."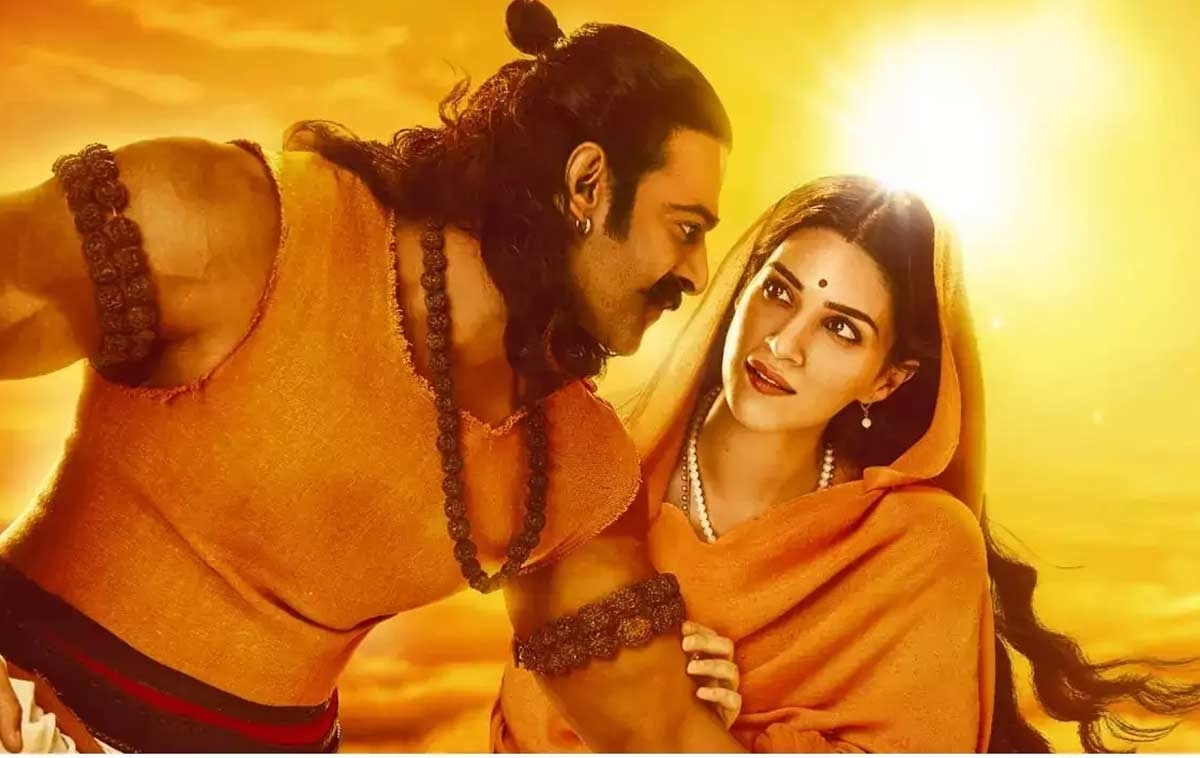 There were some hits and quite a lot of misses in the movie. One can't help but get reminded of Planet of the Apes, Lord of the Rings, and a little bit of Avengers while watching. The opening credits save some time by explaining why Raghavan (Prabhas) and Janaki( Kriti Sanon) are sent to Vanavasam for 14 years.
The first half moves pretty quickly with the narrative by explaining Raghav and Janaki's love for one another, Sesha's duty, Ravana's immortality wish from Brahma,Ravana kidnapping Janaki, Raghavan meeting Bajrang (Hanuman), and seeking help from Vanarkulam to save Janaki. The stories we heard and the movie "Adipurush" seem to be quite different. The characters' appearance and critical incidents in "Adipurush" differ quite a bit from what was expected. It almost felt like a story from an alternate universe. The second half concentrated more on the VFX than the storyline.
The music composition was undertaken collectively by Sanchit Balhara, Ajay-Atul, Sachet-Parampara, and Ankit Balhara. Sanchit and Ankit Balhara's soundtrack and music, as well as Ajay-Atul's songs, are fantastic additions to the film. Whenever the song "Jai Sri Rama'' comes on the screen, it has a certain feel to it. There were some mass moments like Raghvan's introduction scene, Raghavan's anger towards Samudra Rajan, Bajrang bringing back Sanjeevani herb, and a few others. Kriti Sanon has done a perfect job as Janaki.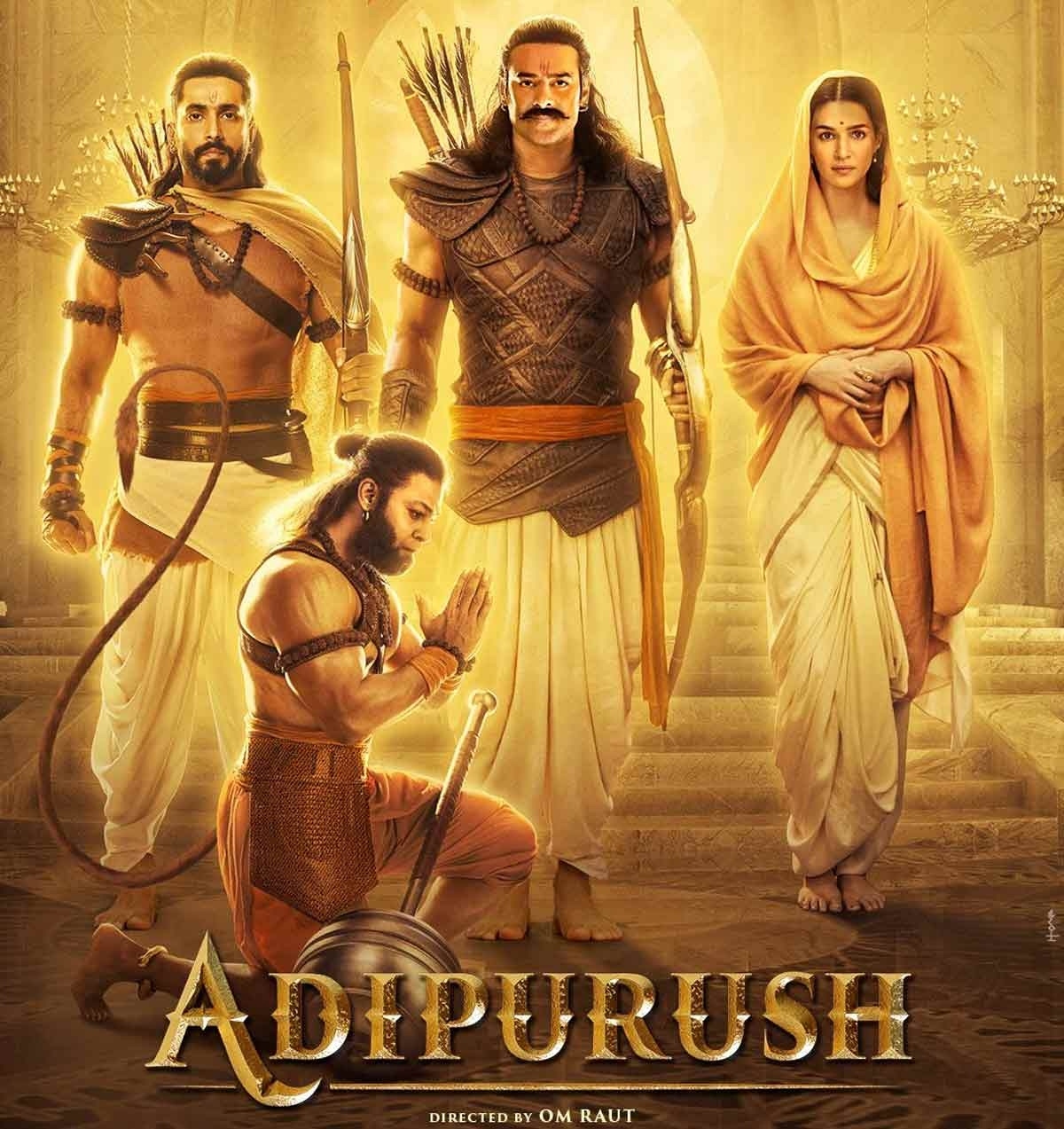 When there's an adaptation from book to movie, there's an understanding that there will be some exaggerated imagination to some extent, but in this movie, most of the technicalities of the book were amiss. Prabhas, who plays Raghava, has a look and demeanor for the role that are completely different from the ones we have heard or seen. Let's leave appearance aside and talk about expressions. Prabhas lacked depth in evoking helplessness when Janaki is kidnapped as well as the agony or anger of a guy for whom integrity is more important than his own life. Saif Ali Khan, who plays Ravana, looks like a video game character. The VFX for Ravana's 10 heads seemed very weird, and the solo scene with his 10 heads will remind us of the group discussions that we have in our offices. Whenever Raghavan, Sesha, Bajrang, and Sukrivar get together for a fight, we can't help but get reminded of Captain America saying "Avengers Assemble," and even the background score sounded similar.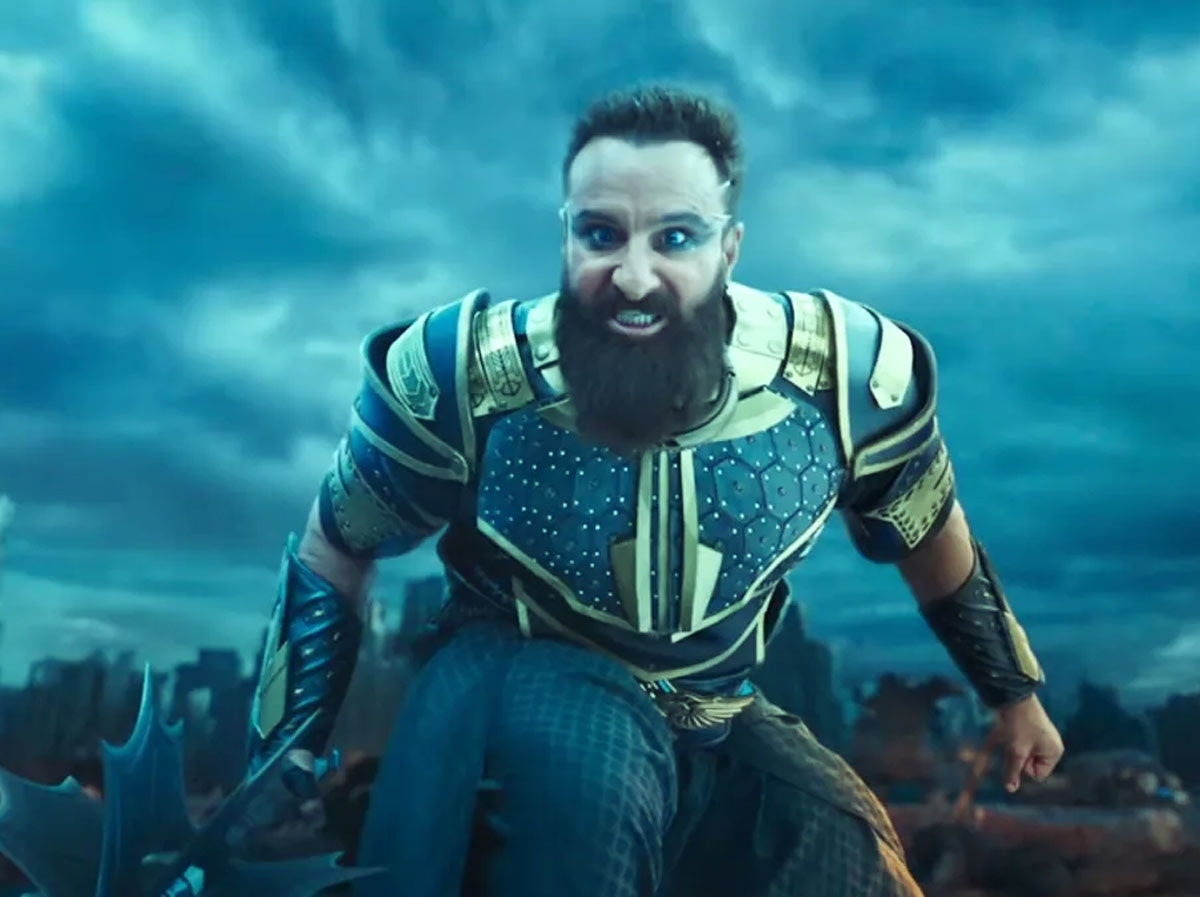 The VFX was said to be worth around Rs. 500 crore, and it's sad that we couldn't see the money's worth on the screen. The movie could have been better in 2D. The runtime could have been reduced, but instead it felt like a drag. The cast and crew put in a lot of effort, but this ambitious tale proved too much to handle.
Verdict: Adipurush falls short, despite a stellar cast and high production value.
Rating: 2 / 5.0
Showcase your talent to millions!!
Write about topics that interest you - anything from movies to cricket, gadgets to startups.
SUBMIT ARTICLE