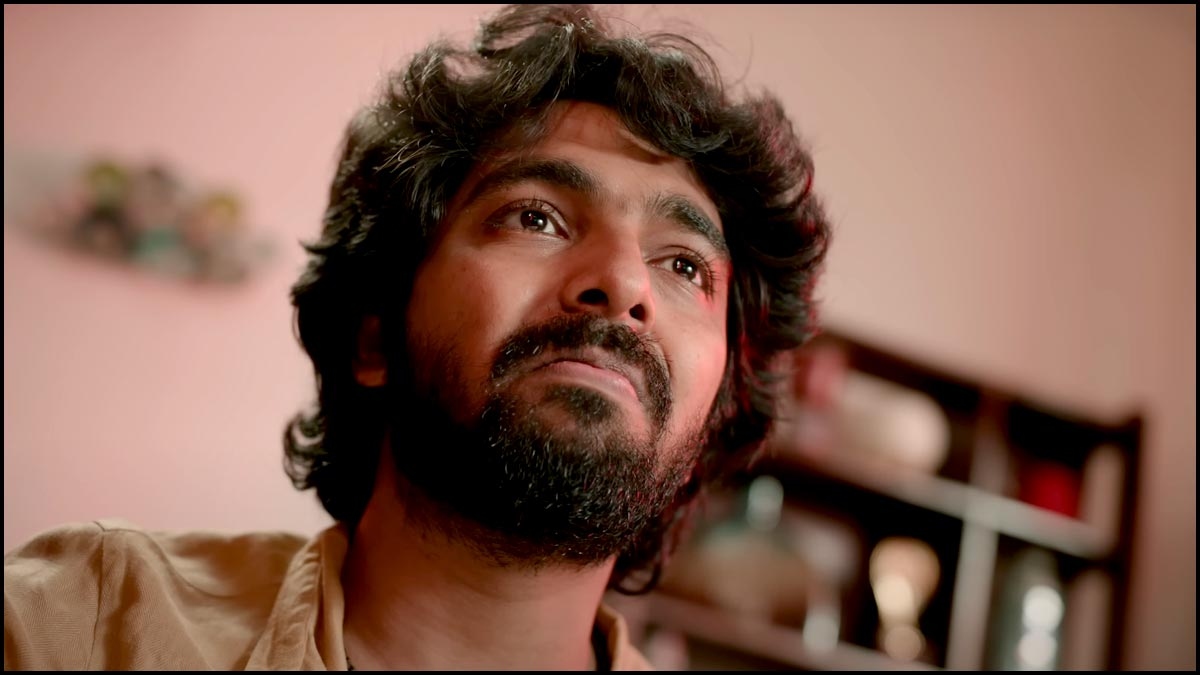 Adiyae  - An alternate reality time travel with high romance & low fuel
Recently in Tamil cinema time, SciFi concepts such as time loop and time travel are being explored more by filmmakers.  'Adiyae' is one such film that has a fresh romance at its core.   Whether the film will win over the hep crowd it is targeted at remains to  be seen. 
The film begins with a down and out youngster (Jeeva) played by G.V. Prakash Kumar who is about to commit suicide.  An interview on TV of a young singer Senthaazhini (Gouri G Kishan) interrupts him as he is her secret admirer from school days and she reveals she has a crush on him though she does not know who he is.   He decides to contact her and express his love but just when he finds a way to meet her an accident occurs leaving him unconscious.  When G.V. Prakash wakes up and is shocked to find that he is Arjun, a famous Tamil film music composer who is married to singer Senthaazhini.  Eventually he understands that he is in an alternate reality but due to his complete lack of music knowledge and confused state he almost loses his wife.  But when everything becomes alright between the couple Jeeva is pulled back into reality.  In the current world Senthaazhini is in love with and getting married to Jeeva's womanizer friend Michael (Madhukesh).  Meanwhile a scientist (Venkat Prabhu) and his team are searching for a missing time travel device.  What is the connection between that and the hero?  Can Jeeva get his girl and get out of the time travel and alternate realities is what the rest of the screenplay of 'Adiyae' is all about.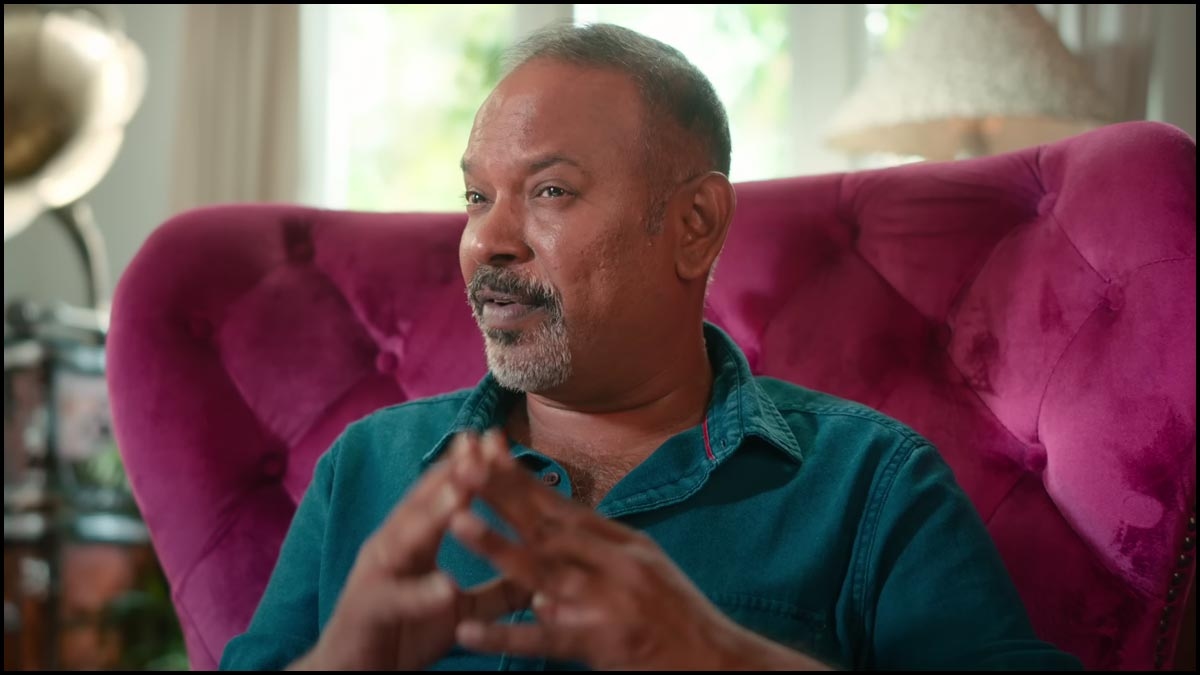 G.V. Prakash Kumar is appearing on screen after a long gap and continues in the same form in acting prowess he developed after films such as 'Naachiyaar', 'Bachelor' and 'Jail'. He beautifully expresses the various feelings his character undergoes like the peak of despair of not being able to convey his love and the muddled actions when being overwhelmed by what is happening around him.  Similarly, Gouri G Kishan, plays Senthaazhini with such finesse that she will no longer be known as that '96' girl.  There is a lengthy closeup shot of her explaining her love to GVP showcasing a myriad of emotions which she has nailed like a veteran.  Venkat Prabhu brings in the fun both as the angry scientist and as Gautham Vasudev Menon in the other reality. R.J. Vijay and Madhukesh have also done their jobs nealty.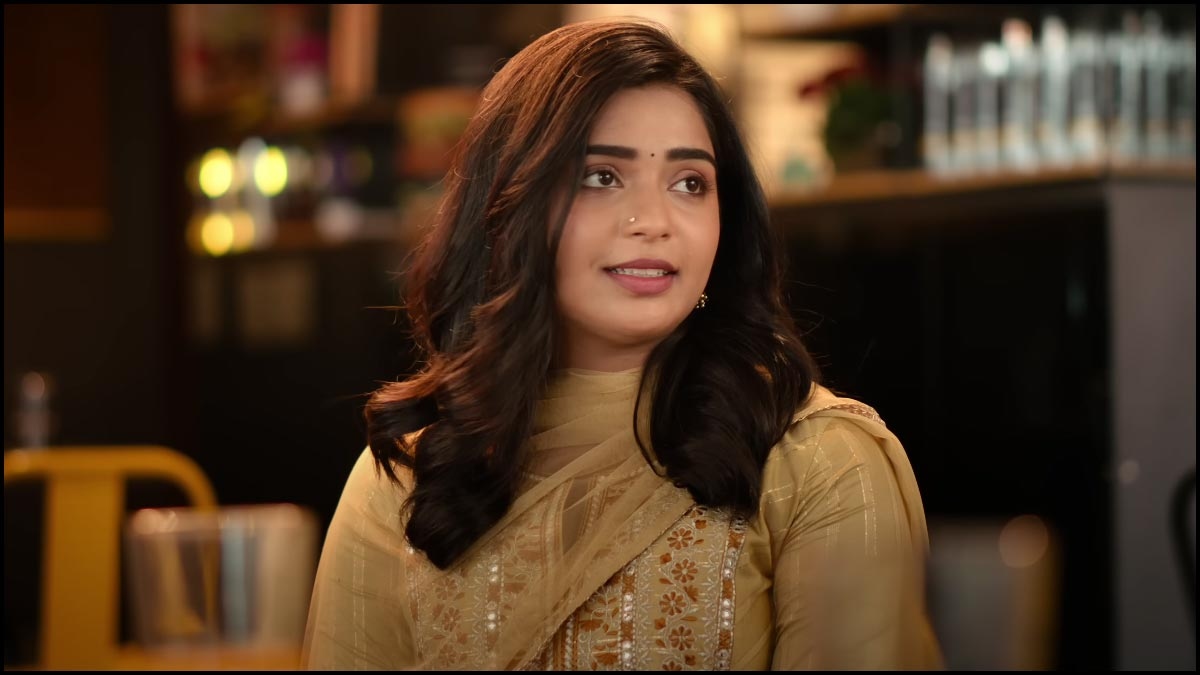 What works best in 'Adiyae' is the novelty of the plot which drives the entire first half in an entertaining manner.  The romance scenes click as the writing is strong in those portions. As for the jokes, the ones that involve the movie industry personalities doing things that are opposite to their real life professions are a scream.  Watch out for Thalapathy Vijay's 'Yohan' shooting, Formula 1 Racer Ajith Kumar, VP as GVM, Mysskin lookalike, Cool Suresh as Dhanush Fan, Alternate lyrics for "Kattipudida" and Bayilvan Ranganathan as top music director.  There are funny products too such as Hyundai toothpaste, Old Monk Dettol and Kackakola toilet cleaner.  The sequence where GVP steals A.R. Rahman's songs to win an Oscar nomination brings the house down as much as hearing that Isaipuyal is a dance master in that world.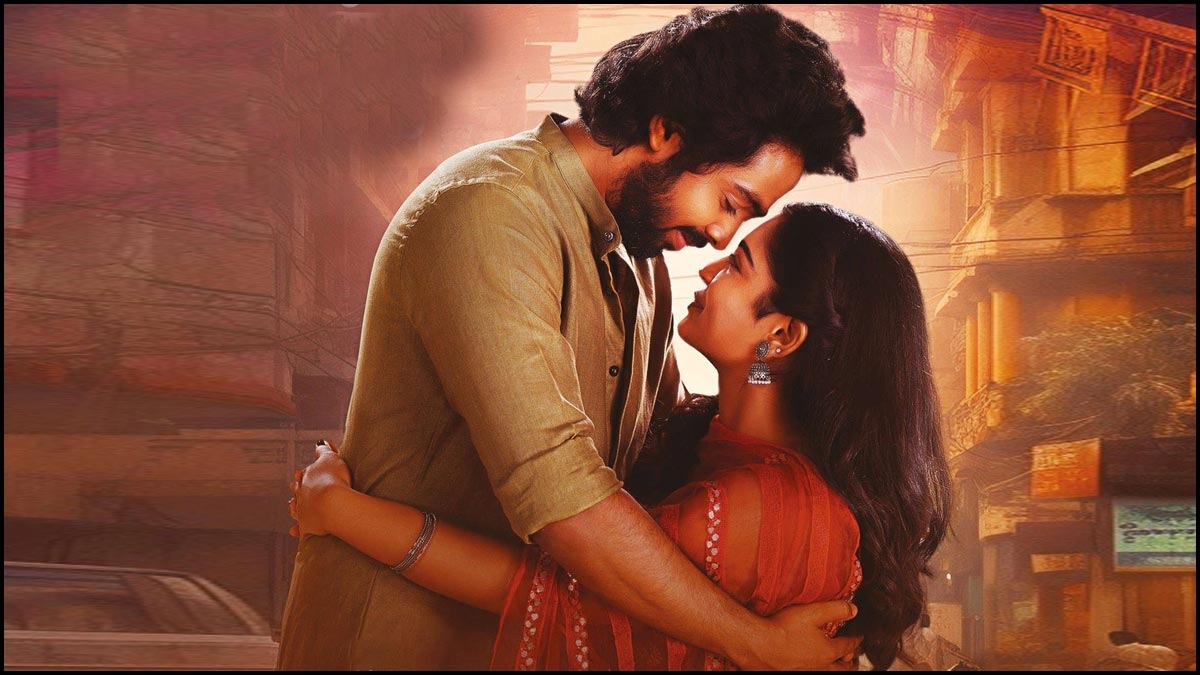 On the downside the screenplay suffers from repetitiveness after the novelty wears off somewhere in the middle.  GVP's character remains confused about the other world even after frequent visits and the film trying to explain its concept over and over again brings in the yawn.  Post interval the screenplay becomes laborious as the writer loses his way and runs out of ideas.   The climax is also low on impact.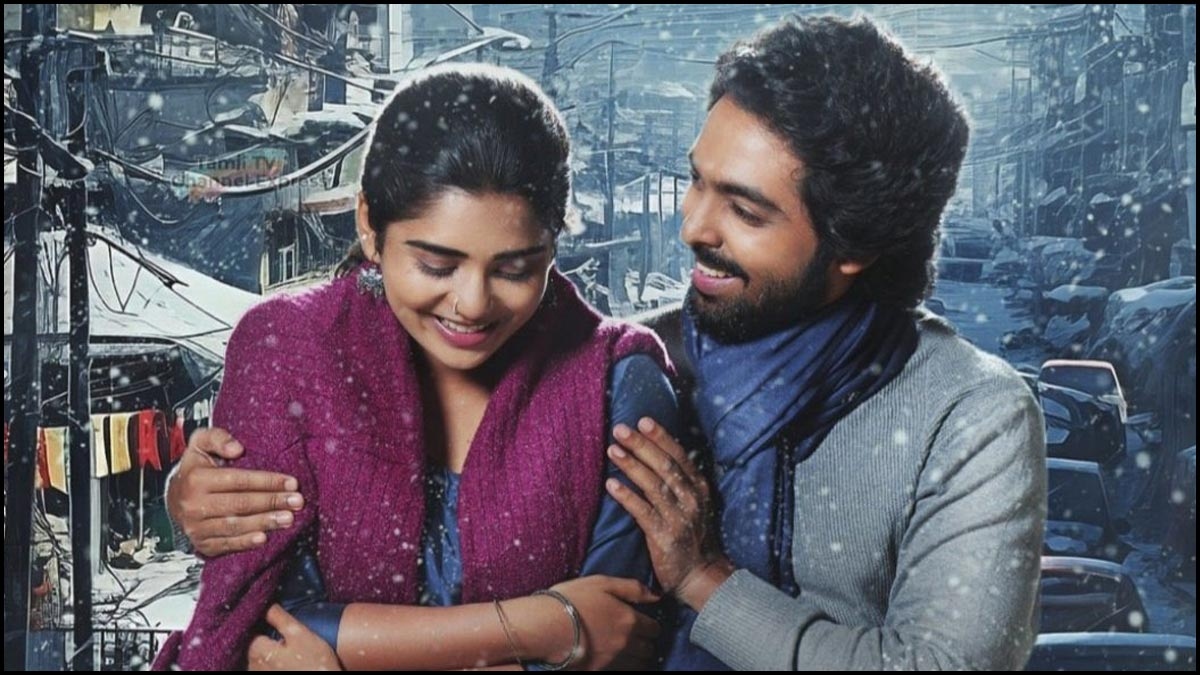 Justin Prabhakaran once again rules with his lilting love songs and his mellifluous background score gives the film a big boost.  The cinematographer has kept the framing tight and on the subjects most of the time making it immersive.  This also cleverly keeps the audience from questioning the lack of worldbuilding.   Mali and Manvi Movie Makers have bankrolled the project.  Vignesh Karthik has written and directed the film and deserves praise for choosing a fresh subject.  At the same time he could have worked more on  expanding his great idea into a more memorable screenplay.
Verdict : Go for this SciFi film that has romance that contains both romance and humour 
 
Rating: 2.75 / 5.0
Showcase your talent to millions!!
Write about topics that interest you - anything from movies to cricket, gadgets to startups.
SUBMIT ARTICLE
More
తెలుగు Movie Reviews
Extra Ordinary Man
Kadak Singh
Hi Nanna
Calling Sahasra
Atharva
Animal