'Agnyaathavaasi' Day 1 collections in all areas
Thursday, January 11, 2018 • Telugu Comments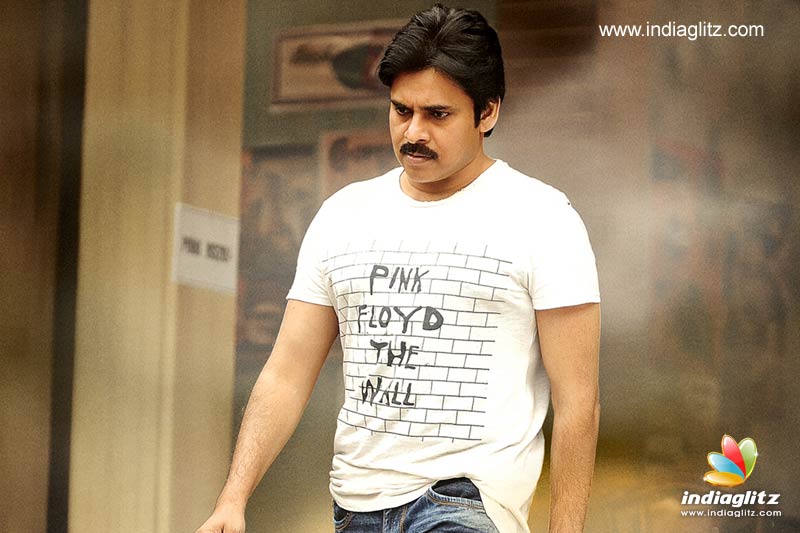 On Day 1, 'Agnyaathavaasi' collected impressive figures in the Telugu States. Released to not-so-encouraging mouth talk and reviews, it mopped up the below figures in different areas.
In Nizam, where it has released in a very high number of theatres, PSPK25 has mopped up a share of Rs. 5.40 Cr on Wednesday. The theatrical rights are valued at something like Rs. 28 Cr.
In Ceeded, it got a share of Rs. 3.33 Cr. The distribution rights here are valued at a whopping Rs. 16 Cr.
The Guntur figures are pegged at Rs. 3.80 Cr (Share). This is a non-Baahubali record. Here, the rights are valued at more than Rs. 8.95 Cr.
In the Krishna region, it has clocked the Rs. 1.85 Cr figure.
In West and East Godavari districts, it made Rs. 3.70 Cr and Rs. 2.85 Cr, respectively.
In Uttarandhra, it collected a share of Rs. 3.75 Cr.
In Nellore, it made Rs. 1.60 Cr.
Therefore, the Share figure for Day 1 in AP and TS put together is Rs. 26.30 Cr.
The final figures of Tuesday's premieres in the US is USD 1,513,540 (Rs. 9.65 Cr in Indian terms). By the end of Day 1, it's USD 1.7 million.
Agnyaathavaasi 1st day Share in Telugu States & USA
Area
Share
Nizam
5.45 Cr.
Ceded
3.33 Cr.
Nellore
1.60 Cr.
Guntur
3.78 Cr.
Krishna
1.83 Cr.
West Godavari
3.70 Cr.
East Godavari
2.85 Cr.
Uttarandhra
3.75 Cr.
AP+TS Total
26.29 Cr.
USA
$ 1.7 Million
Related News
Actress Photos
Remya Nambeesan
Parvathy Nair
Anjena Kirti
Adah Sharma