'Agnyaathavaasi' plot too familiar: 'Largo Winch' director
Wednesday, January 10, 2018 • Telugu Comments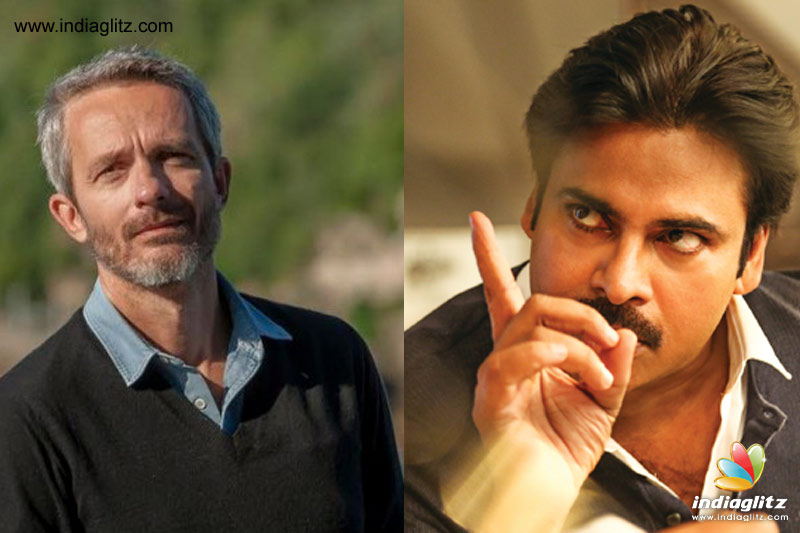 It's known that 'Agnyaathavaasi' is alleged to be based on the 2008 French drama 'Largo Winch'. Its director, Jerome Salle, had said on Twitter that he was excited to watch Pawan Kalyan's film because of the similarities with his film. He watched the Premieres and here is what he says.
"Screening at #LeBrady tonight. Great atmosphere thanks to the audience. I could've loved the movie but unfortunately the plot was too familiar," the director tweets.
Meanwhile in the US, the film's gross stands at USD 1,491,989 (from 491 locations), pushing 'Baahubali-1' and 'Khaidi No. 150' to No. 3 (USD 1,364,416) and No. 4 (USD 1,295,613), respectively.
Screening at #LeBrady tonight. Great atmosphere thanks to the audience. I could've loved the movie but unfortunately the plot was too familiar. #LargoWinch #Agnyaathavaasi pic.twitter.com/RwFWAyeUPz

— Jérôme Salle (@Jerome_Salle) January 9, 2018
Related News
Actress Photos
Deepu Naidu
Nitya Naresh
Shipraa Gaur Kavya
Harshitha Panwar