'Agnyaathavaasi' row: Rs. 70 lakhs, 5 Cr, 7 Cr, or 10 Cr?
Sunday, January 7, 2018 • Telugu Comments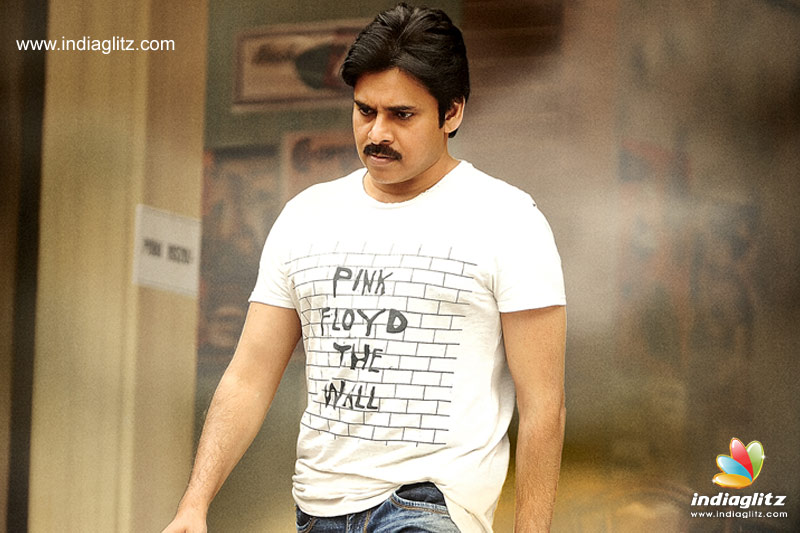 Various reports are claiming that T-Series, which holds the remake rights of 'Largo Winch' (French), has clinched a deal with the makers of 'Agnyaathavaasi', a film allegedly based on the French film. This is an out-of-the-court development they have finalized non-legally between themselves.
Not-so-believably, different reports are quoting wildly different sums. Haarika & Hassine Creations is said to have paid any one of these ridiculously wide-ranging figures: Rs. 70 lakhs, Rs. 5 Cr, Rs. 7 Cr, or Rs.10 Cr!
The grapevine has it that Rana Daggubati mediated between T-Series and S Radhakrishna. Trivikram Srinivas and Pawan Kalyan stayed away from the deliberations, it's heard.
Related News
Actress Photos
Dhaksha
Rashi Khanna
Lavanya Tripathi
Ramya Pasupuleti