'Akira' on May6
Thursday, April 28, 2016 • Kannada Comments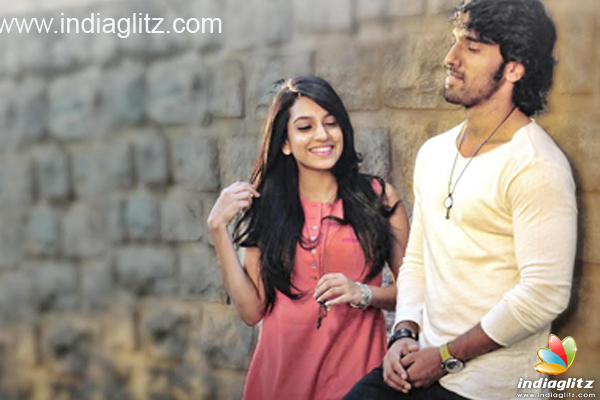 The biggest on 29th of April – 'Chakravyuha' has made the well made and highly expected 'Akira' to defer the release by one week. With power star Puneeth Rajakumar 'Chakravyuha' release 'Akira' announced the release for May 6.
'Akira' of Aneesh highly expected film with two heroines Aditi and Krishi Tapanda in Naveen Kumar direction has already made big news in songs and film is also sold for Telugu remake rights. For 'Akira' power star Puneeth Rajakumar has also delivered a song.
'Akira' by S2 Entertainment SS Reddy and Chetan Kumar production has some lovely tunes from Ajanish Lokanath.
Related News