Amy Jackson out of 'Robo 2.0'?
Saturday, December 19, 2015 • Hindi Comments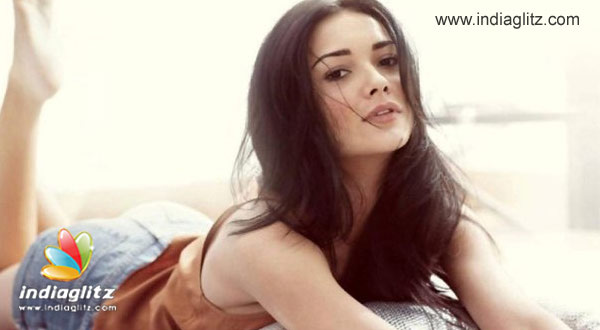 Actress Amy Jackson has landed in trouble over her recent remarks to ban Jallikattu in Tamil Nadu. On her micro-blogging page, Amy tweeted that actors and cricketers should sign a petition of Peta against the tradition of Jallikattu (Bull-fighting) in Tamil Nadu. Peeved by her remarks, Tamilar Viduthalai Padai, a political outfit has launched a scathing attack on the actress.
In a statement, Veeralakshmi, the leader of the political outfit sought her removal from Rajinikanth starrer Robo 2.0. She also stated that they will attack the houses of Rajinikanth and director Shankar, if they won't sack her from Robo 2.0.
That's not all, the leader also warned that they will intensify the protests against Amy if she fails to tender an apology for hurting their traditions.
Veeralakshmi and other leaders of Tamilar Viduthalai Padai are planning to carry out their protest at the shooting location of Robo 2.0 in Chennai. It is worth mentioning that the Apex Court of India had banned the game in 2014 and since then, all political parties in the state have been asking the center to lift the ban.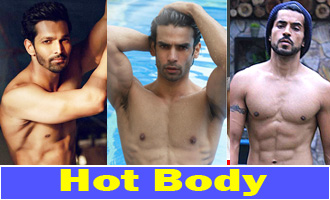 Related News