A Prashanth Vihari album
Friday, November 30, 2018 • Telugu Comments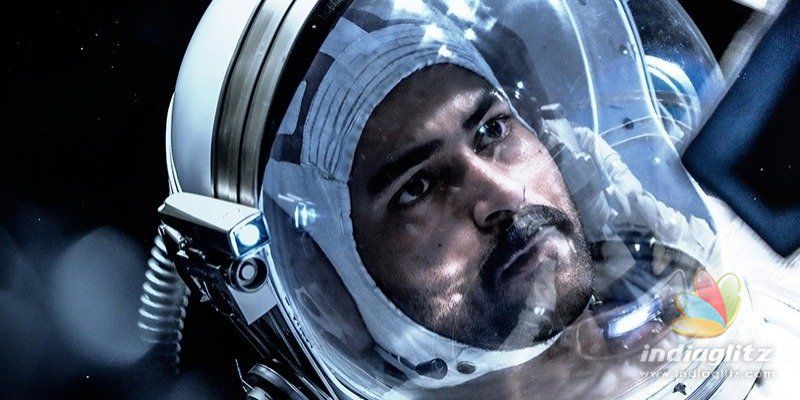 The soundtrack of 'Antariksham 9000 KMPH' is from music director Prashanth R Vihari.  Its first single is out on Aditya Music.
Samayama
Singers: Harini ,Yazin Nizar
Lyrics: Ananth Sriram
Ananth Sriram's lines are laced with complex meaning.  The line 'Swaasa loki swaasa cherutunna maaya lona' is a case in point.  Harini renders the song with a child-like excitement, lending the song an aura of innocence.  Yazin Nizar's high-pitched vocals make for an intense topping.  The tempo does remind us of the timeless 'Maa Telugu Talliki'.  Vihari is partly inspired in dishing out this soothing melody.