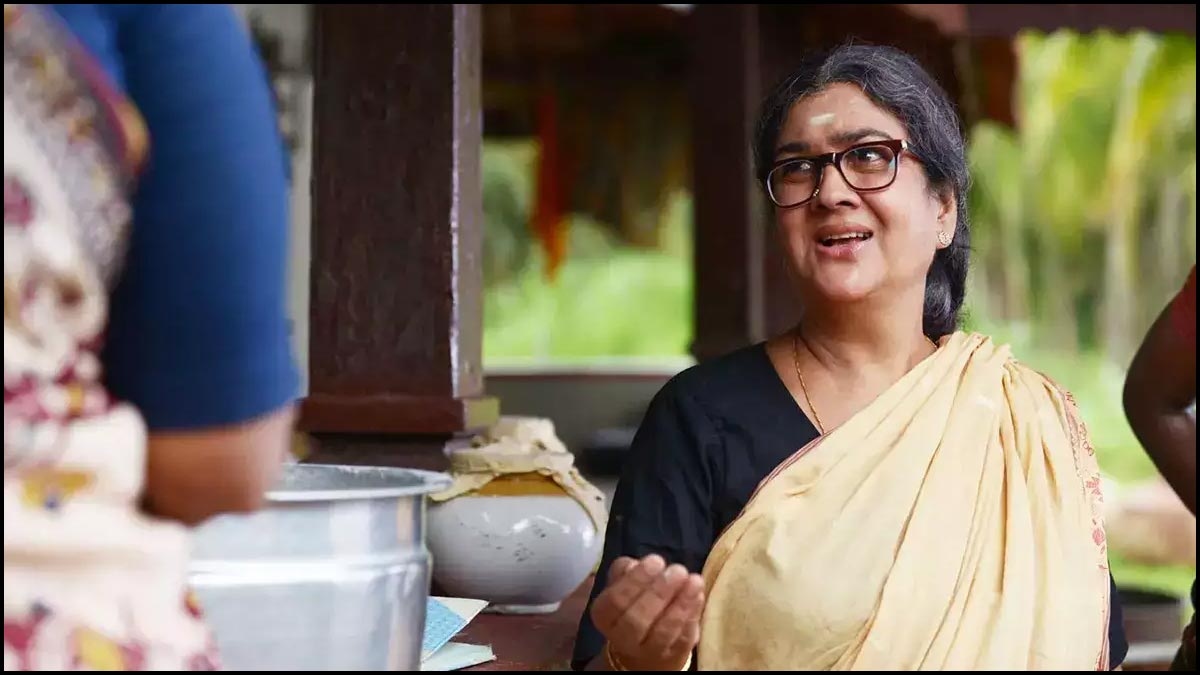 Appatha : A Heartwarming Pickle of unexpected Love and Kindness
"Appatha", which is set to release on Jio Cinema on July 29, also marks the veteran actress Urvashi's 700th film.The film is directed by Priyadharshan, known for his versatility and skillful execution of compelling narratives spanning over decades. Director Priyadarshan and Urvashi teamed up after 28 years for their film "Appatha".  
Appatha aka Kannama, runs a small pickle making business in Kaayilanpatti with only women employees and Sakthi played by Siddharth Babu, to help her. Appatha is a hard working widow, wise and very influential person, she also helps the village women to write government forms and educate women to be brave. Appatha has a son named Pavvadai Sami played by Amit Bhargav, who lives in chennai with his wife, son and his adorable dog Zeus. Appatha and her son always had a broken relationship. Her son was ashamed of her and her pickle business since they come from a poor family.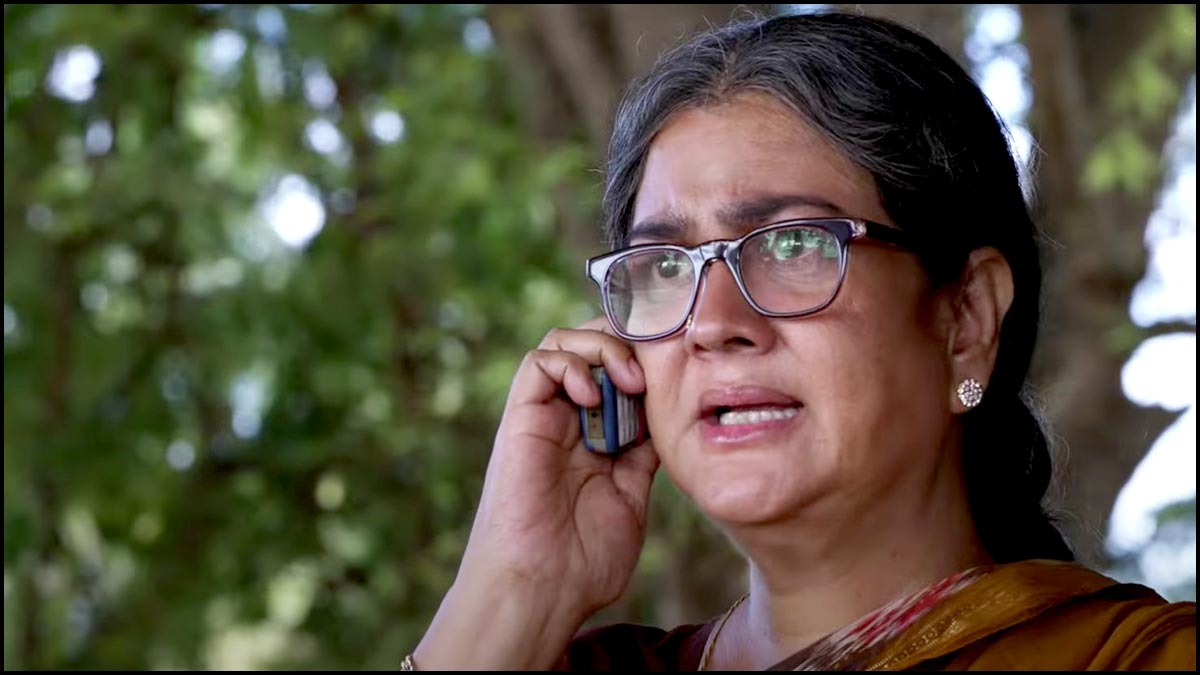 The plot starts when Kannama's son invites her to chennai to stay with them . Apatha is overjoyed about her visit thinking her son really misses her and wants to spend time with her but in reality he just called her to take care of his dog Zeus while they go on family vacation. Appatha's only true fear is dogs since she got bit when she was a little child. Once Appatha enters the apartment complex in chennai, she spreads her joy and kindness making her the most loved by the people who live in the apartment. The scenes between appatha and zeus are emotional but feel a little forced in a couple of scenes but you tend to neglect it for Urvashi's acting.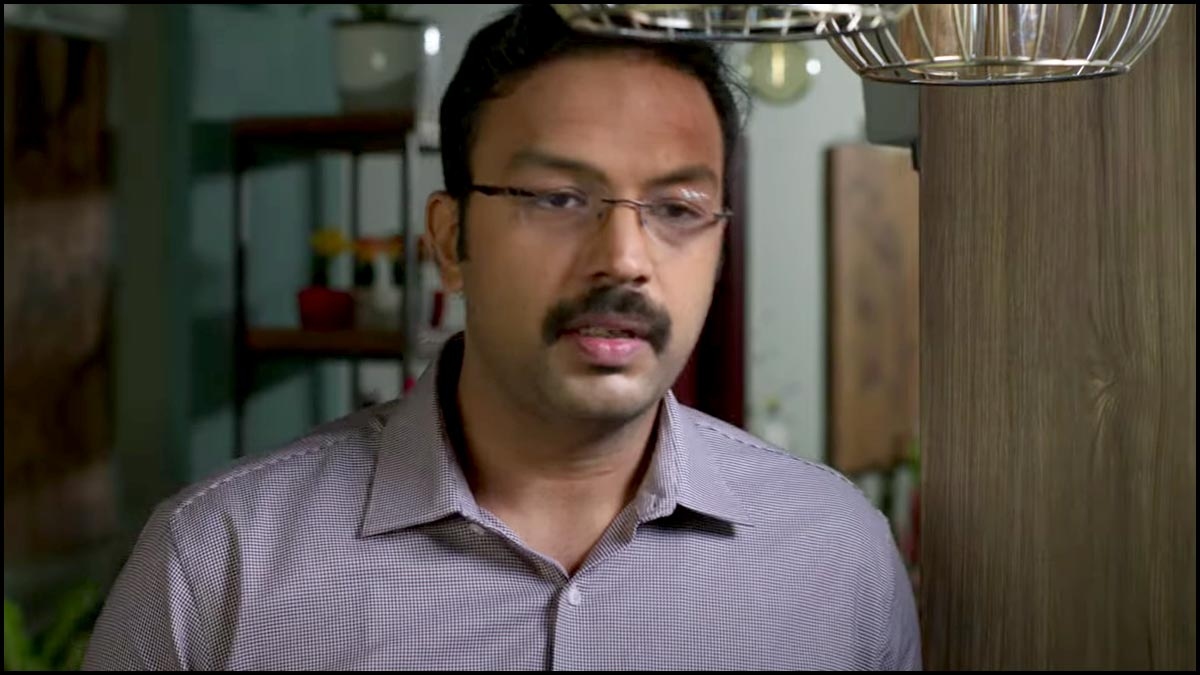 Urvashi's acting and her expressions are impeccable be it humor, defending her son, fear or getting disappointment when she learns her son left for vacation without telling her. Some scenes bring tears because most of us can relate to the narrative. Dog "Zeus" is a cute actor who will move the audience with his puppy eyes and his adorable acting. Siddharth babu effortlessly performs in his character. Amit Bhargav had done a good job in portraying as a self-centered son who neglects and hurts his hardworking mother. YG Mahindra plays a guest role  as Azhagu Sundaram ( ArulDoss)'s Manager. The comedy scenes between Urvashi, Aruldoss and "Zeus" are typical slapstick comedies which have come out well. Kaveri Jha , Halam and other supporting actors' performances added some more warmth to the movie.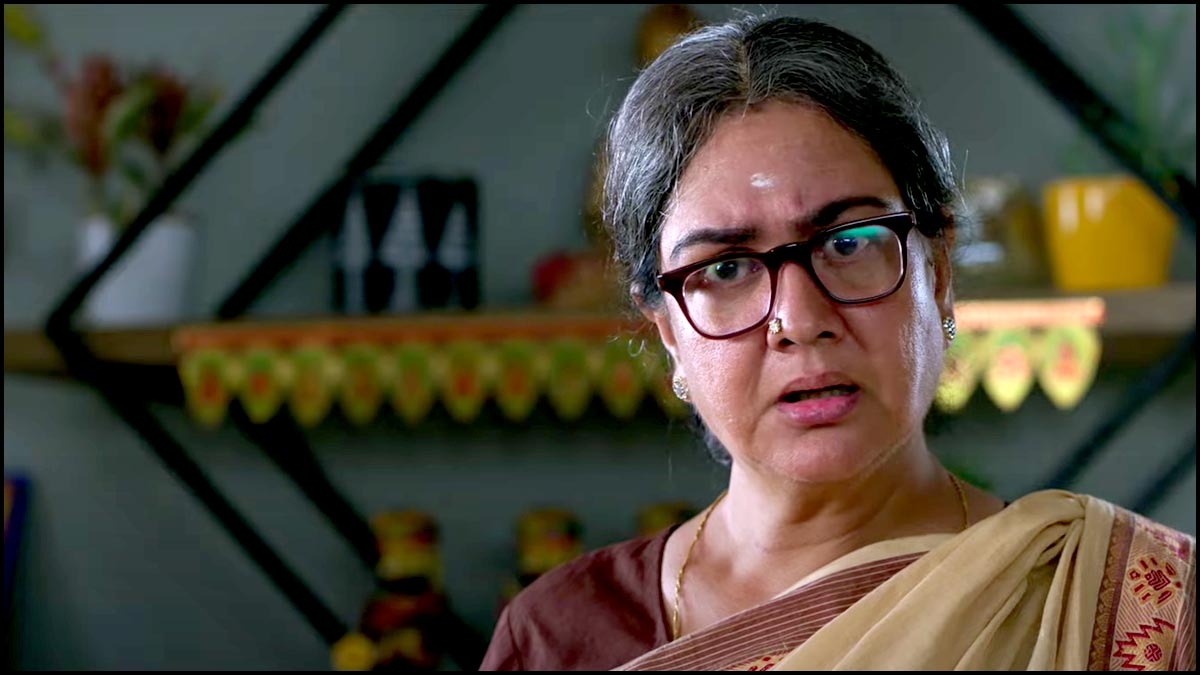 Appatha is brought to life through the production efforts of Jyothi Despande, Suresh Balaji, and George Pius. The movie had its initial screening at the Shanghai Cooperation Organisation Film Festival this year, and now the producers have announced its official release date. Hardik Gajjar is the writer behind the screenplay of Appatha, skillfully crafted by Priyadarshan and Deepthi Govindarajan. The National award winner, Madhu Ambat, takes charge as the cinematographer for the film.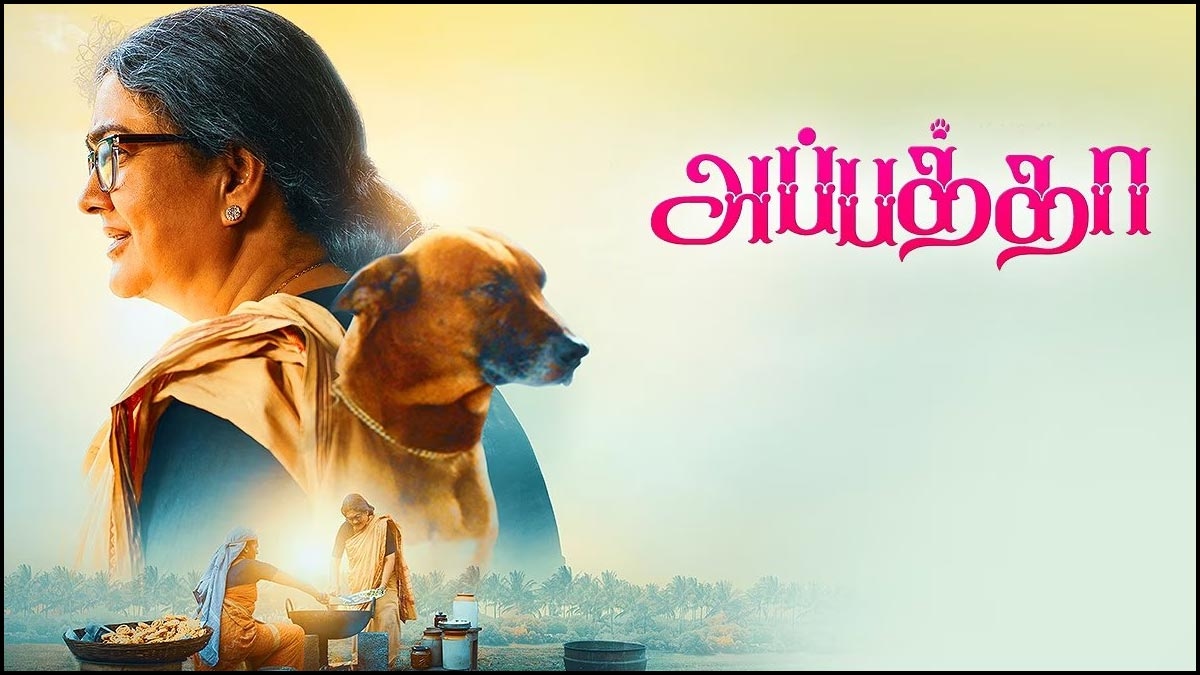 Appatha is a touching tale of unconditional love, overcoming fear , kindness and family. Watch "Appatha" on Jio Cinema now and experience the warmth of "Appatha". Be sure to have tissue papers with you because there's gonna be some teary eyes moments.
Verdict: A heartwarming and touching tale of unconditional love, making it a must-watch
Rating: 3.5 / 5.0
Showcase your talent to millions!!
Write about topics that interest you - anything from movies to cricket, gadgets to startups.
SUBMIT ARTICLE
More
తెలుగు Movie Reviews
Extra Ordinary Man
Kadak Singh
Hi Nanna
Calling Sahasra
Atharva
Animal