'Arjun Suravaram' Review Live Updates
Friday, November 29, 2019 • Telugu Comments
8:50 am :
Arjun Suravavaram movie just started. Run time is 149 minutes. Watch this space for LIVE updates
8:56 am :
A large crowd has gathered at the Commissioner of Police building demanding the arrest of Arjun Lenin Suravaram. Nikhil is the guy and he is a reporter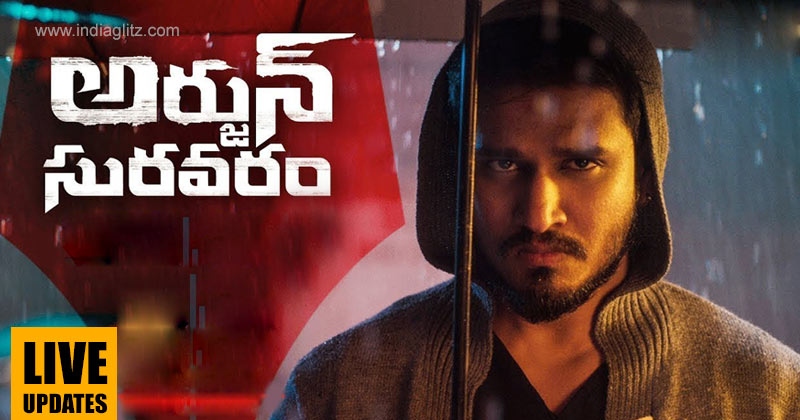 9:05 am :
Nagineedu plays a news presenter. Vidyullekha Raman has a role. Comedian Satya is seen as cameraman Rambabu.
9:12 am :
Lavanya Tripathi is an aspiring journalist. Vennela Kishore is a funny lawyer who doesn't get cases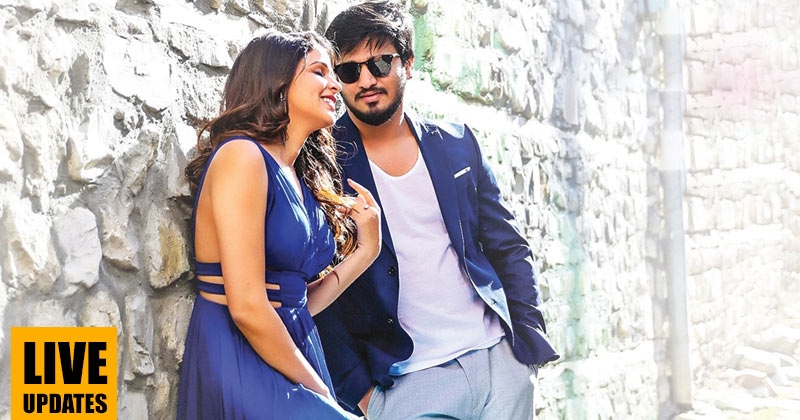 9:20 am :
The love track runs in parallel with other scenes. Posani Krishna Murali is seen as a sincere constable.
9:42 am :
The story moves forward. Emotional and sentimental scenes are on.
10:01 am :
Action scenes are on. The film needs to undo a loose end or two in the second half. Hoping for the best!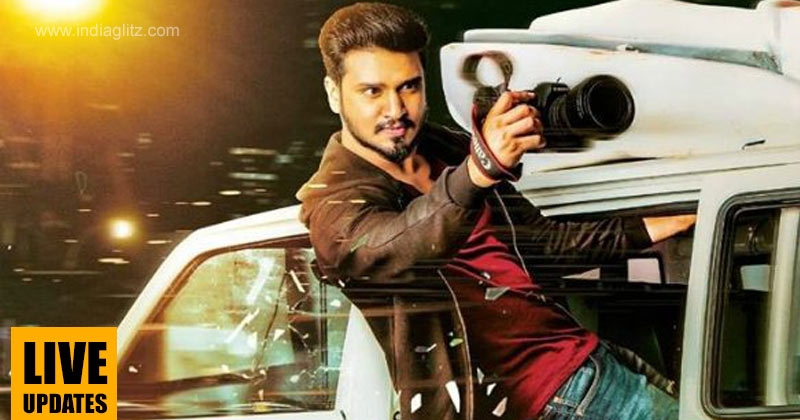 10:20 am :
Kishore of 'PSV Garuda Vega' fame is seen as a cop. Tarun Arora will have much space in the second half.
10:48 am :
Investigation scenes are on. The film creates a loose narrative around the shady system of fake educational certificates.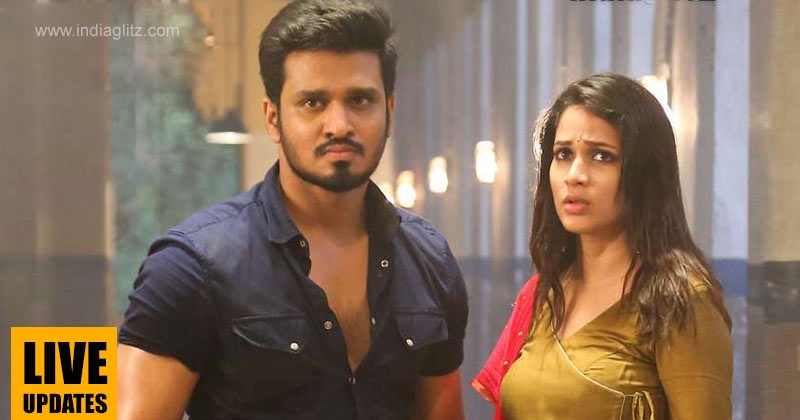 11:02 am :
Action episodes are on. As the film inches towards climax, it can't resist the temptation of fight scenes.
11:18 am :
The film ends on expected lines. It's an action film and not a thriller.
Actress Photos
Hamsa Nandini
Raiza Wilson
Nabha Natesh
Megha Akash