Ashok to producer TV serial
Friday, January 5, 2018 • Kannada Comments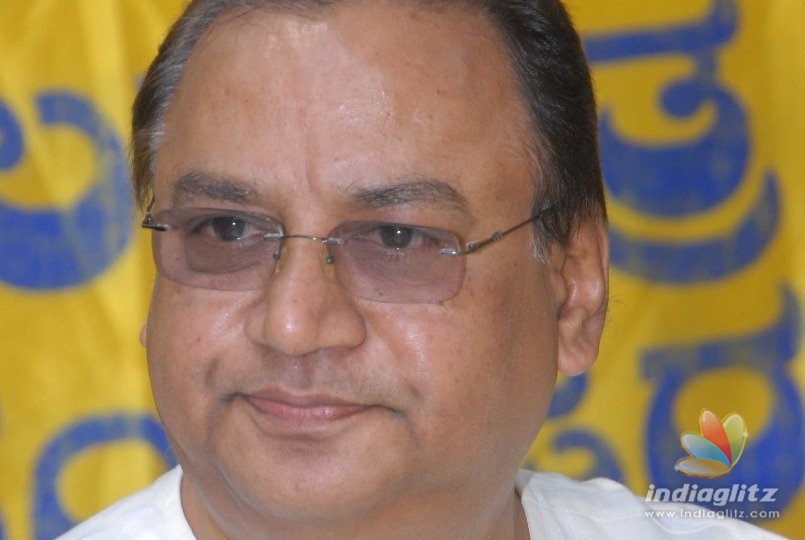 What is after exit from Karnataka Cinema Karmikara Okkuta President for Ashok, eminent actor too in Kannada filmdom? Ashok one of the good friends of Tamil Super star Rajanikanth with others Raj Bahaddur and Raghunandan in Bengaluru is foraying in to small screen production as his next field.
Serving as President of Karnataka Cinema Workers Federation Ashok made an exit with secretary Ravindranath recently. In the last three decades he has done great service and only issue of providing houses to cinema workers could not happen in his regime.
On his stepping down from Okkuta President Post, it is Meese Krishna taking the seat for stop gap arrangement. On the specific reasons for stepping down Ashok attributed a few developments lead to inconvenient situation to continue. The CCI, dubbing issue and Tax on ticket prices worried him off late.
Of course various loopholes were set right in the regime of Ashok as President; the credibility of workers of cinema field got a decent position.
On his new venture of making foray into TV serial production Ashok has decided on the script and launching it soon.
RELATED NEWS
Actress Photos
Simran Choudhary
Deepu Naidu
Priyanka
Raai Laxmi