Badami House era ends, another beauty goes
Friday, October 13, 2017 • Kannada Comments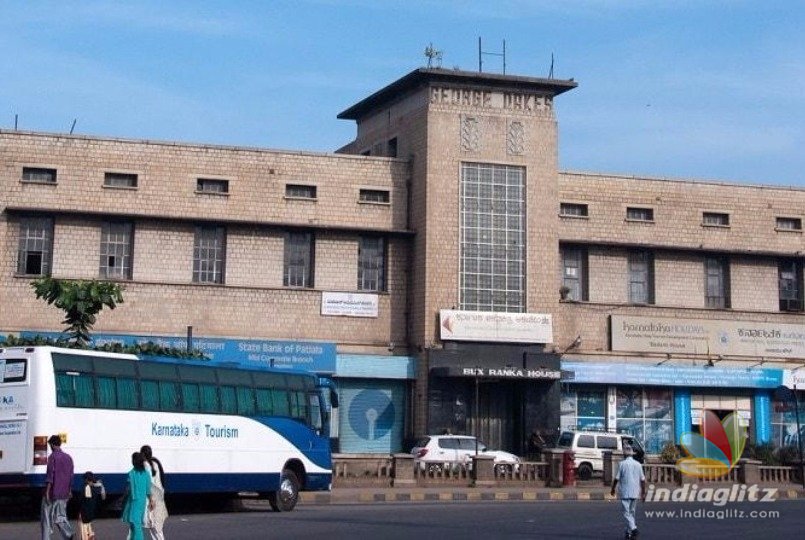 An ancient beautiful building 'Badami House' that house the Karnataka Chalanachitra Academy and a screen that has nearly 130 seating capacity 'Priyadarshini' – built in stone opposite to Bruhad Bengaluru Mahanagara Palike is ready for demolition.
 
It is known as 'Bux Ranka Chambers' in the pages of history. The state Tourism branch and other offices were located at this place. Bux Ranka Developers have fought a long legal battle to get possession.
 
As the legal complications got an end, the state government is having no option to come out of the building. Once the offices of Karnataka Chalanachitra Academy office is shifted this building will be demolished.
 
Badami House was a favorite place of cinema activities in the past. It was Sarvottam Badami a film maker bought this building in 1931 from George Oakes building which was later named as Bux Ranka Chambes.
Related News
Actress Photos
Avantika Shetty
Misty Bhardwaj
Nandita Swetha
Tamannah