Balakrishna as Narasimha defends Hindu rituals
Friday, January 12, 2018 • Telugu Comments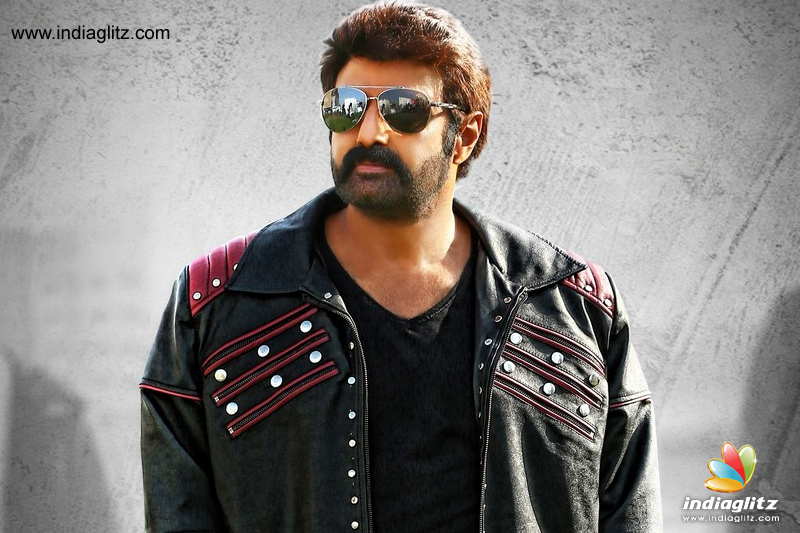 Those of you who have watched 'Jai Simha' must have found Balakrishna terrific in the scene where his character defends the temple rituals against the violation by a politician and an arrogant cop.
In the film's breathtaking scene, Narasimha (Balayya) is emotionally roused when hundreds of Brahmans (priests) take to streets in defence of the temple norms that the cop finds meaningless. After lecturing him on why rituals are paramount and have their significance in the realm of spirituality, Balayya says, "Gunde dehanni bathikisthadi, gudi deshanni bathikisthadi' (meaning that if the heart keeps the body alive, the temple keeps the nation alive).
It's not known if director KS Ravikumar was inspired to infuse such a scene by some real-life incidents. But the scene is substantial both spiritually and commercially.
Related News
Actress Photos
Deepu Naidu
Nitya Naresh
Shipraa Gaur Kavya
Harshitha Panwar