Best Friends only girls in film
Saturday, January 13, 2018 • Kannada Comments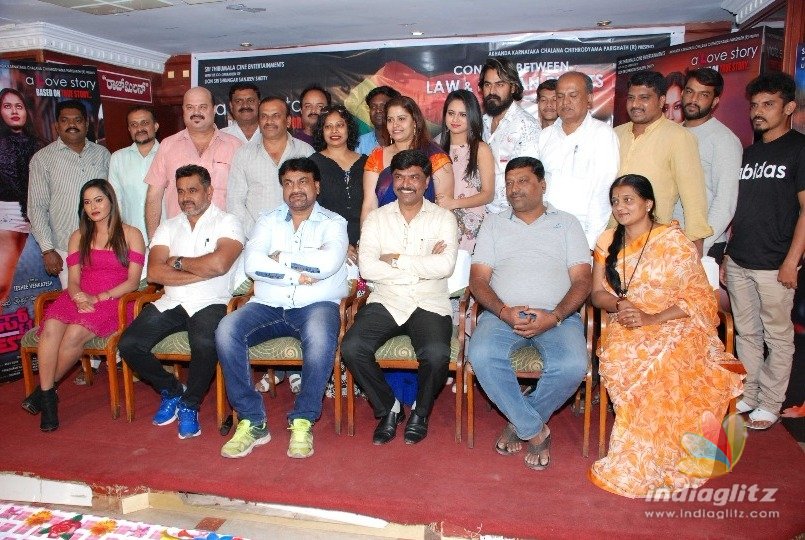 A film on lesbians 'Best Friends' is a film with only girls in the film. The poster of the film of two girls romancing was something different and raised eye brows. The regional censor board on knowing the contents spoke to director Teshi Venkatesh for 15 minutes on his assessment of facts.
Most of the countries have approved for life for 'Lesbians' and given a good status to live. We should have humanity to such people. We find one percent of the world population in this category says Teshi Venkatesh adjusting his emotions.
'Best Friends' is about two girl friends. The fifty percent of the concept is based on a real life incident happened on November 28, 2012 in Haasana district. For this murder attempt of Shruthi and Rashmi Teshi Venkatesh went deep into the subject without disclosing his identity.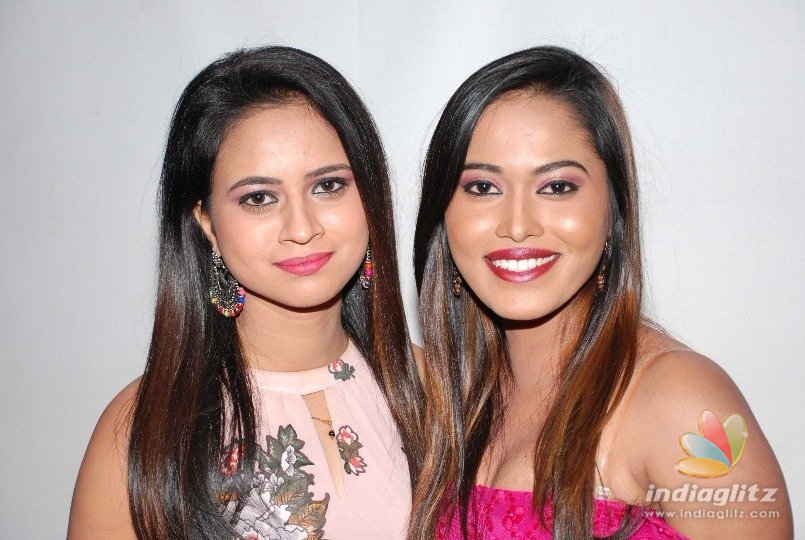 Lion Venkatesh after 'Akshate' has taken up this film with Sumathi Patil as co producer. For 'Best Friends' he wants to go to the people through Lions and Rotary Clubs for creating awareness in all districts of Karnataka. Understanding on the concept in all angles Teshi Venkatesh has worked.  Lion Venkatesh Sri Thirumala Cine Entertainment 'Best Friends' is expected to hit the silver screen after two months.
The 'Best Friends' in this film are Meghana and Dravya Shetty. Meghana is convinced with the different concept of the film. She plays Srushti a bold girl. She is college friend to Akarshini that is Dravya Shetty. There is no dramatic presentation everything is natural in style. This is unique subject according to Meghana and Dravya Shetty.
Krishne Gowda well known director and actor has acted in a cop role in this film. He has recently performed in the role of Indra Deva in 'Munirathna Kurukshetra'.  Krishne Gowda conducted the media meet on Friday and he is the head of divided faction of KFCC.
Asha has liked this team of Teshi Venkatesh to appear in a role. Sumathi Patil in mother role explained the trauma faced by the mother on the status of her daughter is touching. According to Teshi Venkatesh in the coming years Sumathi Patil will be a good performer on Kannada screen.
RELATED NEWS
Actress Photos
Anusha Rai
Varalaxmi
Regina Cassandra
Ishara Nair