An Anurag Kulkarni musical
IndiaGlitz [Friday, December 27, 2019 • മലയാളം] Comments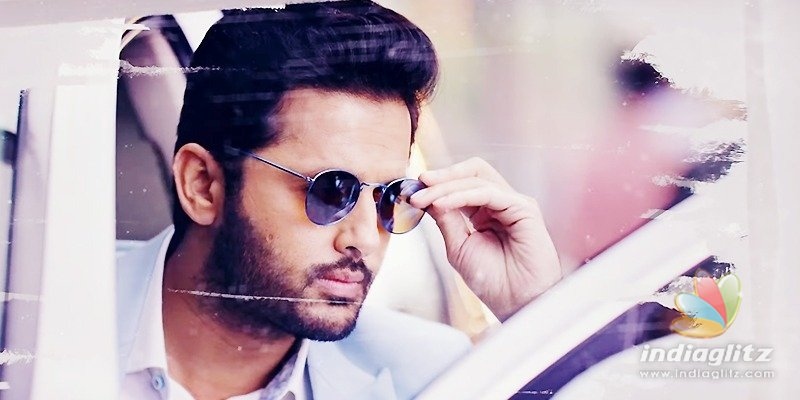 The first single from 'Bheeshma' is out, on Aditya Music.  Here we present its review.  The other songs will be reviewed as and when they are out.
Single's Anthem
Singer: Anurag Kulkarni
Lyrics: Shreemani
Mahathi Swara Sagar takes a leaf out of Anirudh Ravichander's style of music.  It's all deja vu.  Shreemani's lyrics are littered with English-language words.  He gets the rhyming right: 'Mingiley' and 'Ranguley', 'Mentaley' and 'Mantaley', etc.  The 'Ramuloo Ramulaa' sensation Anurag Kulkarni does a nice job of toning his voice down to suit the boyish vibes of the song.