Bigg Boss 3 Meera Mitun knows Tharshan's girlfriend already - shocking proof here!
Monday, July 15, 2019 • Tamil Comments
The third season of Bigg Boss reality game show hosted by Ulaga Nayagan Kamal Haasan has been progressing with lots of fights, fake love stories, flirting sessions and unnecessary noise. Within three weeks of the show's run, two contestants, Fatima Babu, and the dominant Vanitha were evicted.
Next to Vanitha, the most hated contestant of the show happens to be Meera Mitun, who was recently in news for allegedly involving in fraud related to organizing a fashion show. This had lead to her Miss South India title being stripped. Now in Bigg Boss 3, Meera is trying to portray Tharshan, the current heartthrob of girls, and the most loved contestant in a bad light, by faking that he had proposed to her, and that she was never informed he has a girlfriend waiting outside.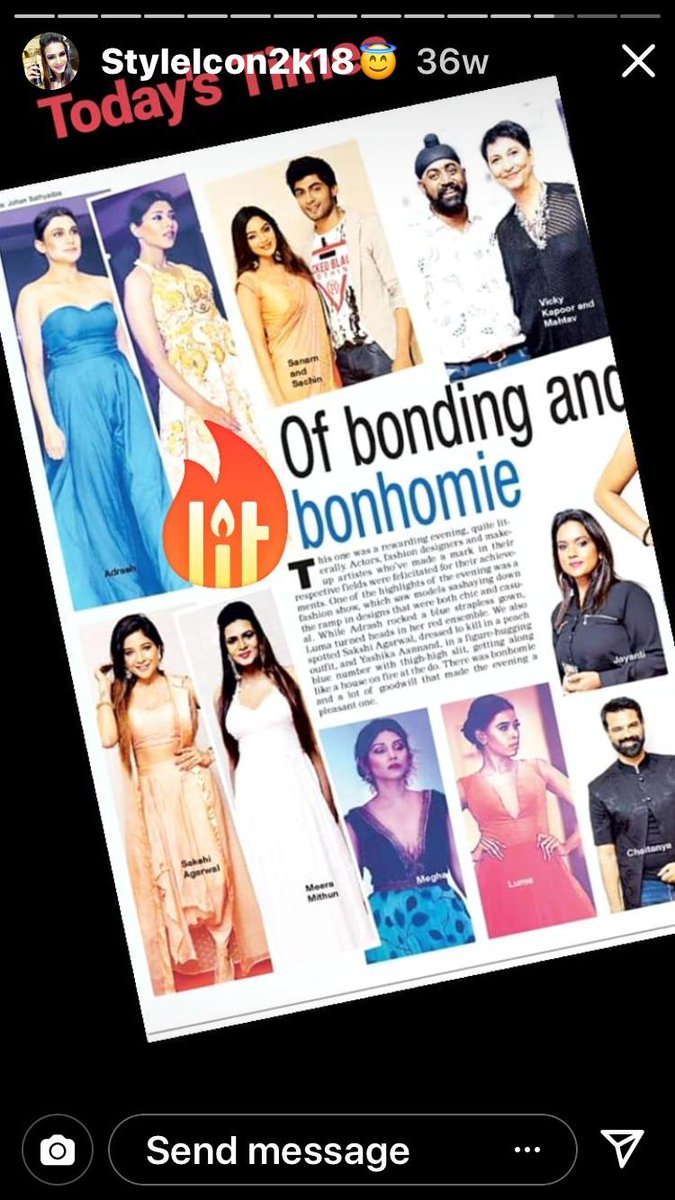 However, the rest of the housemates are very well aware of the fact that it was Meera who had proposed Tharshan, while also telling him to meet her mother and ask for marriage, and instantly Tharshan declined, telling she has someone outside. Meera constantly acted that she does not know Tharshan is committed, but now a proof is out that she knows Tharshan as well as his girlfriend. Meera's Instagram story highlights has a picture of Styleicon 2018 event where Tharshan(mentioned as Sachin) and his girlfriend Sanam, Sakshi Agarwal and Meera Mitun had participated, making it obvious that Meera knows Tharshan and his love already. Besides, the Miss South India title stripped from Meera was incidentally given to the same Sanam Shetty.
Actress Photos
Vedhika
Sonal Chauhan
Nandini Rai
Tejaswi