When will 'Bigg Boss 4' start? Will Kamal host the show?
Wednesday, June 10, 2020 • Tamil Comments
The 'Bigg Boss' show a cousin of the 'Big Brother' from USA has gone on for thirteen seasons in Hindi but in Tamil and other regional languages it started only in 2017. The biggest surprise was that Ulaganayagan Kamal Haasan agreed to host it in Tamil. The show got a thunderous response from viewers on Vijay TV and has already aired three seasons and the question on fans minds is when season four will begin.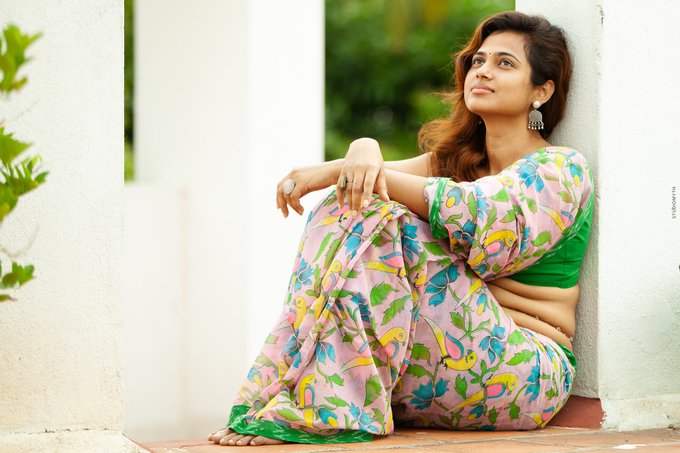 There were reports that Kamal is likely to be replaced by other stars such as Suriya or Simbu for 'Bigg Boss 4' but the channel and the producers confirmed that the 'Indian 2' star is very much on board.
Official sources are adding that the shooting of 'Bigg Boss 4' will happen only after the COVID 19 situation improves to such an extent that the contestants can interact freely with one another without any fear. Similarly, the show requires the effort of a minimum of two hundred to four hundred crew members to erect the sets, handle the equipment and during shooting and editing as well. This is also a factor that will be considered carefully before commencement.
According to our sources the 'Bigg Boss 4' is practically likely to begin only after at least three months minimum that would be around September or October. The contestants who are rumoured to be on the show include Ramya Pandian, Shivangi, Pugazh, Kiran, Sunaina and VJ Manimegalai among others.
Actress Photos
Bhavana
Nikhila Vimal
Dharsha Gupta
Vaani Bhojan