Bollywood veteran angry with Rahul Gandhi
Wednesday, September 13, 2017 • Hindi Comments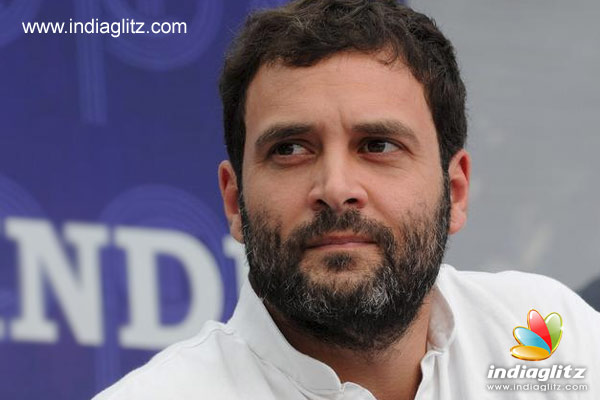 It all started with Congress Vice-President Rahul Gandhi suggesting at the University of California, Berkeley, US, that dynasty legacy is ubiquitous in India.
"Dynastic politics is a problem in all political parties. Akhilesh Yadav, Stalin, Abhishek Bachchan - are all examples of dynastic legacy, also Ambani, that's how the entire country is running," Rahul happened to say.
This has piqued the veteran Bollywood actor, Rishi Kapoor, who tweeted out against Rahul's comments.
"Rahul Gandhi, In the 106 years of Indian cinema of India, Kapoors' contribution is 90 years. And each generation is chosen by public on merit. By God's grace, we are in four generations. Prithviraj Kapoor. Raj Kapoor. Randhir Kapoor. Ranbir Kapoor - Males. Besides all others. You see otherwise. So don't bull**it people on 'dynasty'. You have to earn people's respect and love through hard work, not zabardasti and gundagardi," Rishi said in strong terms.