Calendar beauties, artist for every month
Saturday, March 4, 2017 • Kannada Comments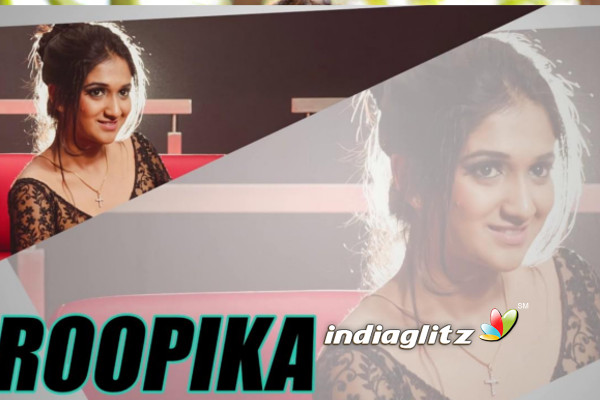 We have seen hot 'King Fisher' calendar in the past. Here is a calendar of beautiful heroines of Kannada films. The 2017 calendar of Kannada cinema heroines is the concept of Lohitraj. He intends to bring a pair hero and heroine in the coming years for his calendar.

Lohitraj has done special photo session for this 12 sheets calendar of 2017. The calendar was released by actors of Srinivasa Kalyana MG Srinivas and Nikila Suman.

Dream fulfilled is the feel of everyone because Kannada girls were not utilized for such Calendar so far. There are 12 concepts for this 2017 calendar. Coming up with calendar is not difficult but finding advertisers for it is difficult stated M G Srinivas. Kannada girls have got a platform stated Nikila Suman.

Roopika, Manasa Joshi, Roopa Nataraj, Sindhu Lokanath, Sukrutha Wagle, Ishani Shetty, Samyuktha Horanadu, Sonu Gowda, Karunya Ram, Pooja Cauvery, Aditi Rao and Keerthi Lakshmi are in the 12 pages calendar.