'Chalagara' Movie Preview
Thursday, May 4, 2017 • Kannada Comments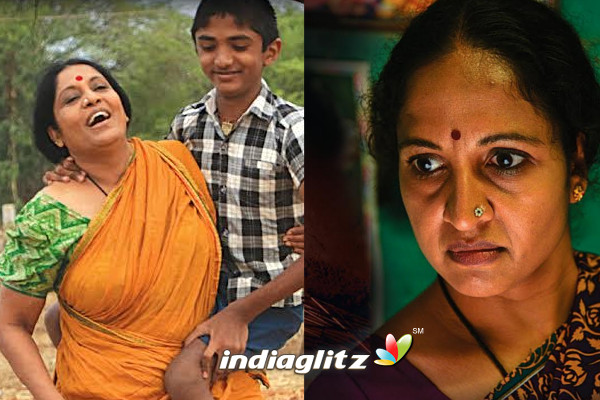 The extreme compassion towards the physically challenged is also a bane. They should be allowed to be self reliant in life is the focus of this film. The challenged should face challenge for a better living condition. Keshav Chandra observes such a concept for the film 'Chalagara' that is based on physically handicap child. A completely dependant physically handicap child on mother is forced to manage things on his own.
It is Sukruthi Chitralaya film produced by SR Sanath Kumar. For achieving in life the physically handicap should not be the reason. Physically challenged youth Manohar is in key role. 'Chalagara' Kannada cinema in the direction of AR Ravindra is produced by SR Sanathkumar. Sunil Kumar S is co producer.
Gururaj Hoskote is in a Guru - Mentor role in this 'Chalagara'. Manjunath Hegde plays father to Manohar physically handicap child and Padma Vasanthi is mother.

Manjunath B Nayak cinematography, Ravinandan Jain music, Keshav Chandra story, screenplay and lyrics, M Muniraju editing are part.

Master Manu, Baby Punya K, Chandra, Padma Vasanthi, Gururaja Hoskote, Manjunath Hegde, Yamuna Srinidi and others are in the cast.