Chandadara busy, Devaraj, Shruthi and Tara teamed
Thursday, September 14, 2017 • Kannada Comments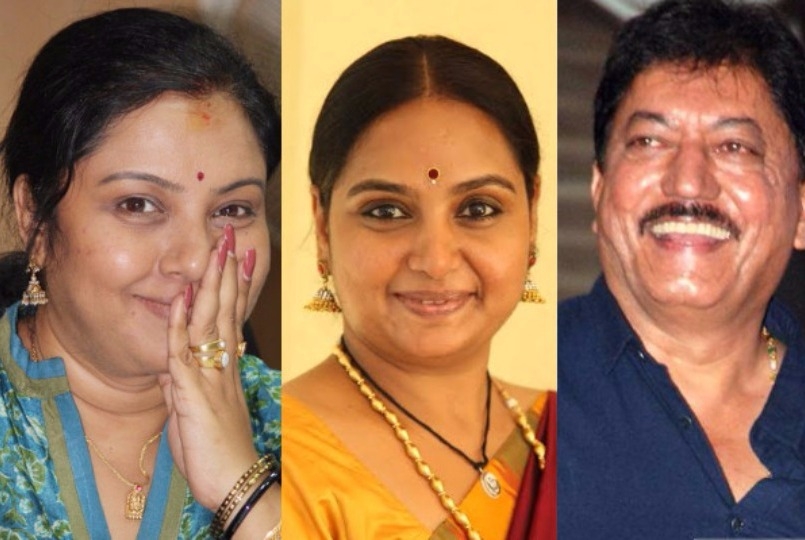 Off late the words in regular conversation of public is selected as titles in Kannada filmdom. Recently we have had 'Dayavittu Gamanisi', now we have 'Neevu Kare Madiruva Chandadararu Busy Agiddaare' – the subscriber you have called is currently busy – you would not have missed with mobile phones in your hands.
This film is set for launch on October 10 in Plus Service Movies. Madhusoodhan and friends are investing on this film.
Samuel Tony who directed 'Doodsagar' has come out with story and directs the film.
 
With veteran dynamic star Devaraj will be totally in a different role of his three decades career in cinema. Shruthi, Thara senior actors are also on board, 'Thithi' fame actress Pooja, Sheetal Shetty are in the cast.
 
This film is like old speed and new making. When the old relations get affected they remain aloof from bondage. They will be like 'Out of coverage area' in mobile language. The shoot will take place at Bengaluru, Goa, Kerala and other surroundings.
 
Subbaiah Kuttappa is cameraman, Sri of Crazy Minds is editor, five songs for this film will be scored by Manoj George.
Related News