Cheran clarifies about his speech against Sri Lankan Tamils
Friday, August 26, 2016 • Tamil Comments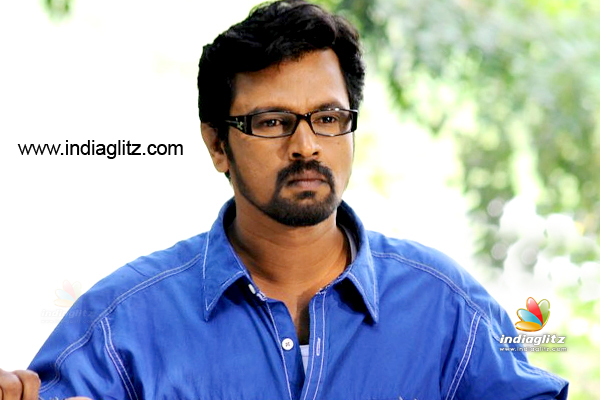 Director Cheran in a recent audio release function of a new film Kanna Binna` spoke about how the small time Tamil producers are losing crores of money due to piracy especially on the online platform. He said that it was mostly Sri Lankan Tamils who upload movies on the internet and even when the film industry raises voice in their favor in many issues they continue to damage it. This caused a huge furor among Eelam Tamils who condemned the director.
Cheran has issued a statement clarifying that he did not mean all Sri Lankan Tamils but only those who support online piracy. Here is his statement in Tamil.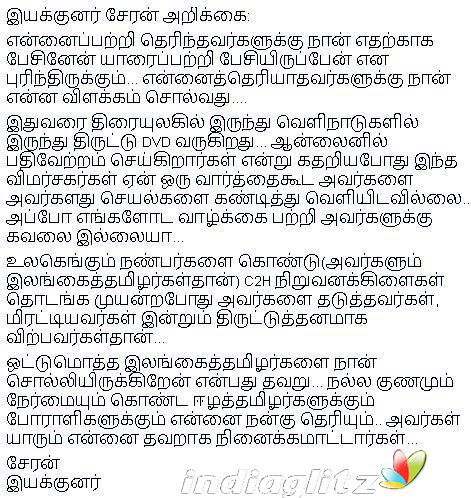 Follow us on Google News and stay updated with the latest!
Follow
Actress Photos
Tamannah
Sony Charishta
Ritu Varma
Rashi Khanna