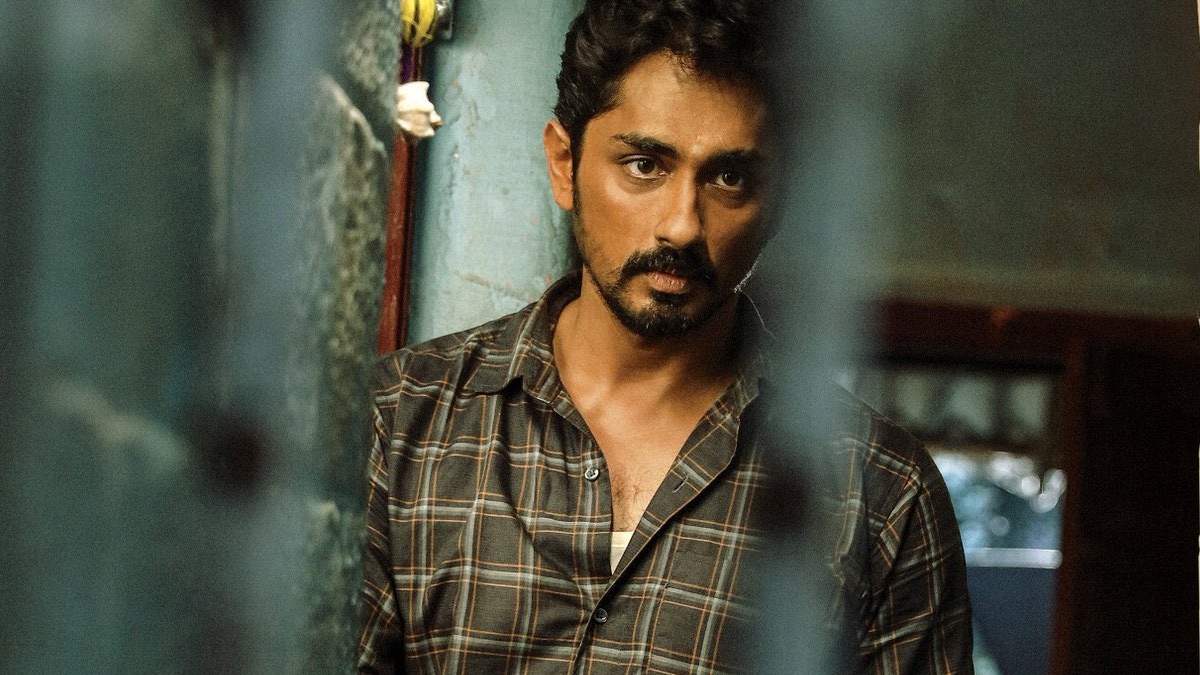 'Chithha' Movie Review: Siddharth Shines In This Emotionally Charged Thriller With A Strong Message
Director SU Arunkumar returns with another gem, a brilliant piece of work that is just as much a thriller as it is an emotional drama. "Chithha" grips our souls at different places, has us wriggling in our chairs, and compels us to face its potent material and chilling implications. The plot is about a small town where young girl children seem to be going missing and the looming threat of sexual abuse.
The first half is about Easwaran, played convincingly by Siddharth, as he takes on the role of head of his family from an early age. The film traces how he comes to take up a government job and why he feels so passionately committed to caring for his niece in this intense manner.
Easwaran lives with his sister-in-law played by Anjali Nair, and his eight-year-old niece Sundari, played beautifully by Sahasra Sree. Nimisha Sajayan makes an entry as Sakthi, Easwaran's schoolmate and high school sweetheart. The first few minutes of the movie are a touching depiction of Easwaran's family bond with his close friend Vadivelu, who is an undercover cop, and his niece Ponni, portrayed aptly by S. Abiya Tasneem.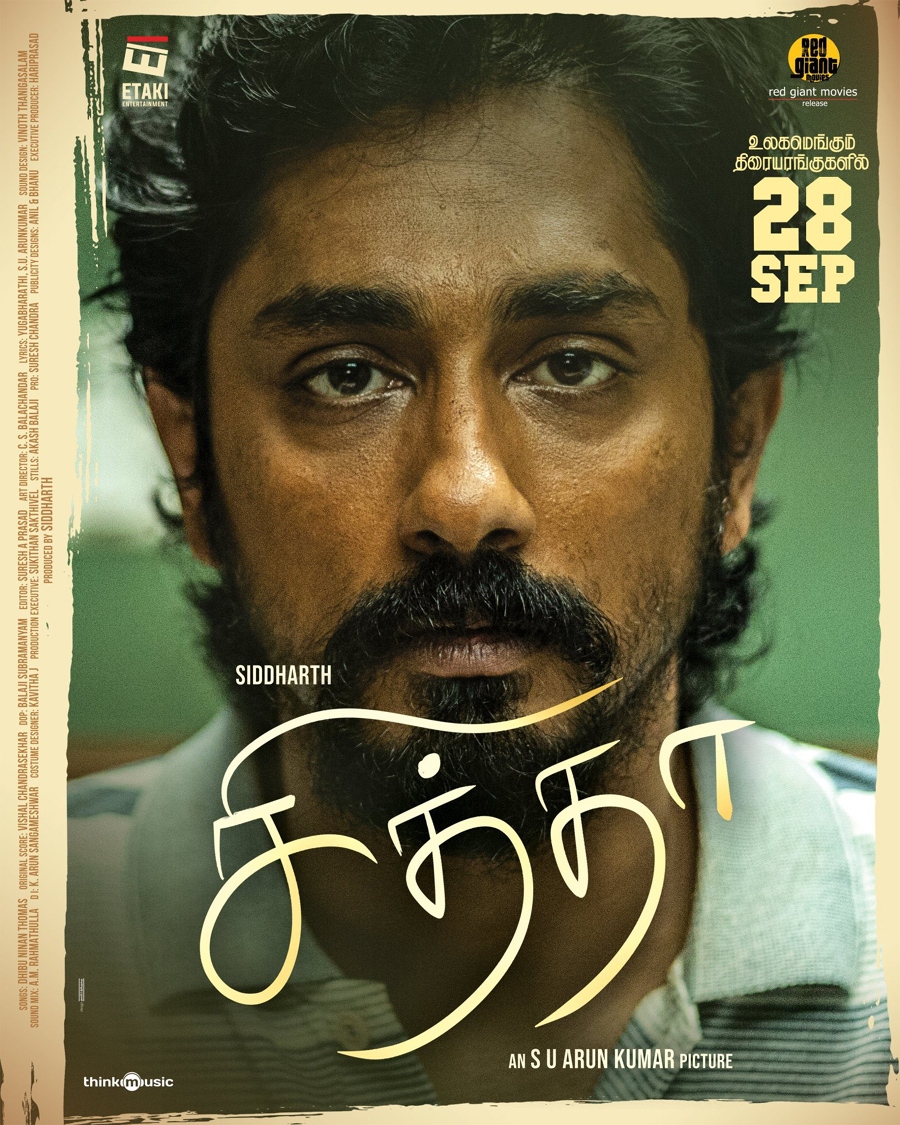 In a heartbreaking scenario, Vadivelu speaks about the growing menace in a neighbourhood known for its threat to young girls. As the narration starts and develops, the wonderful relationship that existed between Chithha and his niece Sundari takes an excruciating turn when the police department investigates the shocking stories of missing or molested girls. The audience is forcefully confronted with the dark cloud hovering over innocent children.
Fate plays its ugly game on these families in an unprecedented manner, with even the gentle Easwaran becoming one of the suspects. Before they recover from this blow, another disaster strikes when Sundari goes missing. The film is backed by some top-of-the-line performances by all the cast involved, with Siddharth's projection of Easwaran's torment, fear, helplessness, and even the love he bears for Sundari and Ponni being brilliant. Nimisha Sajayan shines as Sakthi, which marks her debut in a power-packed role that is that of a rape survivor.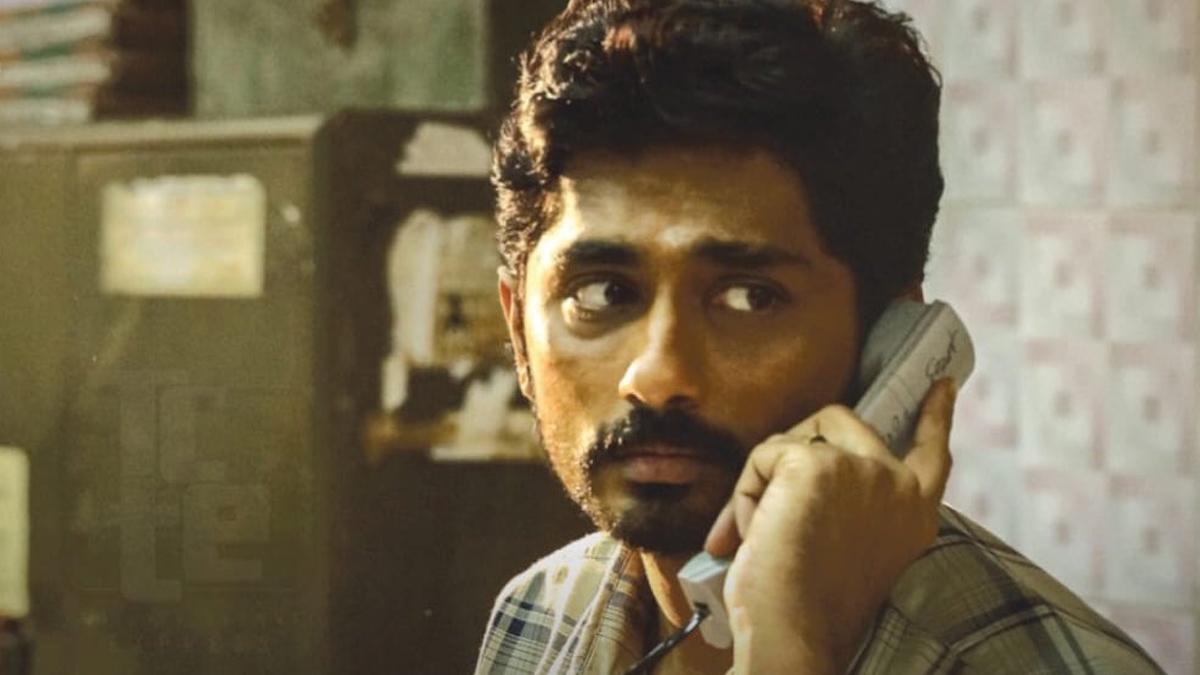 The performances of Ponni and Sundari are touching—very touching. When these kids tremble in fear on screen, our hearts also go out to them, wanting to give comfort from the other side of the movie screen. The film starts like an emotionally charged story and then moves onto a race against time in the second half. Director S.U.Arun brilliantly plays with our emotions without letting us go throughout the show.
Balaji Subramaniam's cinematography brings warmth to the frames, while the handheld adds a tinge of uneasiness and dread. The writing and filmmaking remain dangerously potent, as we wish to simultaneously run away so that we don't have to witness what is coming next and remain transfixed because suddenly our sight has gotten hooked on these heart-wrenching sequences.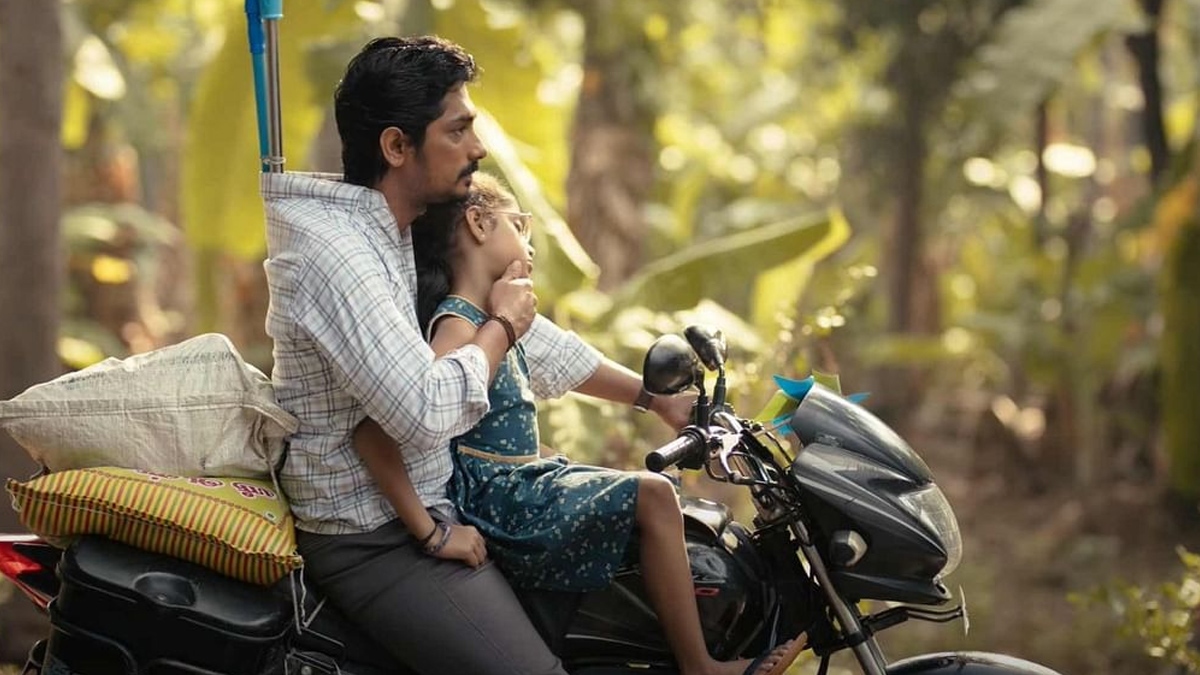 As hard as it gets to see those abusive scenes by the kidnapper, there remains an answer through them all too, making us realize why such stories need to exist in narrative. The sequence right before their apprehension at the police checkpoint is the moment when we clutch our heartbeats and just pray for life. Music from Vishal Chandrasekar plays its part in bringing tears to the eyes.
Despite the typical revenge scenes,  Sakthi's dialogue about the tendency of men to be heroes reverberates deeply. In spite of tragedy throughout, what makes it beautiful is when again Easwaran bonds with his niece, and then survivors start bonding together as they have nothing other than themselves and journey from victim to survivor.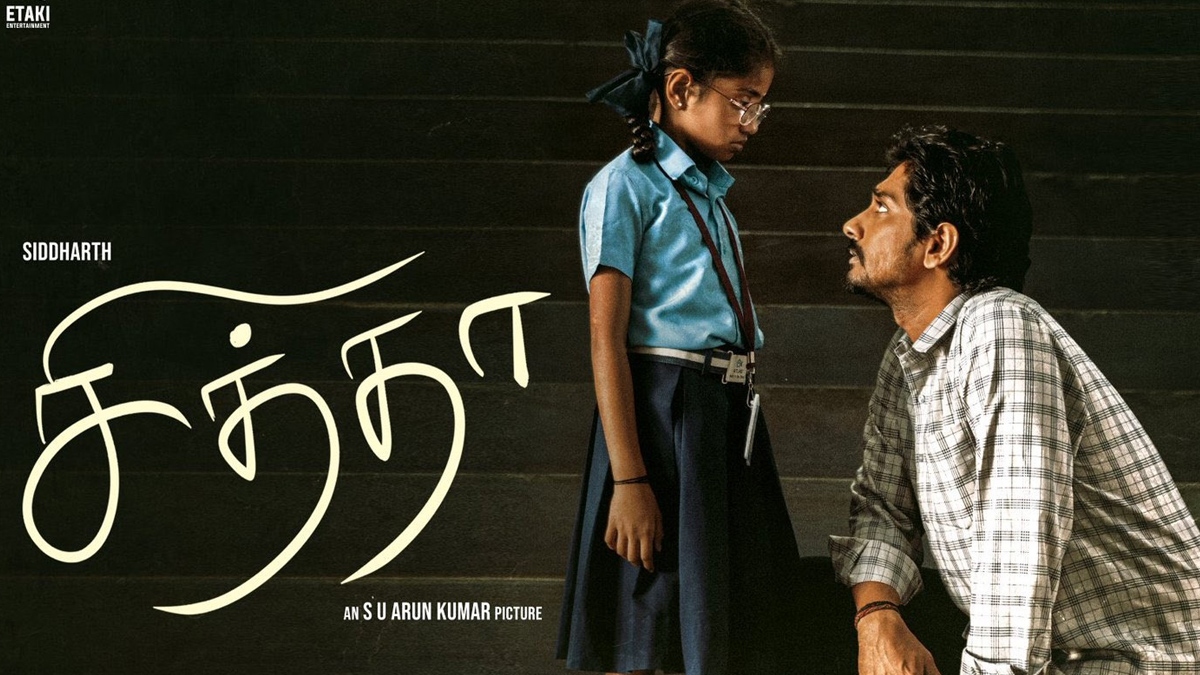 "Chithha", this emotional rollercoaster, leaves you in tears and will make its place among everyone's must-watch movies list for a long time. It forces us to face the darkest corners of humanity while at the same time showing how strong the human spirit can be.
Verdict: An emotionally gripping film that explores the depths of human darkness and the power of resilience.
Rating: 3.5 / 5.0
Showcase your talent to millions!!
Write about topics that interest you - anything from movies to cricket, gadgets to startups.
SUBMIT ARTICLE
More
தமிழ் Movie Reviews
Conjuring Kannappan
Annapoorani
Kuiko
80s Buildup
Chevvaikizhamai
Jigarthanda DoubleX