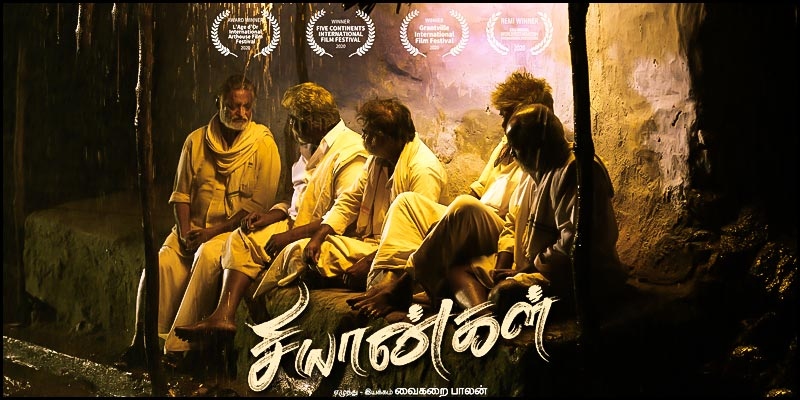 Chiyangal -  Strikes a chord with its meaningful subject
The coronavirus pandemic has kept the big stars and big budget films out of theaters paving way for smaller films to enjoy prime shows in theaters.  While most of these films are just poor clones of the big star vehicles 'Chiyangal' is a different and rare attempt to showcase the dreams, joys and most importantly the pains that senior citizens especially form the rural areas face.
The story of 'Chiyangal' is about a group of seven old villagers who always are together and try their best to enjoy their last years by indulging in some fun and frolic.  One of them played by veteran actor Nalinikanth nurtures a dream of flying on an airplane while the rest of the gang who are treated, badly by their kith and kin would settle for one non-vegetarian meal.  A kind hearted medical stores worker Karikalan enters their lives and tries his best to humour them and also falls in love with the daughter of one of the Chiyaans.  The gang get their moment of glory as they unwittingly become a part of a cookery show on YouTube and also get a chance to go to Chennai.  Tragedy strikes as two key members lose their lives in a gory manner and Nalinikanth also meets with an accident.  What happens next is told in a highly emotional manner.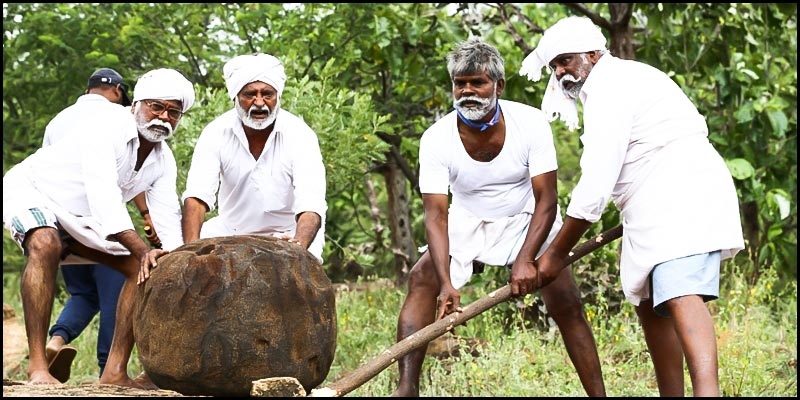 Nalinikanth and Pasupathyraj are the only two known faces in 'Chiyangal' and the experienced duo give a seasoned performance.  Credit to the director that the rest of the cast are all untrained actors especially Eashwar Thiyagarajan, Durai Sundharam, Samuthiraseeni, Sakthivel and Narayanasamy. but have delivered natural performances.  Karikalan, the producer of the film plays a key role and had done his part well while Risha who plays his love interest looks pretty and does her job neatly.  The actresses who play Nalinikanth's wife and daughter deserve special mention and so does the actor who plays a television journalist.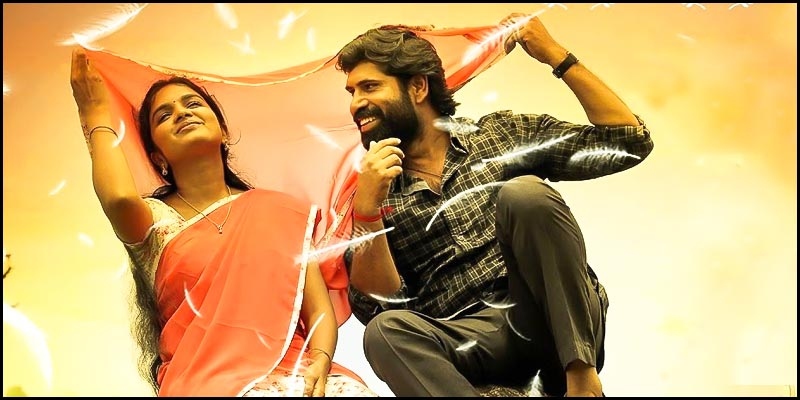 What works best in 'Chiyangal' is the village life including its rawness, emotions and brutality captured well,  There are also surprises in characterization such as a rude stepmother killing a rapist when the stepdaughter is in danger, the daughter of Nalinikanth playing a trick by making herself look bad to make her father's dream come true and the wife who seems to be a very emotionless person understanding her husband's long time dream.   Its truly heart wrenching when one old man is forced to commit suicide and another one murdered just like that by his own son and get away with it is a true possibility in such kind of villages.  The seniors craving for meat while its denied to them by their sons and daughters in law is also very moving. and the director scores a point when they get to eat it but at a dear friend's funeral.  While most of the films in recent times have depicted social media as a negative force here it is shown as a means to save a life of a man and also realize his dream which should go down well with the younger crowd.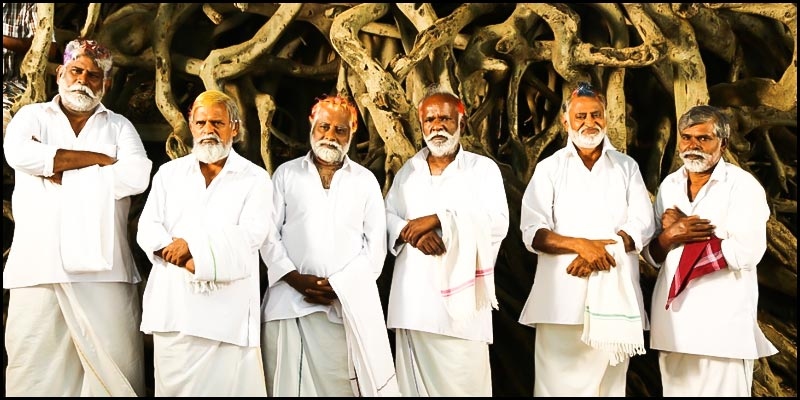 On the downside the screenplay takes some time to get moving in the first half and there is also inconsistencies in the editing.  But considering that its a very honest attempt these can be overlooked.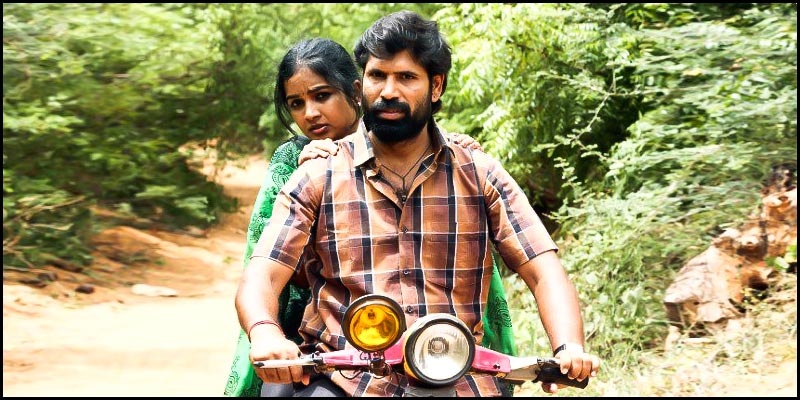 On the technical side the cinematography is the backbone of 'Chiyangal' capturing the rawness of the rural landscapes and its people perfectly.  The rest of the technicalities are okayish.  Director Vaigarai Balan has tried his best to present his story and its message honestly and it shows in most of his scenes in spite of the lack of finesse and haphazard presentation.  Producer Karikalan deserves a pat on his back for putting his faith in a movie that focusses on the feelings and pains of senior citizens.
Verdict : Go for this one to support meaningful cinema
Rating: 3 / 5.0
Showcase your talent to millions!!
Write about topics that interest you - anything from movies to cricket, gadgets to startups.
SUBMIT ARTICLE
More
தமிழ் Movie Reviews
Mark Antony
Jawan
Kushi
Adiyae
King of Kotha
Jailer