CM post is fun for you,not for me: Pawan Kalyan
Wednesday, December 6, 2017 • Telugu Comments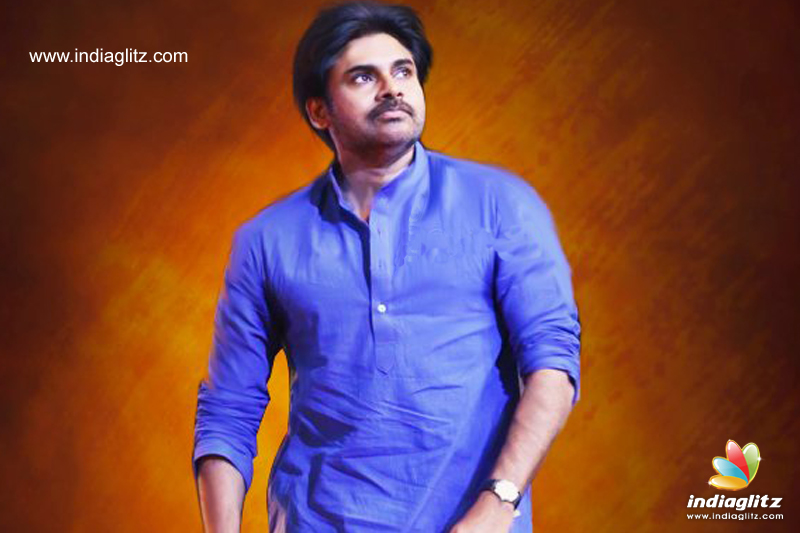 Speaking in Vizag in support of the demand of the employees of Dredging Corporation of India to stall the privatization process, Jana Sena leader Pawan Kalyan said that he has taken up the issue as he feels it's unjust to punish the employees of DCI for loans that were not repaid to it by other PSUs.
"I have never sought anything from the Prime Minister. I have written a letter to the PMO, seeking that privatization of DCI should be dropped. I am going to hold a separate press meet to let my intentions known through national media as well. If my appeals fail to bring the desired change, I will support the DCI employees in whatever they decided to do," Pawan Kalyan said on Wednesday.
"I respect Modi garu for his moral values and sincerity. But I have expressed my displeasure over Demonetization in the past. I have never sought any favours from any Union Minister. I am not loyal to them. I am loyal to the people of the Telugu states," he said.
"Those who fail to solve the problems of people don't have a right to seek votes. I am not pro-TDP. I am not pro-BJP. Even when 'Sardaar Gabbar Singh' faced some issues with respect to certification, I didn't approach any Minister for influence," he said.
Speaking in strong terms, Power Star said that he is not afraid of the consequences of questioning the powers-that-be. "Em Peekutharu? Em chestaru? I can't be more honest. If they take me for granted, I will show what I am capable of. I am ready to die. I am ready to go to jail. I am ready to shed my blood," he thundered.
"Chandrabu garu, Modi garu.. These are not my relatives. My relatives are you, the people. When you raise 'CM.. CM' slogans, it doesn't affect me. It may be fun for you, but it's a responsibility as far as I am concerned," he said.
Related News
Actress Photos
Sanjana Naidu
Shraddha Kapoor
Vaani Kapoor
Meera Mitun