'Cooku With Comali' actress Darsha Gupta's sudden tearful video shocks fans
Sunday, April 4, 2021 • Tamil Comments
Darsha Gupta is one of the many names that has attained widespread fame after participating in the 'Cooku With Comali' season 2 which is nearing its finals next week. Kani, Ashwin, Pavithra, Shakeela and Baba Bhaskar have qualified for the finals and who will emerge the winner is the big question.
Meanwhile, Darsha Gupta has posted a video on her social media which shows her in tears explaining that some small business for which she offered to advertise on her pages for free has misunderstood her and spread wrong rumours about her.
Darsha has explained that she has not gotten any payments for the said ad of the jewelry shop and agreed to advertise only due to her interest to help the small businesses out. She said that she has to prepare for a post and can only do it in her free time but not understanding that the concerned parties have tarnished her image which has hurt her badly.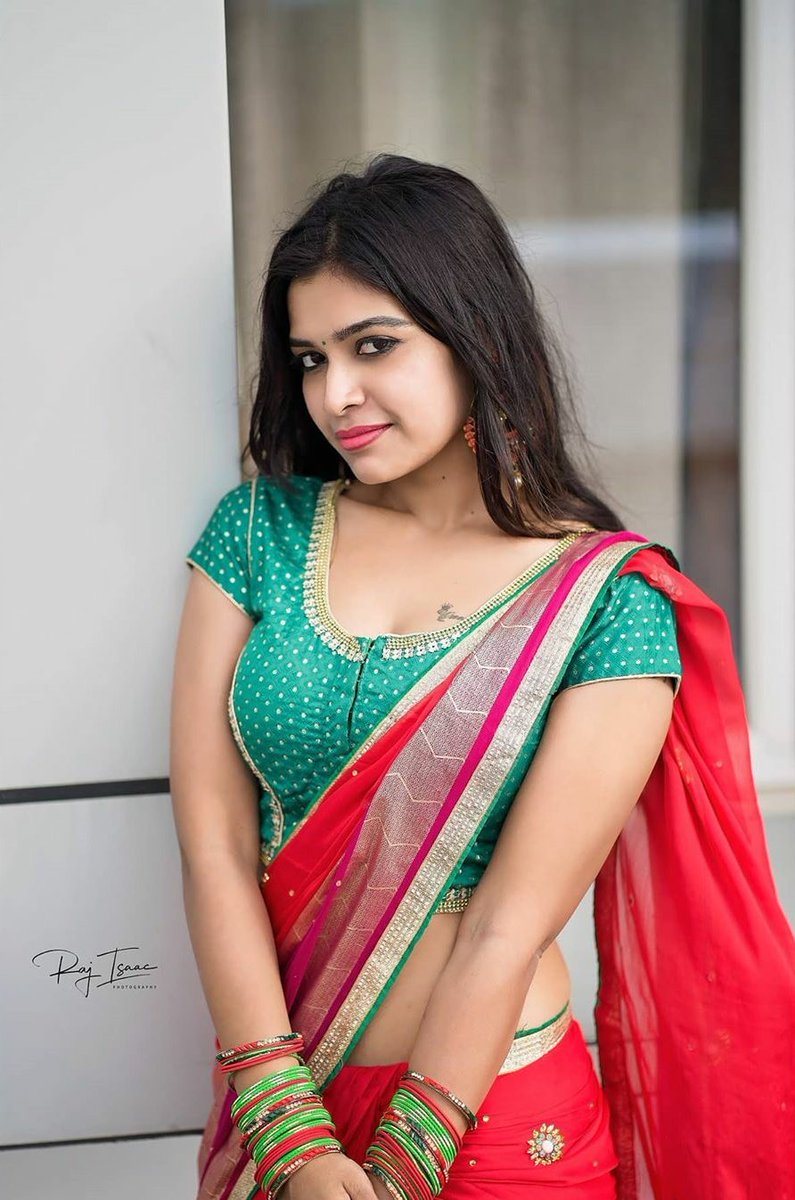 Actress Photos
Srijitaa Ghosh
Priya Prakash Varrier
Meghana
Samantha