Darshan 51st for B Suresha, Pon Kumar is director
Thursday, September 14, 2017 • Kannada Comments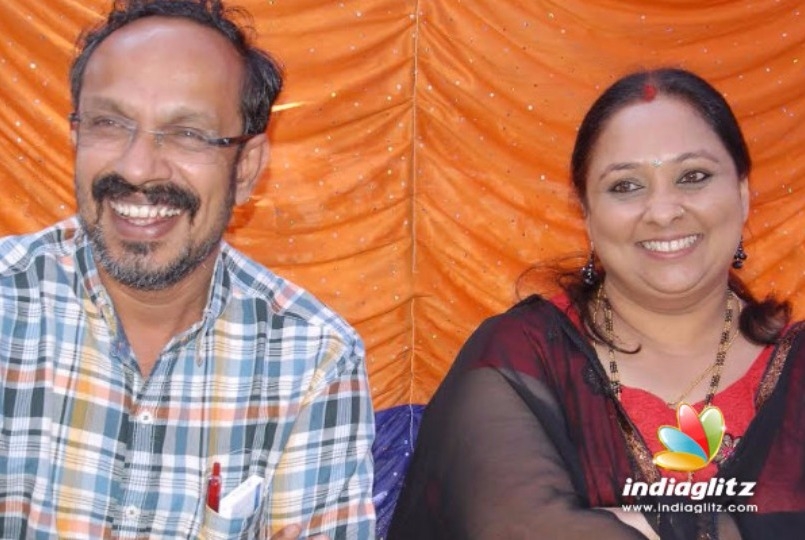 The challenging star Darshan soon after his 50th film 'Munirathna Kurukshetra' – from the point of Duryodhana, is taking up his next film for Media House productions headed by writer, director and actor B Suresha and Shylaja Nag.
Darshan best friend V Harikrishna, music director of 100 films has jointly prepared a new kind of story. Pon Kumar of super hit films like Vishnuvardhana, Charulatha, Jai Lalitha, Raja Rajendra, Thirupathi Express, Gowdru Hotel, story writer for 'Linga' will be heading megaphone.
 
After 'Sakkare' with golden star Ganesh, this is the second commercial venture for Media House Production. Starting off from Gubbachchigalu, Media House went on with films like 'Puttakkana High Way' with Prakash Rai as joint partner. The recent one 'Uppina Kagada' was very well made. The television production work is going on very steadily for Media House Productions.
According to Shylaja Nag, the Story and screenplay plus pre production work has been completed for challenging star Darshan film. V Harikrishna is scoring music for this film.
Related News