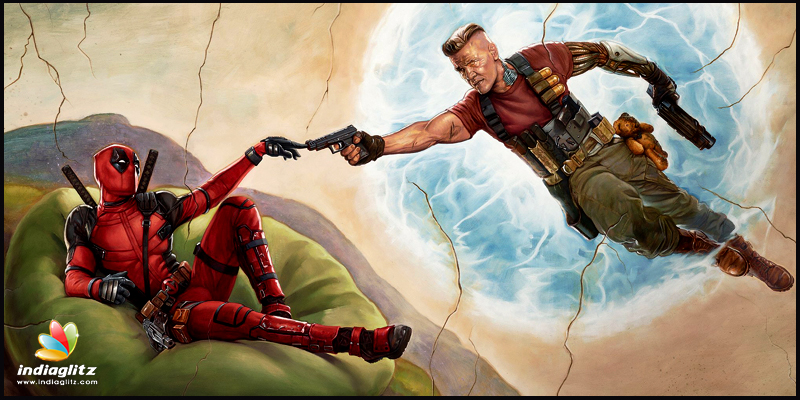 'Deadpool 2' - Deserves a F-word - Funtastic! 
The first 'Deadpool' came with little expectations as to what would a badly stitched up X-Men baddie have to offer that we hadn't been seen before.  The film surprised everyone by offering what the genre never did - genuine humor and that too of the lewd variety.  The sequel is coming with sky high expectations accompanied by skepticism on whether it could match up (With a change of director as well).  What Ryan Reynolds, David Lietch, Rhett Rheese and Paul Vernick have done is that they have surpassed the original by a long way in not only dishing out the laugh worthy moments but also making it memorable.
Wade Wilson/Deadpool 2 (Ryan Reynolds) decides to blow himself up inspired by the success that his arch rival Wolverine/Logan had by dying in the last film.  The flash back reveals a personal tragedy in his life that makes him take the extreme step, but situations force him to rescue a mutant boy Firefist/Russel Collins( Julian Dennison)  from Cable (Josh Brolin) a mercenary from the future.  Due to the power of his foe Deadpool decides to form a team and sets out to save the boy that leads to the unmasking of what he really is underneath that red blood stained costume.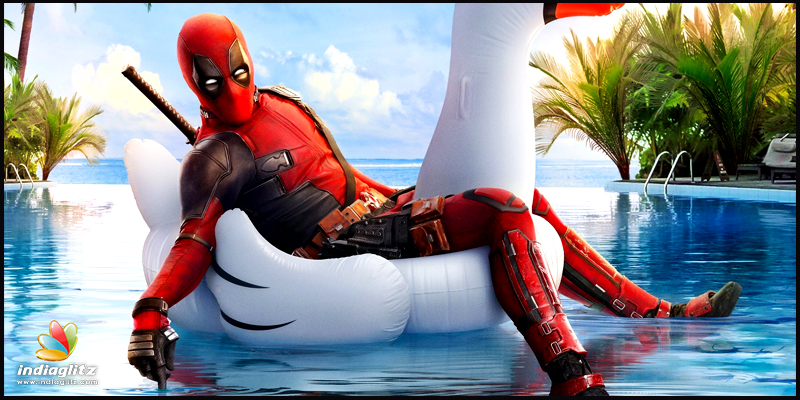 Ryan Reynolds is the new Jim Carrey if you please, for it is a long, long time since a lead actor could draw a permanent smile on ones face right from the word go and evoking a guffaw every other minute.  The scene when he loses his lower body and is growing tiny legs and the many dying moment speech he gives at the end are just tips of the iceberg.  Watch out for his breaking the fourth wall instances, references to movies (Basic Instinct is out of this world), digs at the studio system, the DC universe and a lineup of social commentary.  Zazie Beetz as Domino is brilliant not only in the action, but also serving as the perfect foil for the foul mouthed hero at many moments.  Josh Brolin who was mostly hidden in 'Avengers : Infinity War' as Thanos makes his presence felt much stronger as Cable. Morena Baccarin is like a pretty breeze who provides some sanity in the proceedings.  T. J Miller, Julian Dennison, Lesslie Uggams and a host of other actors, including celebrity cameos are a delight.  Karan Soni as the cabby Dopinder is a scream and is the strong Indian connect and what is more he has something big to do in the climax.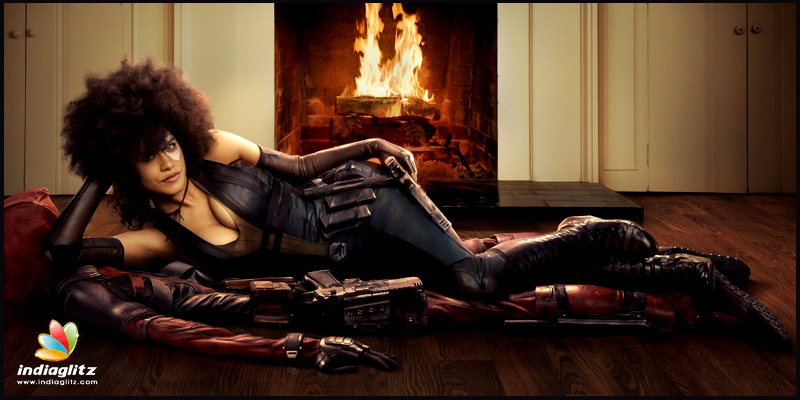 Though 'Deadpool' in one instance comments that there is lazy writing, the fact is beneath all the gory violence and expletive ridden comedy there is a strong writing that drives this film.   Good screenwriting is cleverly camouflaging the emotions beneath what is happening on screen and  Rhett Rheese, Ryan Reynolds and Paul Vernick  have done just that.  Although you may be laughing your a** off in the emotional scenes the sentiments get across to you and that is what is special about 'Deadpool 2'.  The action sequences are briskly choreographed and the most delightful one is involving Domino in the huge armored truck just as Deadpool wonders how luck can be translated on screen while ironically it is so fabulously conveyed.  Miss the opening and closing credits at your own risk as some of the best laugh out loud moments are in them.  Director David Leitch has achieved the right mix of action, drama and character arc while also maintaining  the brand's quality of humor and that is something.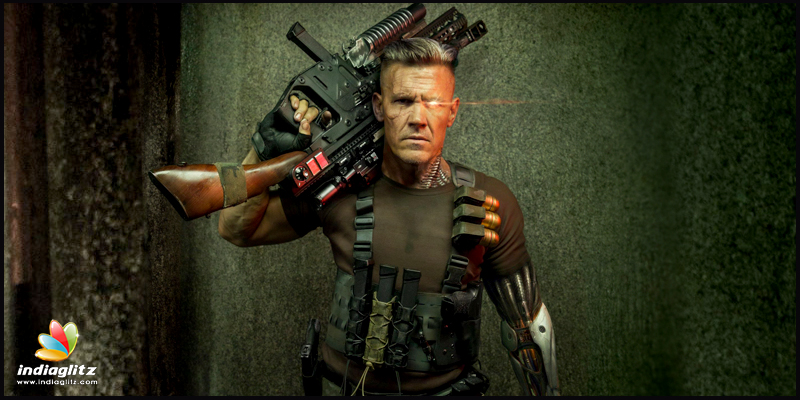 On the downside, some of the CG work like the Juggernaut is not up to the mark and the gore and violence could also have been toned down.
Verdict : Rush to the theaters for a damned good time and start wishing they begin the third soon.
Rating: 4 / 5.0
Showcase your talent to millions!!
Write about topics that interest you - anything from movies to cricket, gadgets to startups.
SUBMIT ARTICLE
More
తెలుగు Movie Reviews
Ponniyin Selvan 1
Nene Vasthunna
Babli Bouncer
Dongalunnaru Jaagratha
Krishna Vrinda Vihari
Alluri