'Deadpool' Villain Ed Skrein Trained Various Fighting Styles for 'The Transporter: Refueled'
Tuesday, August 25, 2015 • Tamil Comments

Listen to article
--:-- / --:--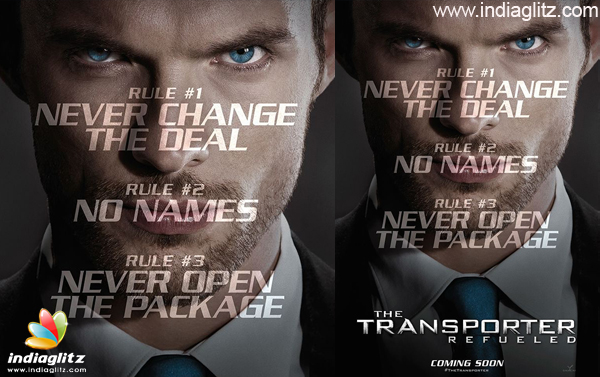 'The Transporter' franchise has over the years raised the tone for action and adventure in film-making over the years. Keeping that in mind, the next in 'The Transporter' series is the 'The Transporter: Refueled'.
'The Transporter: Refueled' will be the fourth film in 'The Transporter' franchise and will see Ed Skrein replacing action star Jason Statham in the title role of Frank Martin.
Ed Skrein is on a roll these days having already playing the villain Ajax in the upcoming Ryan Reynolds superhero movie 'Deadpool'. It is being reported that Ed underwent rigorous training for the various fighting styles for his take on 'The Transporter: Refueled' film.
Ed Skrein explained saying, 'I used to be a competitive swimmer and I`ve done a lot of endurance sports over the years, but since I had no martial-art experience, I turned up on that first day in the gym knowing that I really had a high mountain to climb. We wanted to create a unique system of fighting, different from the previous franchise and from all the other movies we`ve seen. It was a mix of Krav Maga, Kali, Filipino stick fighting, English boxing and close combat. Fight choreographer Alain Figlarz is a genius and he created the perfect environment for me to grow physically and mentally.'
'The Transporter: Refueled' is set to be released on 4th September, 2015 by Relativity-B4U in four languages: English, Hindi, Tamil and Telugu in IMAX as well as general cinema formats.
So, are you excited for this next 'Transporter' film? Sound off in the comments below.
Follow us on Google News and stay updated with the latest!
Follow
Actress Photos
Ketika Sharma
Siya Gowtham
Rashi Khanna
Dhanshika