Dileep's Ramaleela's release date is not September 22nd
Thursday, September 14, 2017 • Malayalam Comments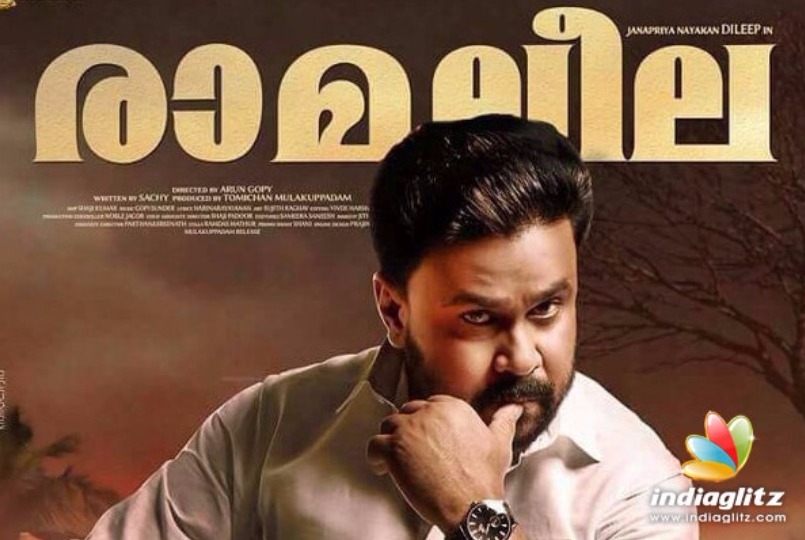 With the arrest of actor Dileep for his involvement in plotting the abduction and sexual assault of a noted south Indian actress, his most anticipated movie 'Ramaleela' was stalled indefinitely. Recently it was rumoured that Ramaleela, will release on September 22. And now, the movie's director Arun Gopy has clarified that Ramaleela will hit the big screens on September 28th. 
"We are pleased to announce the release of the movie 'Ramaleela' on 28 September 2017. We humbly solicit your prayers and support for the success of this project. Thank You"," wrote Arun Gopy on his Facebook page. 
Bankrolled by Pulimurugan fame Tommichan Mulakupadam, Ramaleela is touted to be a political thriller. The movie features Prayaga Martin in the female lead along with Radhika Sarathkumar and Renji Panicker in pivotal roles. The future of Dileep's other upcoming films which were on production stages such as Kammarasambhavam and Professor Dinkan are uncertain till now. Stay tuned!
Related News