Dileep to be granted bail soon?
Wednesday, September 13, 2017 • Malayalam Comments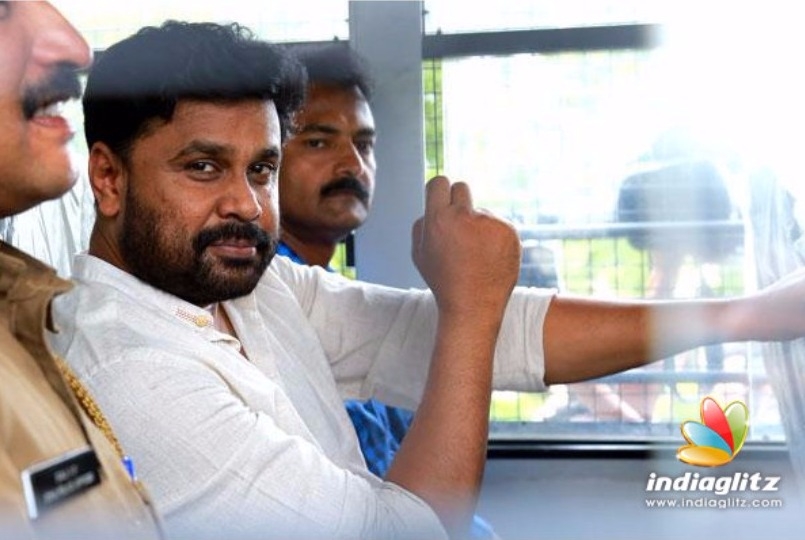 Actor Dileep who was arrested on July 10th for conspiring a brutal attack against popular Malayalam actress is set to approach the Kerala High Court once again today seeking bail. The court had earlier too repeatedly rejected Dileep's bail request. 
However, recently Dileep was given two hours special permission to attend his father's remembrance rites. As currently the investigation is at the final stage, Dileep's bail poses no risk to the case investigation and so the actor is likely to be granted bail this time, say legal experts. Meanwhile, Nadirshah, who has already requested for an anticipatory bail continues his stay in the hospital alleging health issues. 
Related News