'Disco Raja' Review Live Updates
Friday, January 24, 2020 • Telugu Comments
8:49 am :
Disco Raja movie just started. Run-time is 149 minutes. Watch this space for LIVE updates.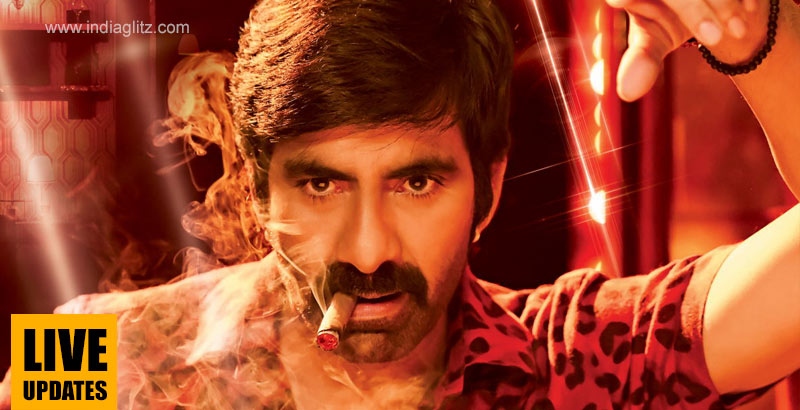 8:55 am :
The initial portions are set in Ladakh. Ravi Teja is in a dire condition. All set for the sci-fi element to make an entry.
8:58 am :
Senior Naresh, Sathyam Rajesh, Mahesh Achanta seen. Nabha Natesh makes a serious entry.
9:06 am :
The scene keeps shifting from Ladakh to Delhi to Chennai and Rudrapur too fast. From politicians to scientists and comedians, everyone busily comes and goes.
9:17 am :
Vennela Kishore, Tanya Hope are seen in one setup. Bobby Simha, Mirchi Kiran and Abhay Bethiganti are in another setup.
9:38 am :
Comedy scenes involving Ravi Teja and Vennela Kishore are on. Bobby Simha has a powerful role.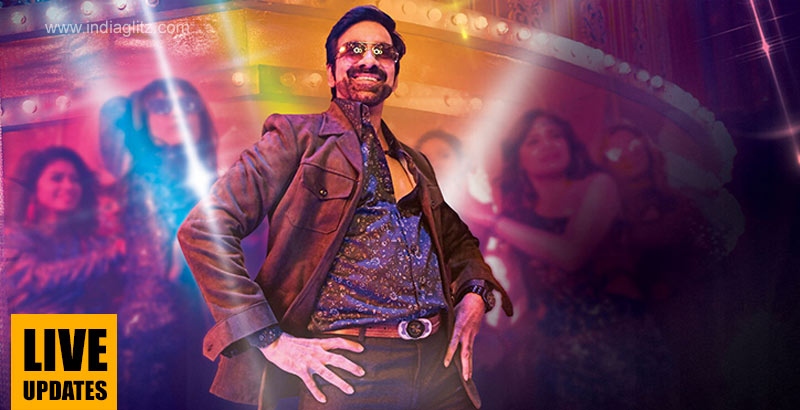 9:50 am :
The interval bang arrives on a stylish, mildly exciting note. Satya and Jeeva are seen for a bit.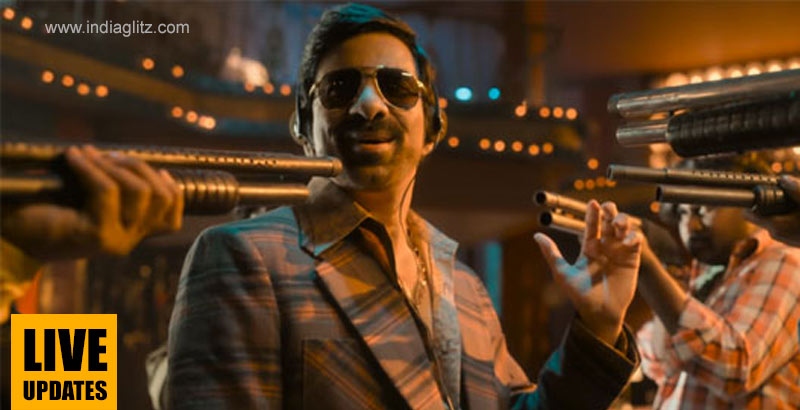 10:20 am :
Sunil, Raghu Babu and others seen in the flashback. Ravi Teja tries to carry the proceedings on his weight.
10:24 am :
The film pays a fanboyish tribute to Megastar Chiranjeevi. Bobby Simha continues to make an entry now and then.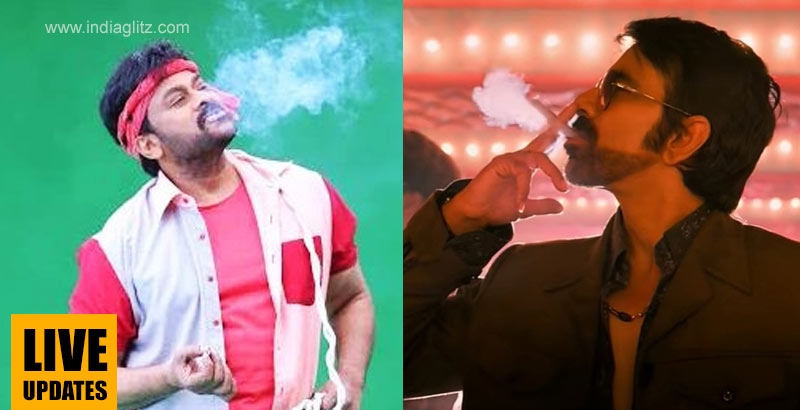 10:45 am :
Payal Rajput makes a belated entry in a movie that has no much place for female characters. The BGM is superb in some of the segments.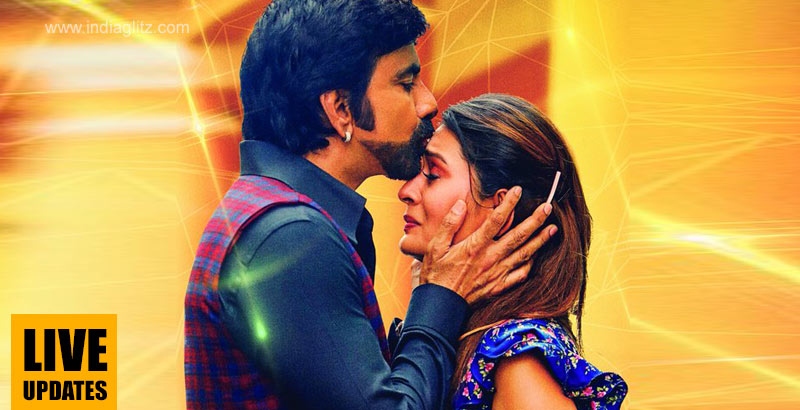 11:08 am :
The film enters the climax phase after an elaborate flashback. There is some comic dose toward the end.
Actress Photos
Shirin Kanchwala
Rashmika Mandanna
Tridha Choudhury
Siddhi Idnani