Don't do films with Sundeep Kishan: Producer SK Basheed
Friday, January 5, 2018 • Telugu Comments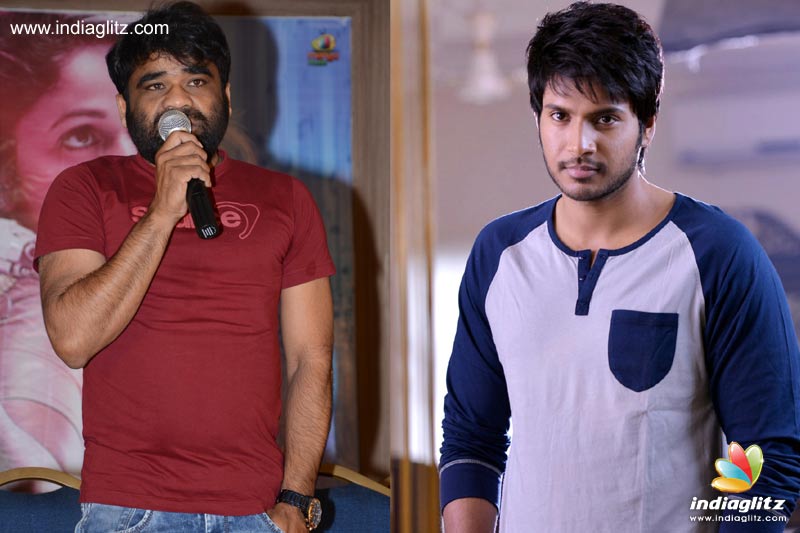 SK Basheed, the producer of 'Project Z', has alleged that Sundeep Kishan has been ruining his finances with his unethical behaviour.
"My film's hero is my villain in real life. Sundeep Kishan kept saying for 15 days that 'Project Z' won't be releasing in theatres. Who is he to say that when I am the producer? Who is he to say that it will be released in January or February? I released the movie recently with proper permissions. But he resorted to propaganda against the film. I didn't want him to dub for the movie because he has had many flops," Basheed said.
"You people know that someone related to 'Nakshatram' had to be performed a by-pass surgery a day after his film's release. That film too starred Sundeep Kishan," Basheed said. "I would urge the producers to never work with Sundeep," he said.
"When I asked him to attend this success meet, Sundeep told me that the Telugu audiences are not seeing his films and so, he wouldn't attend. If the Telugu people don't want to see him, why doesn't go to Kollywood?" the producer asked.
Basheed further said that Sundeep has cheated him all while addressing him as a brother. "I don't know why he tried so hard to stall the release of 'Project Z'. I am going to legally take on him. I am not going to leave him," Basheed added.
Actress Photos
Shriya Saran
Meera Mitun
Alia Bhatt
Kiara Advani