A Prashanth R Vihari musical
Monday, June 10, 2019 • Telugu Comments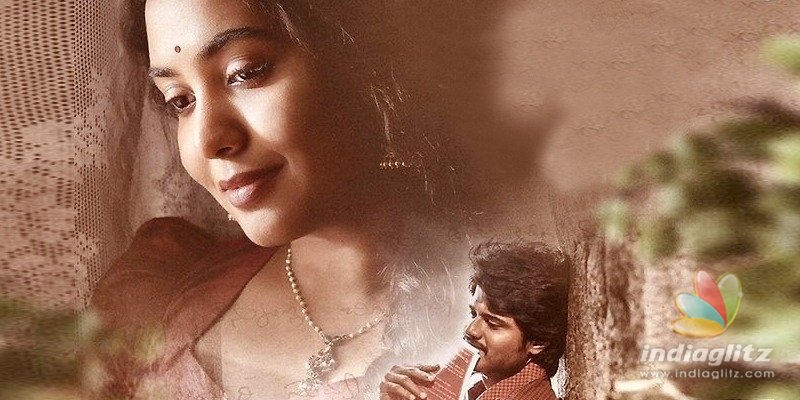 The first single from 'Dorasaani' is out, on Madhura Audio.  Here is our review of the song.  The other songs will be reviewed as and when they are out.
Ningilona Paalapuntha
Singer: Anurag Kulkarni
Lyricist: Goreti Venkanna
Goreti's language is authentically rooted in the native.  The deployment of most evocative of words is commendable, capturing as they do moods of both the protagonist and his ambiance.  Anurag Kulkarni's voice is striking, coming as it does with a flourish of excitement; it brims with optimism.  Vihari's composition is focused and non-stylized yet glamorously appealing.