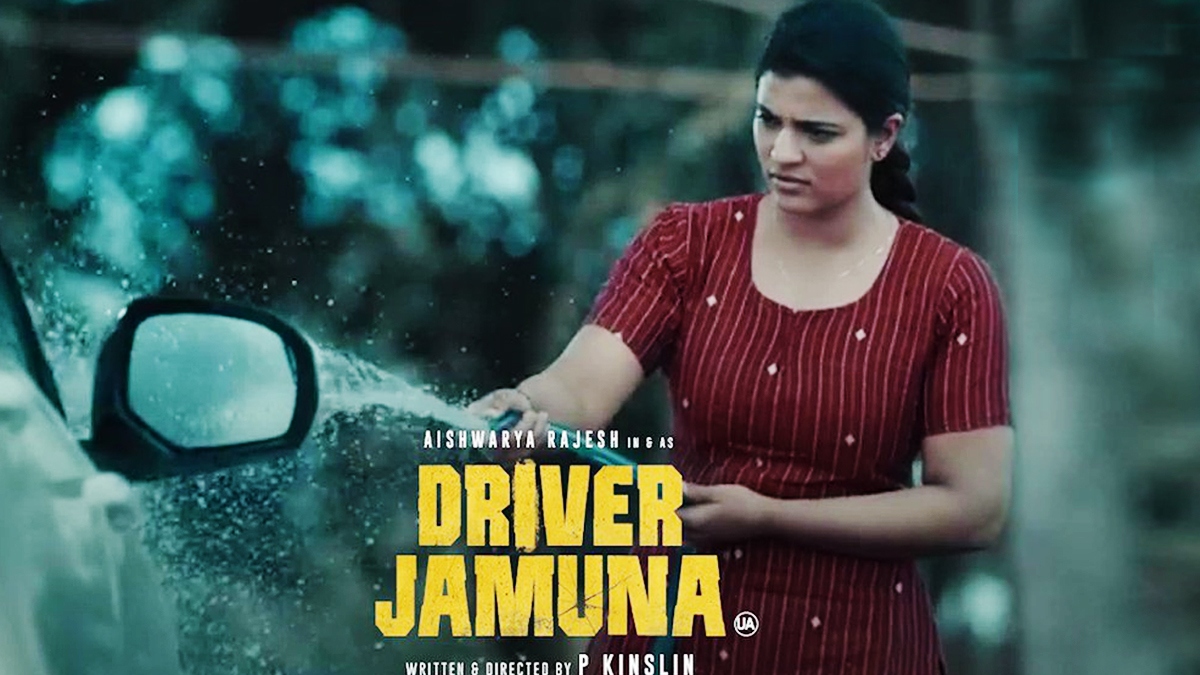 'Driver Jamuna' is currently streaming on Aha Video. In this section, we are going to review the OTT release.
Story:
Jamuna (Aishwarya Rajesh) is a cabbie who comes from an economically backward family. Three contract killers book her cab en route to Vizag. She has to ferry them to RK Beach, which is 70 KM away from her current location.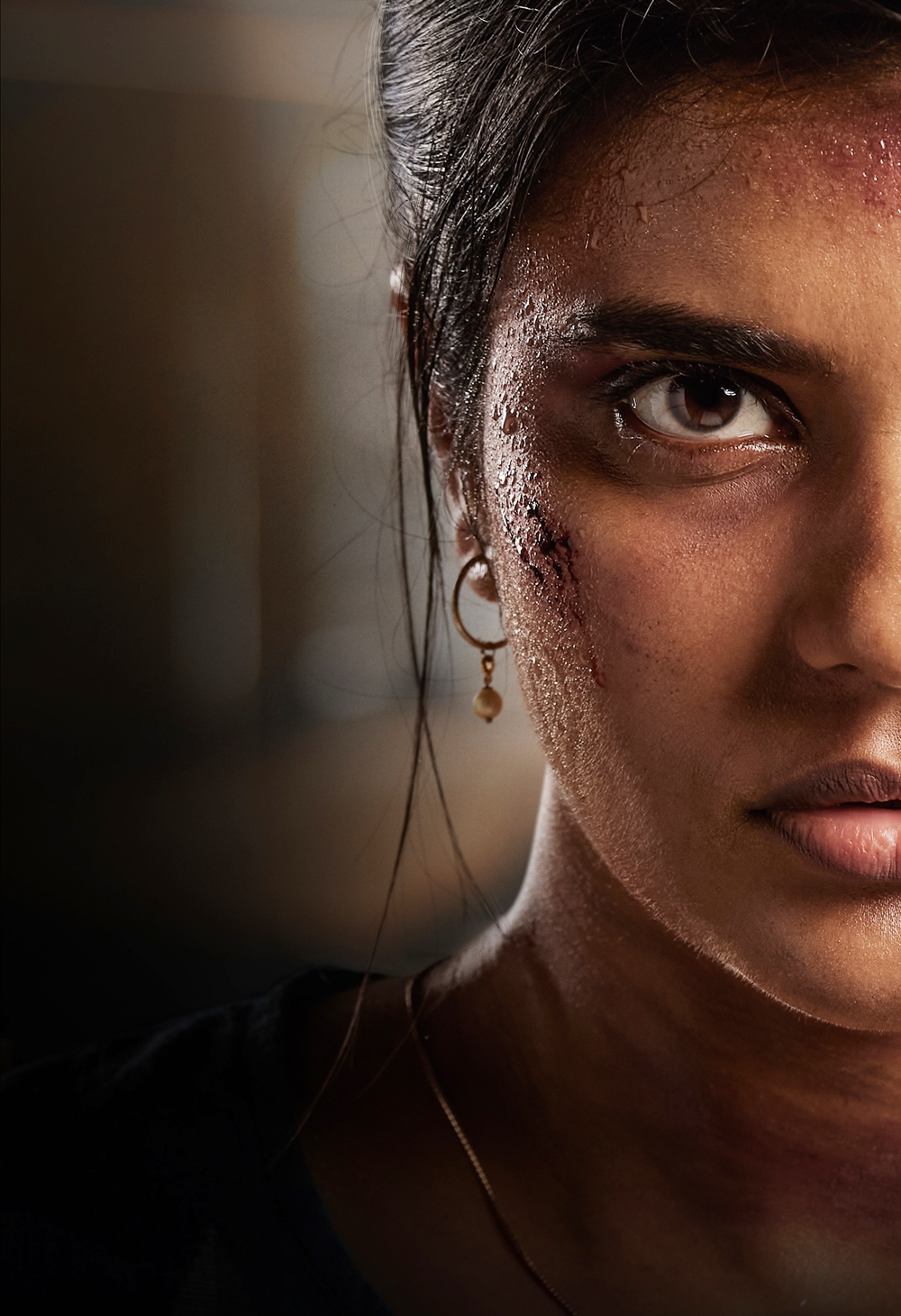 What Jamuna is unaware of is the fact that her passengers are contract killers. Meanwhile, the audience realize that ex-MLA (Aadukalam Naren) is in danger of getting eliminated. It is up to Jamuna to extricate herself from the mess. 
Analysis:
The recent Telugu-language film 'Top Gear' involved a cabbie who got embroiled in a drugs scandal without his knowledge and owing to his criminal passengers. Over a span of a night, he had to save his wife from a deadly motley of gangsters. That was a male-centric thriller, while 'Driver Jamuna', which too has got a cabbie at the centre of the plot, is female-centric. What unites both films are elements like a cat-and-mouse chase.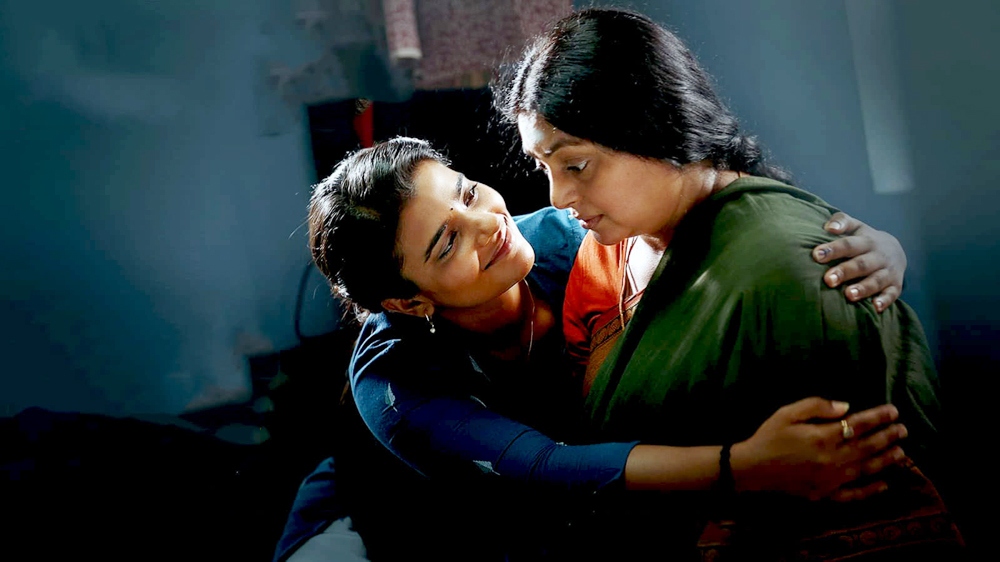 One wonders why it didn't occur to director Kinslin to make 'Driver Jamuna' a dark thriller set in the night. The impact would have been a little better, perhaps. Probably, he didn't do it because female cab drivers would not be on the road at night. Or, at least, they are not known to do so in the popular imagination. Whatever may be the reason, this film's aesthetic feels inadequate. 
Then there is the problem of a complete absence of edginess. We don't feel for the characters, we don't get a sense of what kind of danger they are in, and we don't anticipate the end result. The running time of the thriller is about 105 minutes. It takes less than 30 minutes for the film to make the viewer give up on any sort of anticipation. There might be a twist but cares?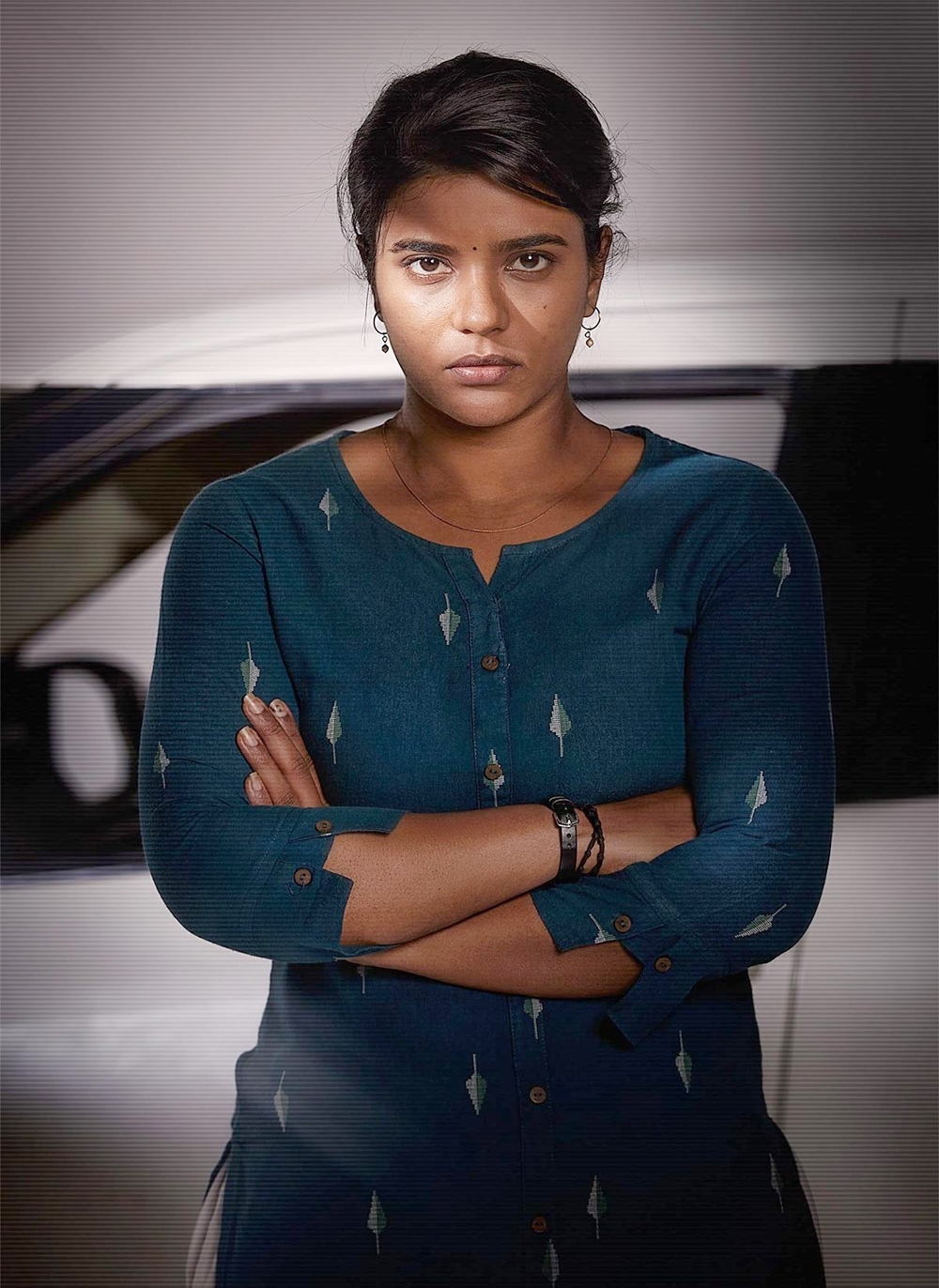 This Kollywood film also suffers from a sort of laziness that a lot of Kollywood movies these days are suffering from. Besides pacing issues, the scenes seem to linger on for too long. The background score is in step with the slow-moving scenes. The cinematography is basic. 
The last 15-20 minutes is where the plot multiplies and reveals its cards. We don't buy into the conflict, the emotion, the revenge aspect.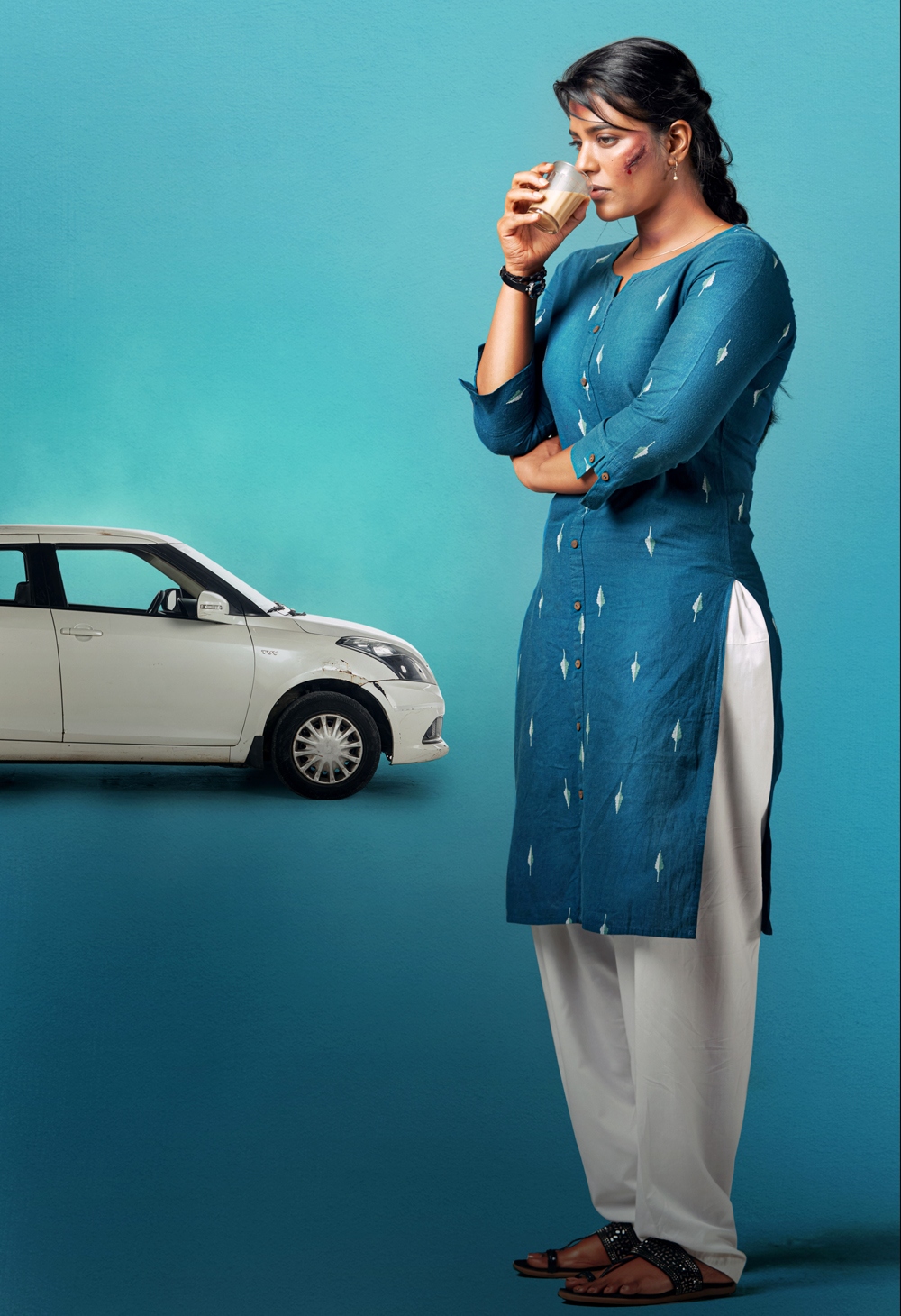 The performances are better than the writing. Aishwarya Rajesh of 'World Famous Lover' fame is impressive. She shows vulnerability throughout. Aadukalam Naren as a politician is good. Kavitha Bharathi, Sriranjini, and Abhishek Kumar are also seen.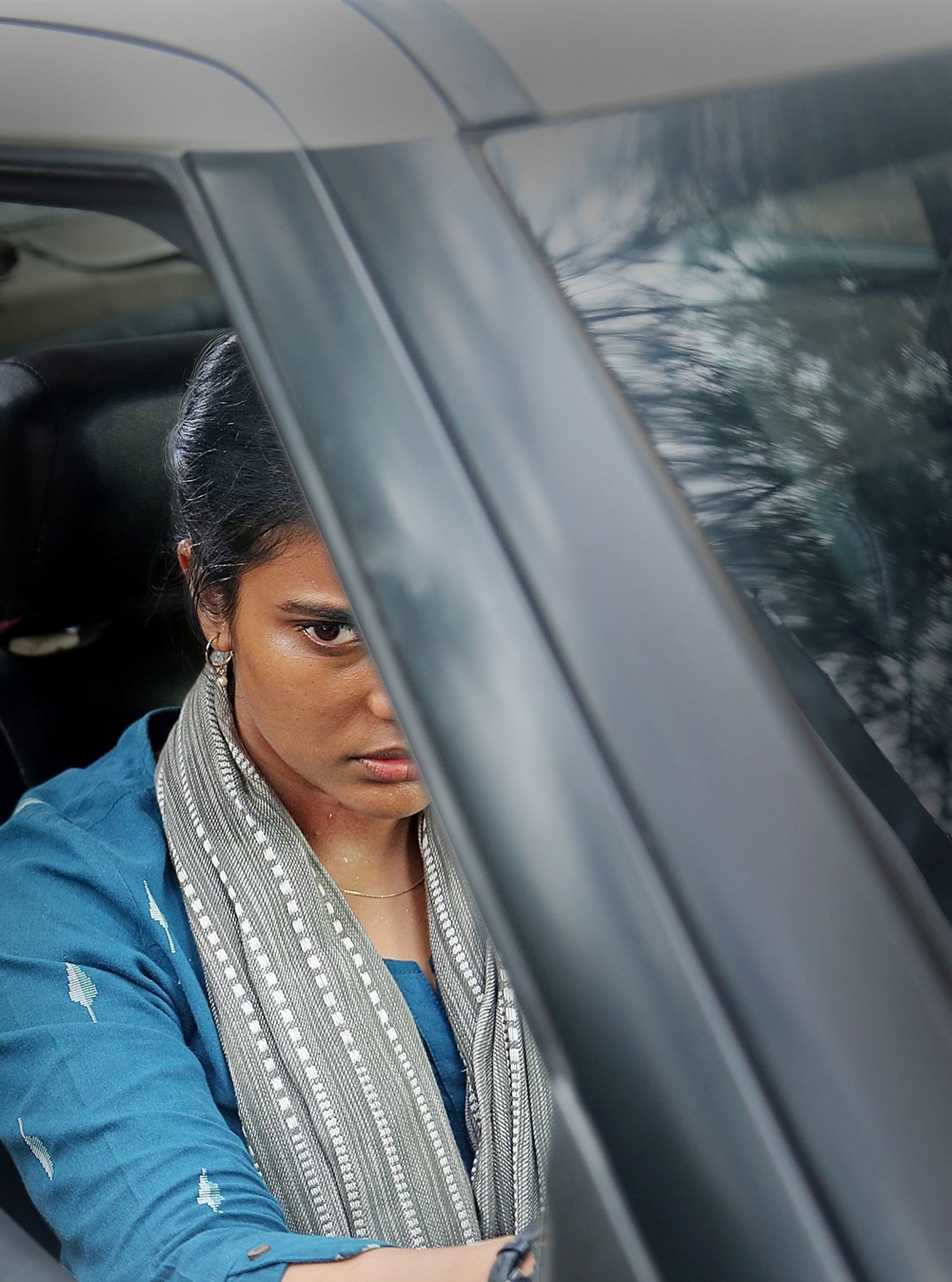 Verdict:
'Driver Jamuna' needed a drive to keep us hooked to the plot involving a female cabbie and three suspicious contract killers. The climax is weak.
Rating: 2 / 5.0
Showcase your talent to millions!!
Write about topics that interest you - anything from movies to cricket, gadgets to startups.
SUBMIT ARTICLE
More
Telugu Movie Reviews
Calling Sahasra
Atharva
Animal
Kota Bommali P.S
Aadikeshava
Sound Party