EC postpones interrogation on 'Two-Leaves' case to Monday (Oct.16)
Thursday, October 12, 2017 • Tamil Comments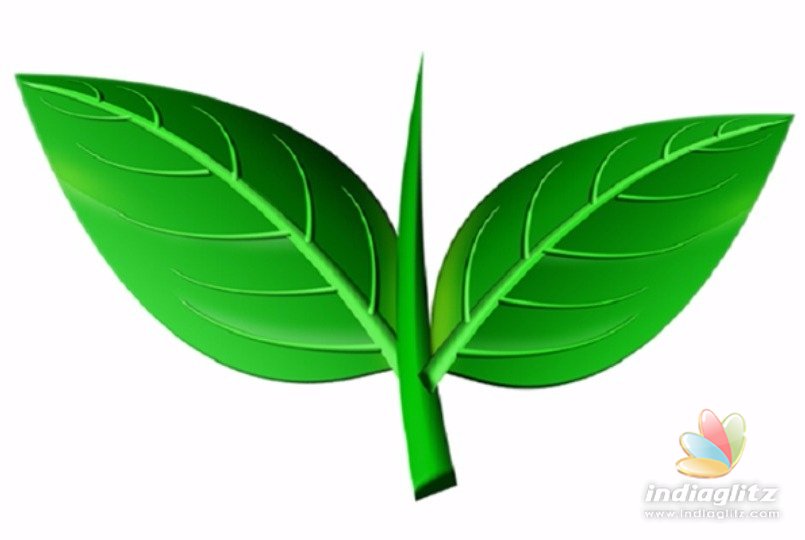 The Election Commission of India (ECI) has postponed to Monday (16th Oct.) the case relating to the dispute regarding allotting 'Two-Leaves' poll symbol.
The unified AIADMK under the leadership of EPS-OPS has been trying its best to reclaim the frozen party symbol of 'Two-Leaves', the party's name and flag. The splinter group led by jailbird Dinakaran has also joined as a party in the case, claiming that his faction was the 'original' AIADMK.  Both the groups have filed voluminous documents with the ECI to support their claims.
The Madurai Bench of the High Court of Madras had earlier directed the ECI to take a final decision on allotting the 'Two-Leaves' poll symbol by 31st October following which the ECI directed the concerned parties to complete submission of affidavits and documents within the stipulated time. The final round of interrogation by the ECI commenced on 06th October.
After hearing the arguments of the parties for more than two hours, the ECI postponed the next round of hearing to 13th October and has now postponed the date of hearing from 13th October (tomorrow) to Monday (16th October) as jailbird Dinakaran sought a few more days to prepare for the case.
Related News
Actress Photos
Avantika Shetty
Misty Bhardwaj
Nandita Swetha
Tamannah