End of Kapali theatre, demolition starts
Friday, October 13, 2017 • Kannada Comments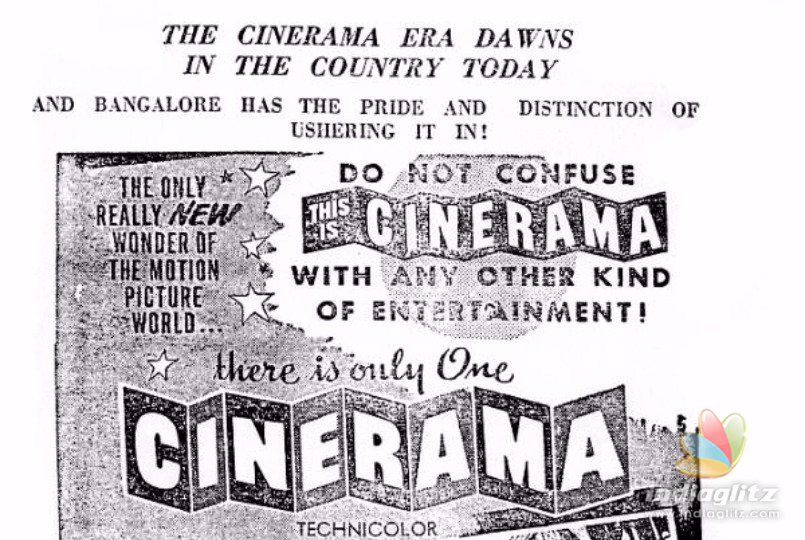 The first Cinerama theatre in Asia Kapali theatre situated on Subedar Chatram road is closing shutters after 49 years of cinema exhibition of various languages.
The last show of 'Huliraya' on Thursday night is the end of this theatre with 1465 seats. A huge mall is coming up at this place.
In 1968 former Prime Minister Morarji Desai inaugurated this biggest seating capacity Kapali theatre. It was third biggest theatre in Asia. The culture of 'Cinerama' was started in 1968 in this Kapali theatre. Cinerama was a 3-strip, three-projector technology. Each 35 mm projector ran one third of the image, which was projected on a screen that had a 146° arc, and was much bigger than the 70mm widescreen.
The first Kannada film to screen at Kapali theatre was 100th film of Dr KS Ashwath 'Matheya Maha Mandira'. It is 'Mannina Maga' in the early 60's of director Geethapriya debut that starred Dr Rajakumarwas the first cinema to run for 100 days at Kapali theatre.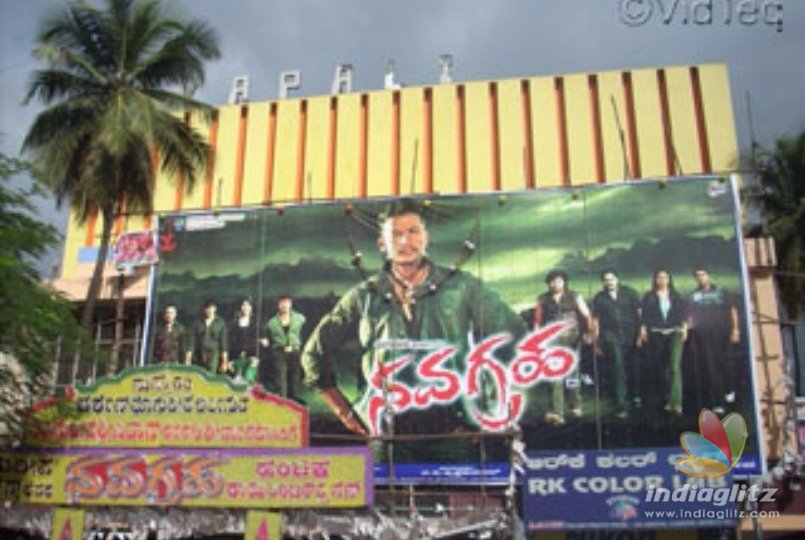 Screening English, Hindi language films 'Kapali' theatre again switched to Kannada movies from Dr Rajakumar 'Haalu Jenu'.
A few furlongs behind Kino – theatres like Geethanjali, Central, Swasthik were demolished long ago. A few furlongs from left of Kapali theatre towards KG Road theatres such as –Geetha, Majestic, Alankar, Prabhat, Kalpana, Sagar, Himalaya, Kempe Gowda, Tribhuvan were demolished for business complex in the past.
Related News
Actress Photos
Aishwarya Ullas
Parvathy Nair
Remya Nambeesan
Anandhi