Friday's strike by petrol pumps called off
Thursday, October 12, 2017 • Tamil Comments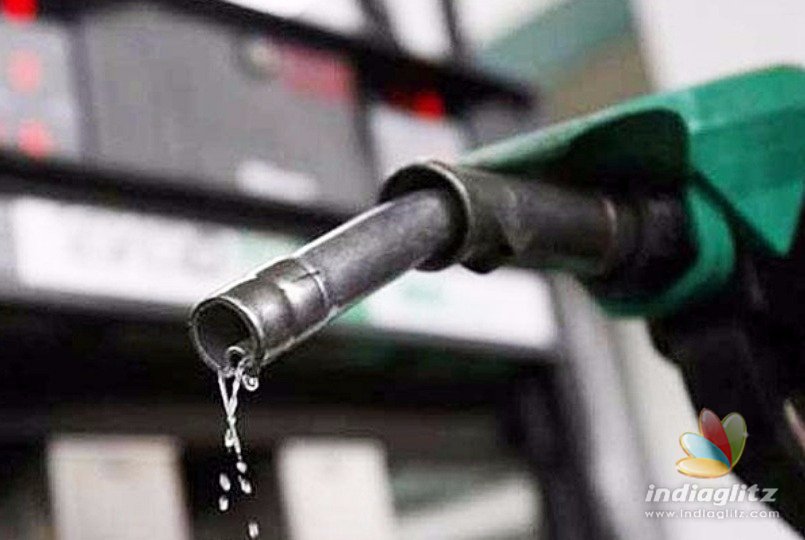 Petrol Pump operators across the country have called off their token one-day strike which was slated to be held tomorrow (13th October) to protest against the Centre awarding the right to oil companies to determine pries of petrol/diesel on a daily basis.
Once in a fortnight, major oil companies including IOCL, BPCL, HPCL and GAIL were determining the prices of petrol/diesel sold/supplied via retail outlets across the country. In the meantime, petrol prices are decided/determined on a daily basis in Puducherry and Visakhapatnam and in few other cities (including Chennai) from 01st May onwards.
The oil companies are also floating a proposal wherein petrol would be home-delivered akin to cooking gas cylinders. Petrol pump operators are up in arms against the proposal to determine the prices of petrol and diesel on a daily basis as well as the idea of home-delivering petrol and diesel.
They planned to indulge in 'token strike' for a day tomorrow (13th October) to register their protest. They also planned to extend their strike indefinitely till a solution was found.  More than 54,000 petrol pump operators were to take part in the strike which has now been called off at the very last moment; this means that the petrol pumps would remain open tomorrow.
Related News
Actress Photos
Avantika Shetty
Misty Bhardwaj
Nandita Swetha
Tamannah