'Frozen 2' : Get ready to freeze all over
The pressure of a brilliant first part always haunts the sequels, Frozen is no different. The sequel comes three years after Elsa came to accept her ice powers as a gift rather than a curse, and Anna saved her sister and punched evil ex-boyfriend Prince Hans in the face. Now, adorable snowman Olaf (Josh Gad) is loving his new frost ice though he starts sensing its very temporary, then there is rugged yet vulnerable Kristoff wants to take his relationship with Anna to the next level, and the peppy "Some Things Never Change" is a chance for everyone to sing about how something different is in the air.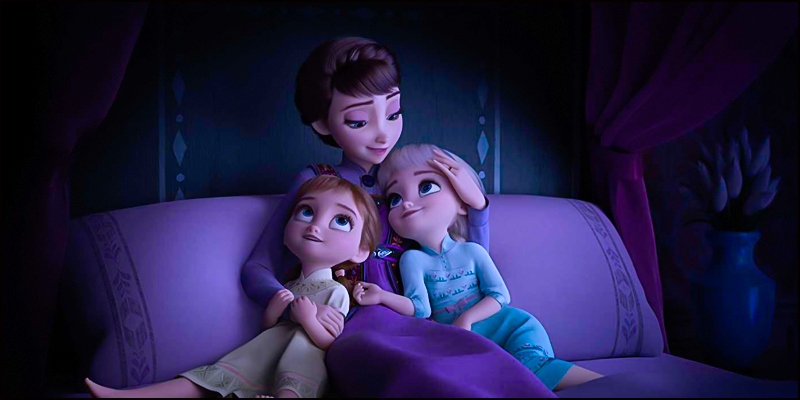 Music is an integral part of Frozen, so good that its not an exaggeration to say it was the main reason to make a billion dollars. The first Frozen film had the most iconic songs: kids who could hardly read  knew all the words to "Let It Go," we all fell in love with "In Summer," and none of us could get "For The First Time In Forever" out of our heads for years. The music of Frozen 2 is arguably better than that of the first film - if that's even possible. Olaf's song is truthful yet funny, Kristoff's song is the most hilarious one in any Disney film, Elsa gets two anthems that we absolutely love, Anna's solo is raw and emotional, and we've been humming the song that all four characters sing together, "Some Things Never Change," ever since we first heard it. So it's safe to say that when it comes to music, Frozen 2 has enough soon-to-be smash hits to keep you singing well into 2020 and till its next part possibly.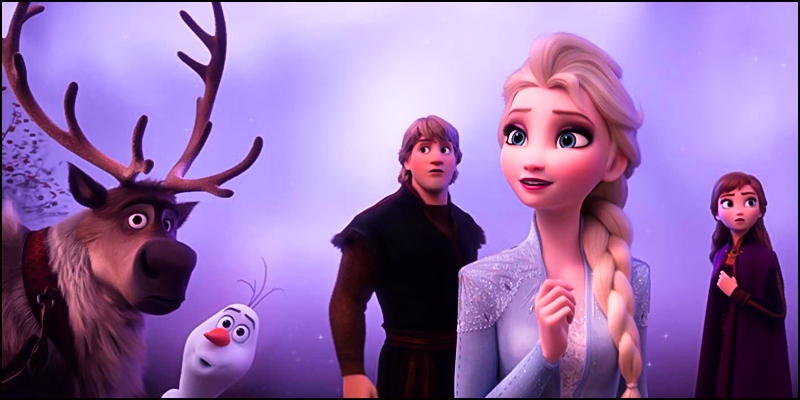 Frozen 2 is a family musical about the evils of colonialism, about the pain it causes and the lies it creates. It's about how newer generations and our kids, even though no fault of their own, must go through unforeseen situations and face the sins of their predecessors. The sequel tackles all these hefty themes still ticking the usual musts from an Ice cold franchise like the singing snowmen, cute animals, of course some melodrama. But does any of this still make a good movie? Very much indeed. Frozen 2 packs a bash with more dire emotional stakes than the first movie. It is still very much about Elsa and Anna's sisterhood, which is put to the test here - another sign of significant growth since Anna asked Elsa to build a snowman in the first part. Olaf has also matured; he's the kids' vehicle and that friendly councilor, singing directly to them about how growing up is freaking scary, but you'll come out better in the end if you don't melt. A nice counterbalance is Kristoff, whose arc is a hysterical distraction from the dark places the other characters go.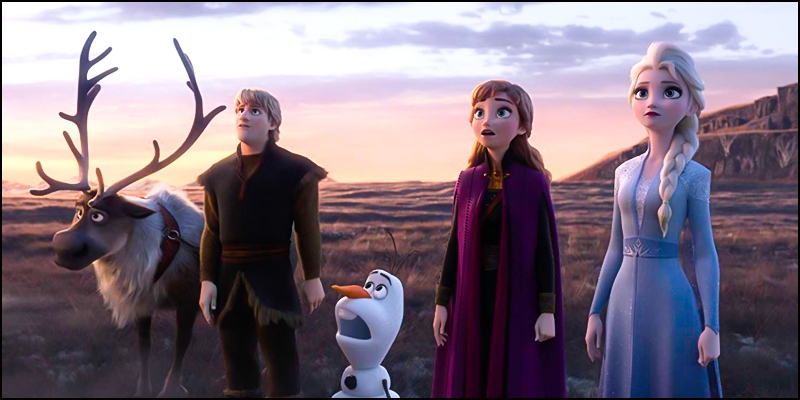 Before you book for Frozen, remember this; Anna and Elsa have grown over time, so do not expect the same bubbliness and childish tantrums. There are some, but the maturity level of the characters show how much Frozen 2 should be different and exciting for teenagers, for kids it should be alright as the music and visuals would still keep them busy. 
Verdict :  Go for this enjoyable icy musical which lives up to the expectation and hype it has created
Rating: 3.25 / 5.0
Showcase your talent to millions!!
Write about topics that interest you - anything from movies to cricket, gadgets to startups.
SUBMIT ARTICLE