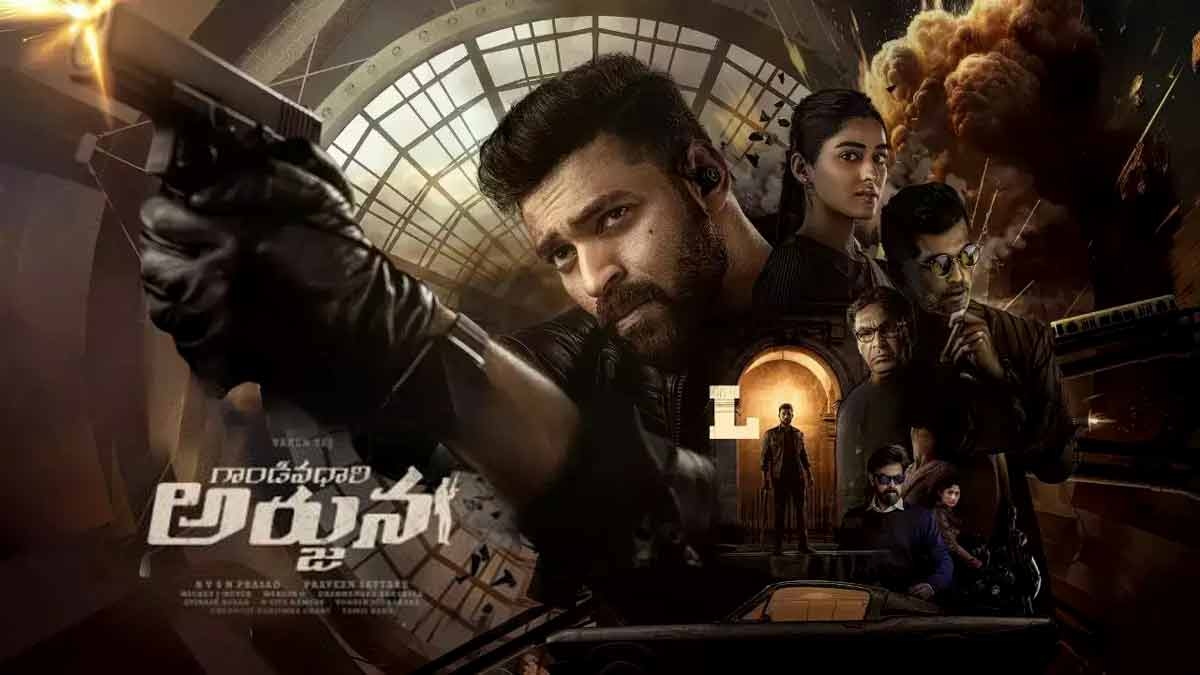 Gandeevadhari Arjuna is Varun Tej's latest film that has been made on a huge budget. The film has hit the screen today and let's review it here.
Story:
Aditya Raj, played by Nassar, is a Central Minister who is in danger. He's going to the UN to share a report that could harm a big company. Arjun, played by Varun Tej, becomes his bodyguard to protect him. The rest of the story is to how Arjun safe guards the minister.
Analysis:
Varun Tej's role is all about action in the movie "Gandeevadhari Arjuna." He's not the typical action hero, but more like a cool action movie character from Hollywood. Varun Tej looks strong and tough in the role.  He's doing what he's supposed to do, but there's not much depth or impact to his character.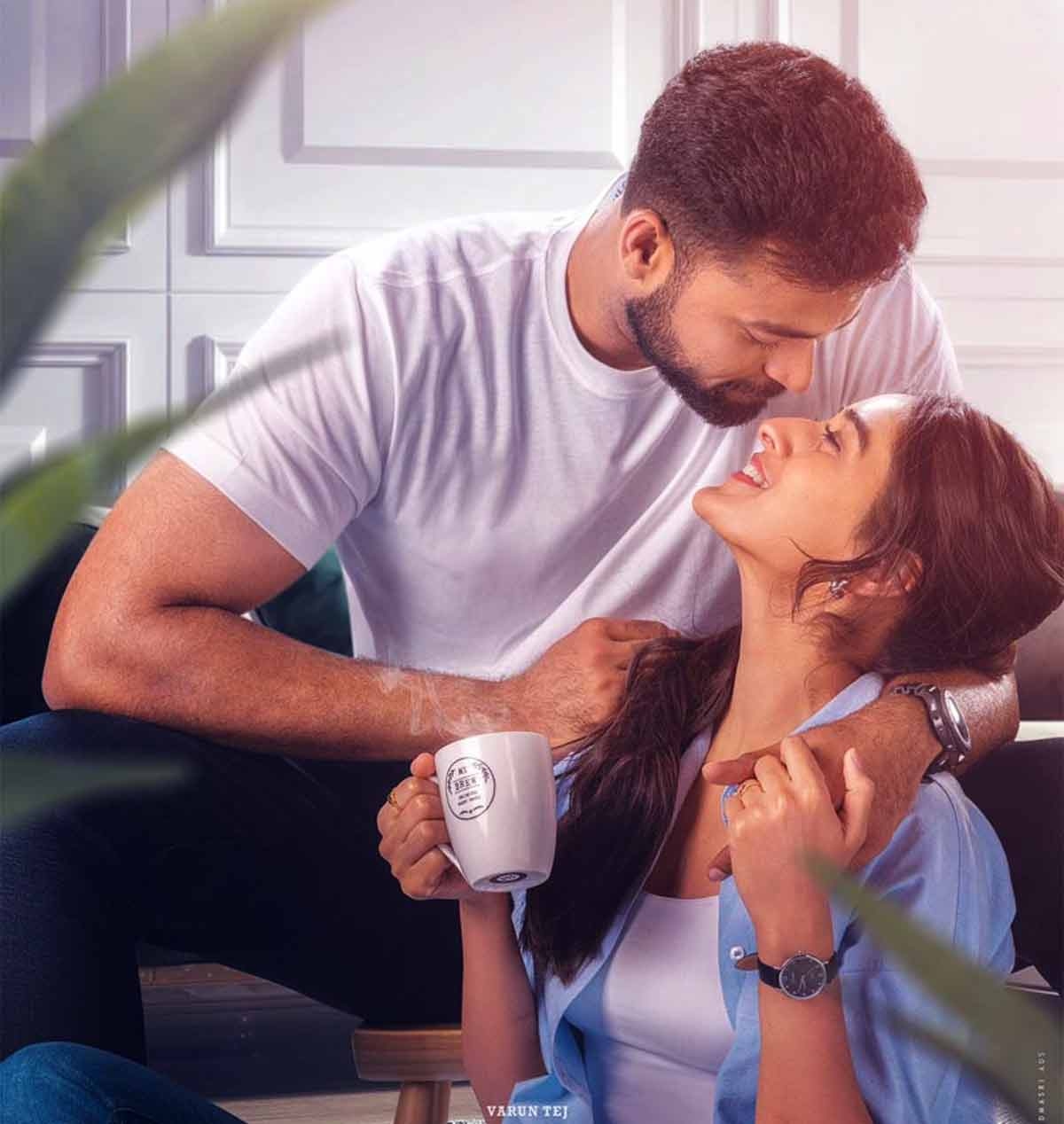 The movie is directed by Praveen Sattaru, known for "The Ghost." This is his third action movie in a row and when it comes to action he is a pro and showcases action in a solid man er in the film.
The story is simple as a minister is in danger, and Arjun has to save him. It's a common theme in action movies. The goal is to make the audience excited through action and create a fast-paced story. But even though Praveen Sattaru has made three action movies in a row, this one lacks the drama and excitement which the fans look for.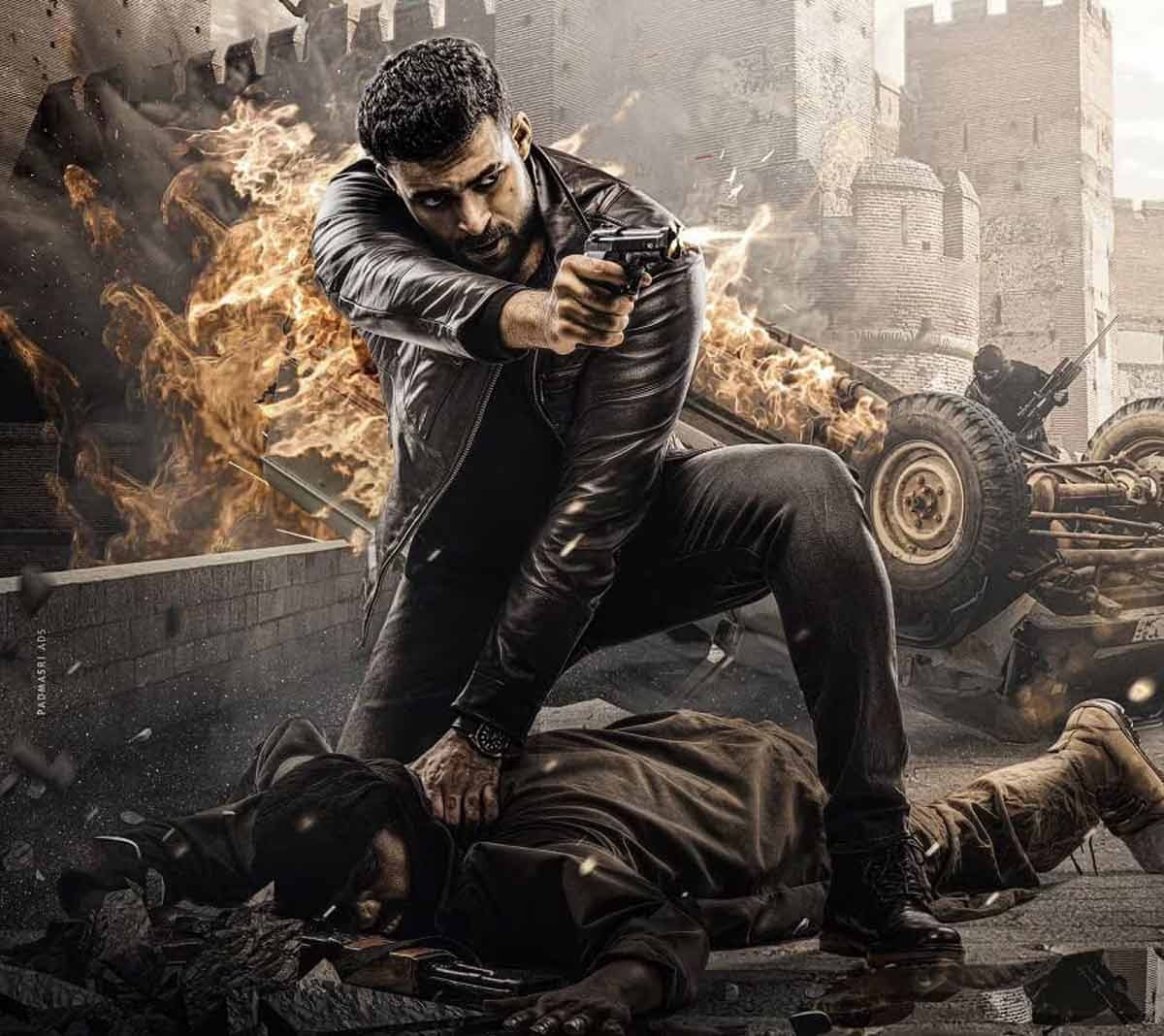 The movie doesn't have much going for it except for how it looks and boy it is stylish. The money spent is clearly visible. Trying to include a message in the story doesn't really help. Right from the start, the movie follows a typical formula.
One of the drawbacks of the film is that the story only starts to get interesting around the middle part. There's some drama and suspense, but it's only because the rest of the movie was a bit slow. After the middle part, there's more action and it is designed quite well by the director and it entertains.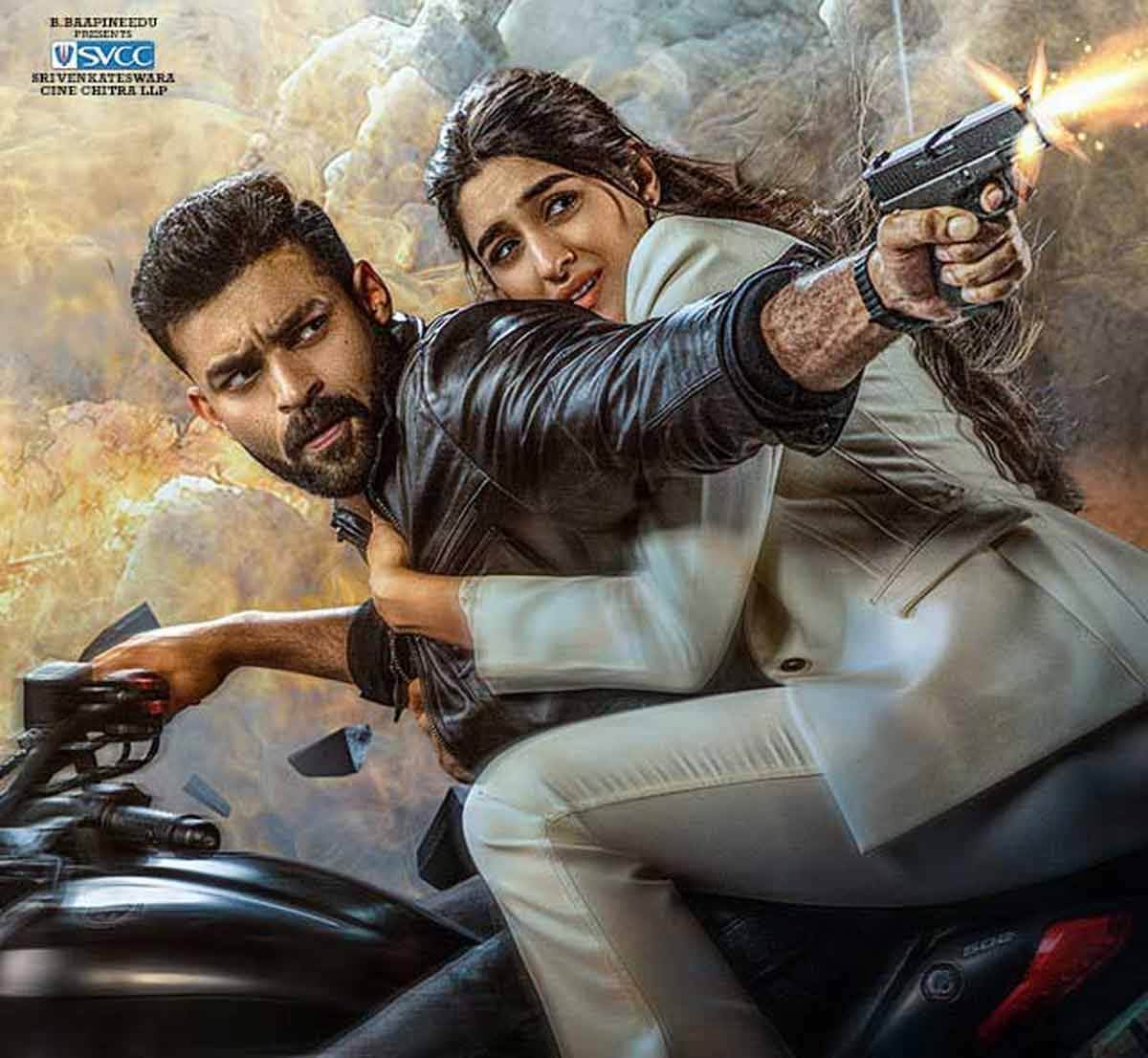 Verdict:
Overall, "Gandeevadhari Arjuna" is a typical action movie. It has all the usual elements of an action movie, but it doesn't stand out. Varun Tej's performance is one of the few good things, but the rest of the movie is just average and for those who love action.
Rating: 2.75 / 5.0
Showcase your talent to millions!!
Write about topics that interest you - anything from movies to cricket, gadgets to startups.
SUBMIT ARTICLE
More
Telugu Movie Reviews
Extra Ordinary Man
Kadak Singh
Hi Nanna
Calling Sahasra
Atharva
Animal