'George Reddy' Review Live Updates
Thursday, November 21, 2019 • Tamil Comments
10:11 pm :
George Reddy movie just started. Run time is 153 minutes. Watch this space for LIVE updates.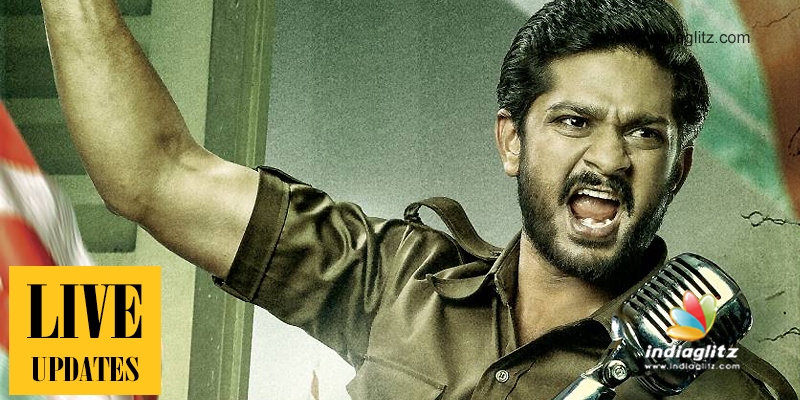 10:13 pm :
Disclaimer says that the film is a fictionalized version inspired by the life of George Reddy.
10:19 pm :
George's childhood episodes are on. The initial scenes are set in Kerala.
10:30 Pm :
Sandeep Madhav introduced as the titular character. Sathyadev is ABCD leader. Yes, ABVP becomes ABCD in the film.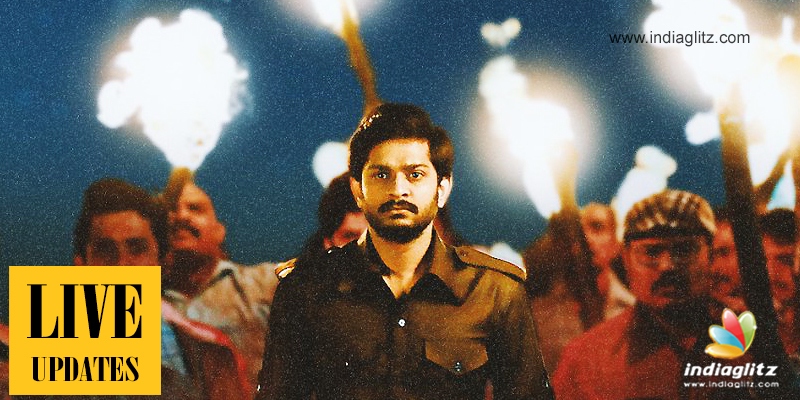 10:41 pm :
The first act is essentially an extension of the Trailer. The protagonist has too few dialogues.
10:56 pm :
Krishna Chaitanya is Kaushik, a goonda element on the Osmania University campus.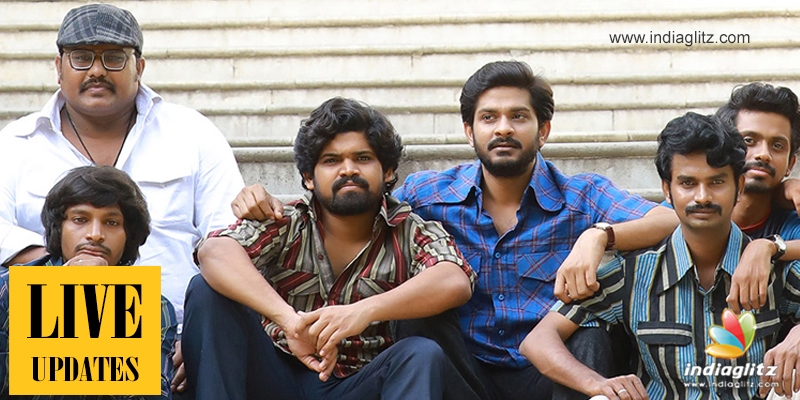 11:11 pm :
Campus fights, politicised gangs, etc dominate the narrative so far. Half the film is filled with background score.
11:26 pm :
"Raise your voice before truth dies". It's interval time.
11:49 pm :
Manoj Nandam is Arjun, a saffron student leader. No element of naxalism so far.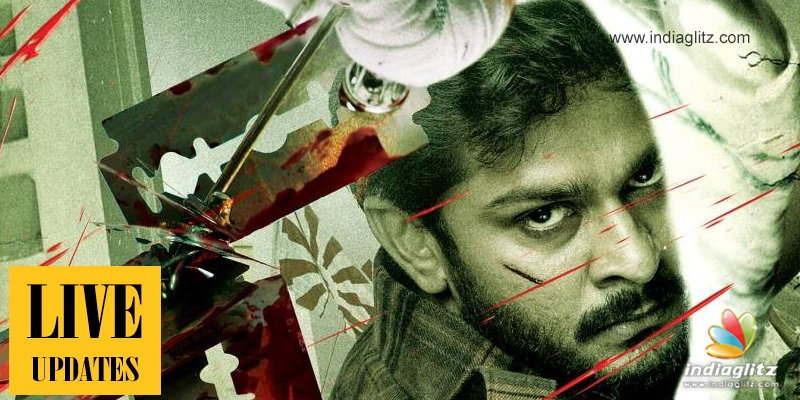 12:06 am :
'Vijayam' song is on. The heroine is still mooning over the hero. She has been doing it since the first reel!
12:24 am :
Serious scenes involving student factions are on. Like in the first half.
12:47 am :
The film enters the climax phase. Tense moments retelling real incidents.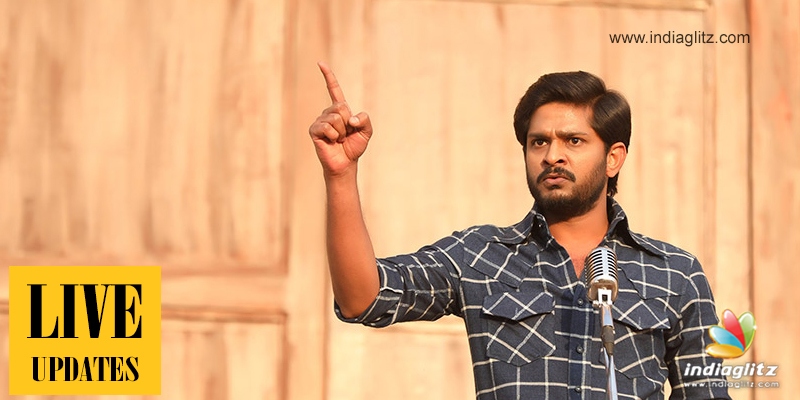 Actress Photos
Muskan Sethi
Sony Charishta
Rashi Khanna
Sneha Gupta