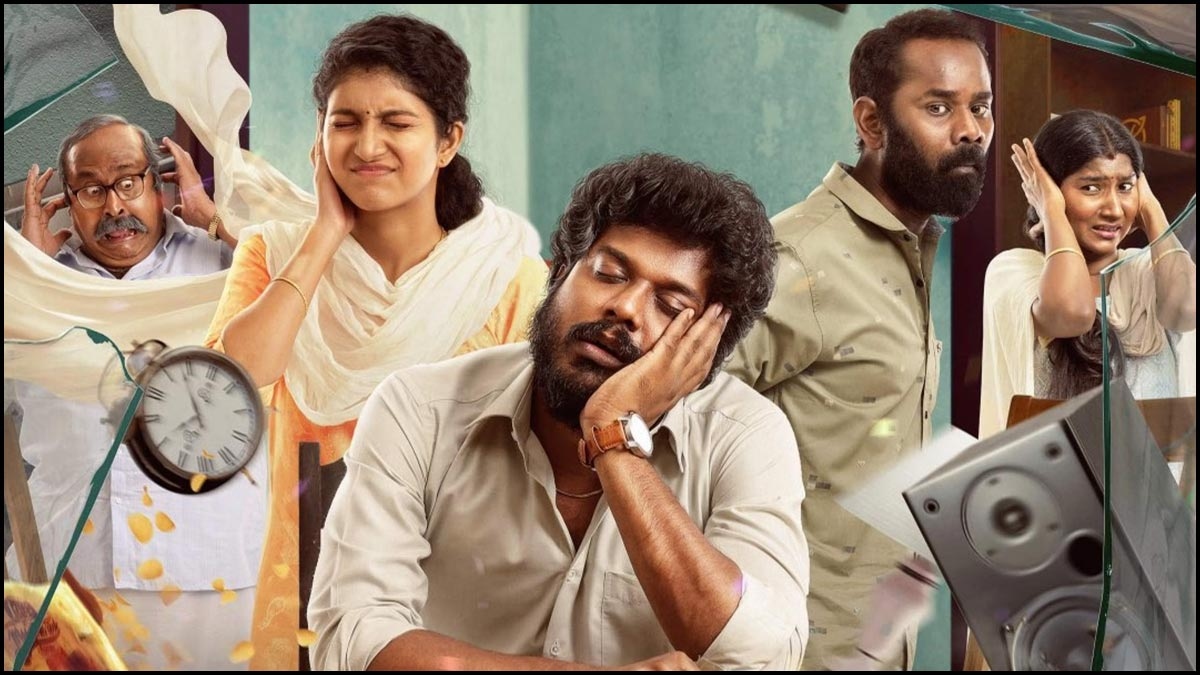 Good Night Review - A novel emotional tale laced with humour
Romantic comedies are always welcome and when the core plot is novel it is all the more enticing.  'Good Night' is one such movie that has an interesting plot, solid performances and above all humour that works.  Let's take a look at what works and what could have been better.
Mohan (Manikandan) is an ordinary middle class guy who suffers from the debilitating effects of snoring.  His confidence is low due to it and he even loses out on a potential girlfriend who initially shows interest in him. After a chance meeting he strikes a friendship with the orphan Anu (Meetha Raghunath), an introvert, and it quickly develops into love. Anu refuses his proposal as she thinks she is unlucky and will lose her close ones but Mohan convinces her. As the unlikely pair start life together his snoring comes in the way and drives them apart.  What happens next is what 'Good Night' is all about.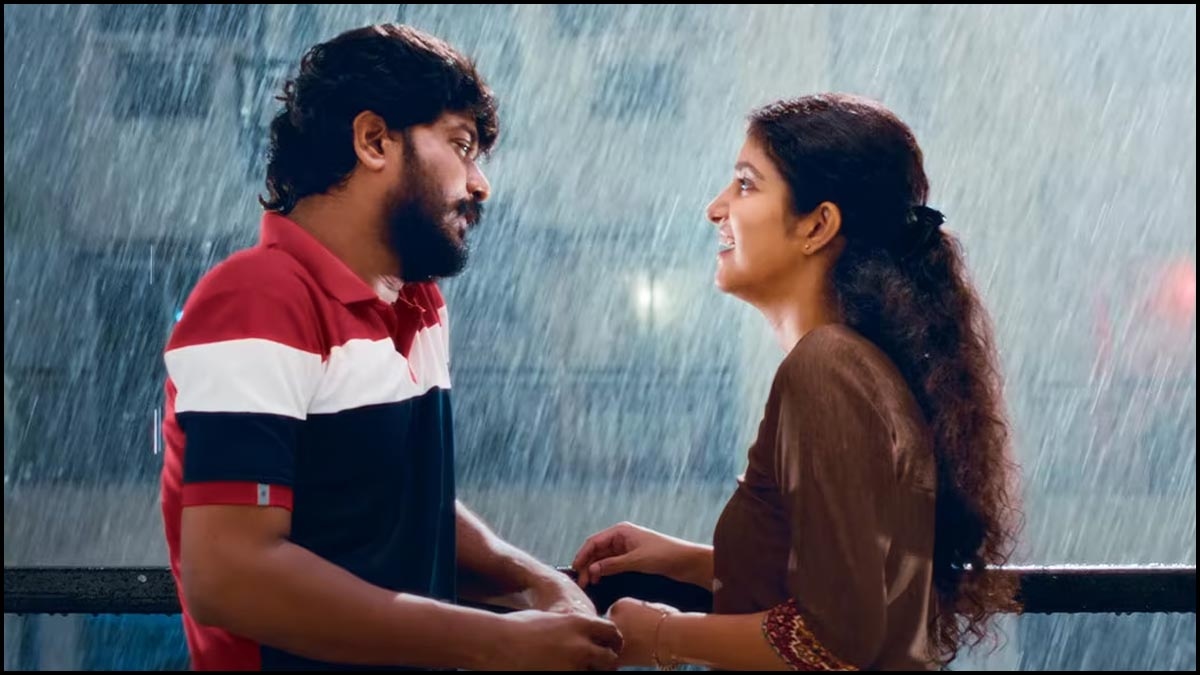 'Jai Bhim' Manikandan is a little slow to take off in the character of Motor Mohan but when he does, he has a field day.  He has displayed a wide range of emotions with his emoting as well as body language in cracking the character that is low on self esteem and causes self harm.   Much like Vijay Sethupathi in his initial stages, Manikandan is adept in switching to comedy and tragedy within seconds and this will be one of his most memorable roles in his career.  Meetha Raghunath is the show stealer in 'Good Night' and wins hearts with her perfect depiction of a clammed up girl who tries to make the relationship work in spite of her own demons.  She provides several memorable moments especially when being brutally honest to the husband's progress after taking treatment and when she is hurt everytime by him and his family.  She is also in top form with her deadpan comedy.  In short Meetha is to 'Good Night' what Aditi Balan is to 'Aruvi' - you cannot imagine anyone else in their roles.  There is a subplot involving Mohan's elder sister who is unable to have a child and tragedy strikes when she does.  Both Raichal Rebecca and Ramesh Thilak are so natural in their performances supported by the actresses playing the mother and sister that you get the feel that you are right inside an upwardly mobile lower middle class home.  Bhagavathy Perumal and Balaji Shaktivel are aptly cast in their respective roles.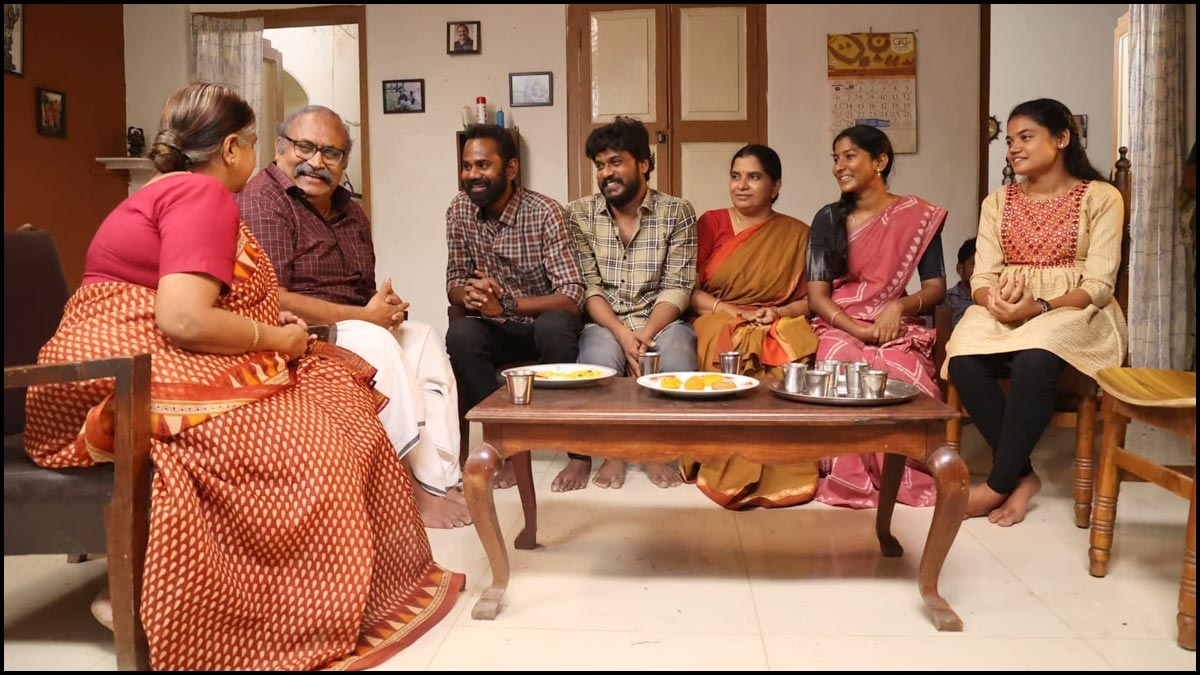 What works in 'Good Night' best is the humour (the laughable variety) that is intertwined with the emotional beats of the screenplay.  Every time you feel for the characters and their predicaments the next moment there is something to cheer you up, most importantly in an organic way.  Watch out for the "UTurn" comedy in two different instances that bring the roof down.  Manikandan's relationships with his mother, sisters and brother in law have different equations and that makes them very relatable.  The bonding between Manikandan and Ramesh Thilak characters is especially endearing.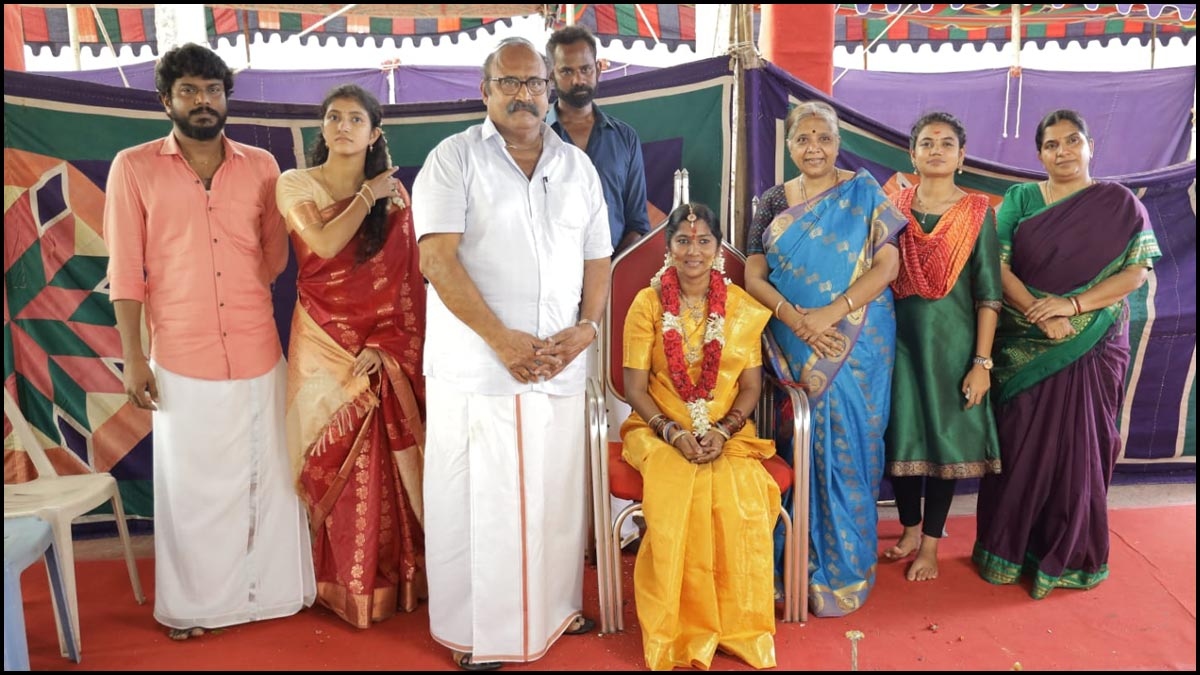 On the flip side 'Good Night' fails to capitalize on a few things, for example there could have been more scenes between the bumbling hero and the introverted heroine finding their way to compatibility.  Instead the film focuses on the elder sister's woes which in no way helps the core plot.  For some weird reasons it is emphasized that Anu is indeed unlucky by unnecessarily killing off the child which could send the wrong message to such persons.  The scene where Manikandan's sister reveals to him about Meetha helping her out with her worthless boyfriend is straight from the Vikraman era.   If not for the laugh out loud comedy, the hurried and cliched climax would have been a major downer.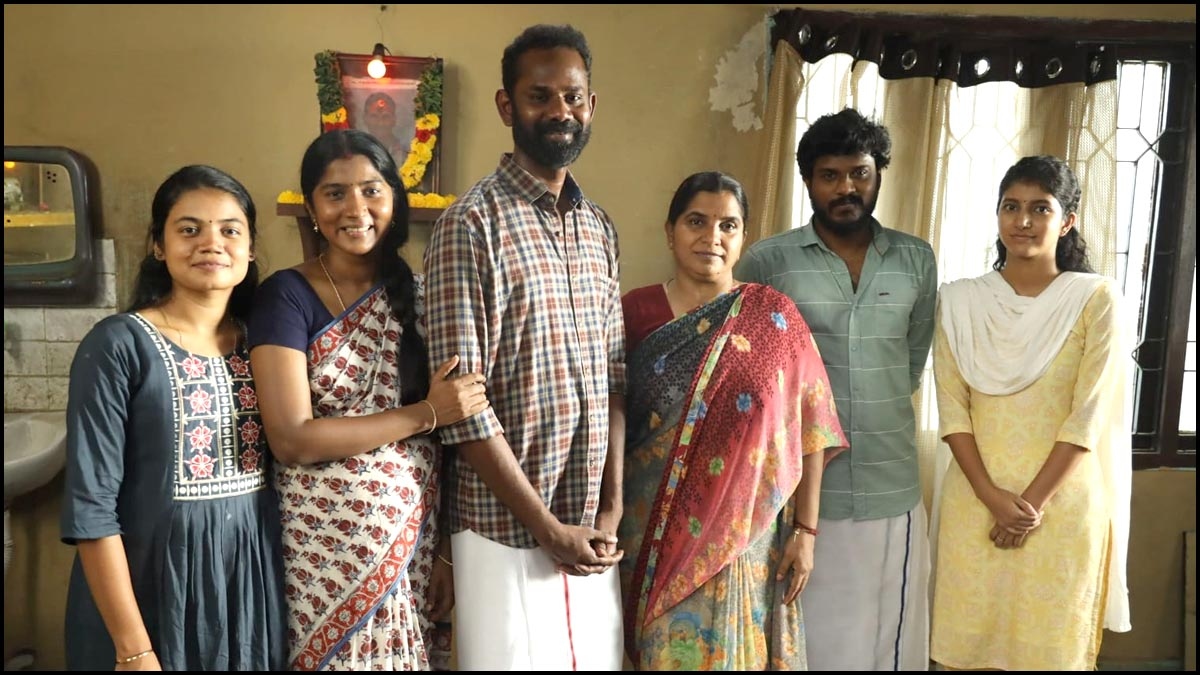 'Good Night' is yet another example that the technical contributions would come out real fine if the content is good.  Sean Roldan's songs and music are a major plus.   Million Dollar Studios and MRP Entertainment have joined hands to produce an offbeat film that is engaging and entertaining for the most parts. Debutante Vinayak Chandrasekharan wins with his humour, novel plot, characterizations and honesty in telling.  He has extracted solid performances from his cast and is one to watch for in the future.  
Verdict : Go for this novel attempt that is well enacted, engaging and entertaining for most parts.
 
Rating: 3.5 / 5.0
Showcase your talent to millions!!
Write about topics that interest you - anything from movies to cricket, gadgets to startups.
SUBMIT ARTICLE
More
தமிழ் Movie Reviews
Irugapatru
Chithha
Iraivan
Chandramukhi 2
Mark Antony
Jawan