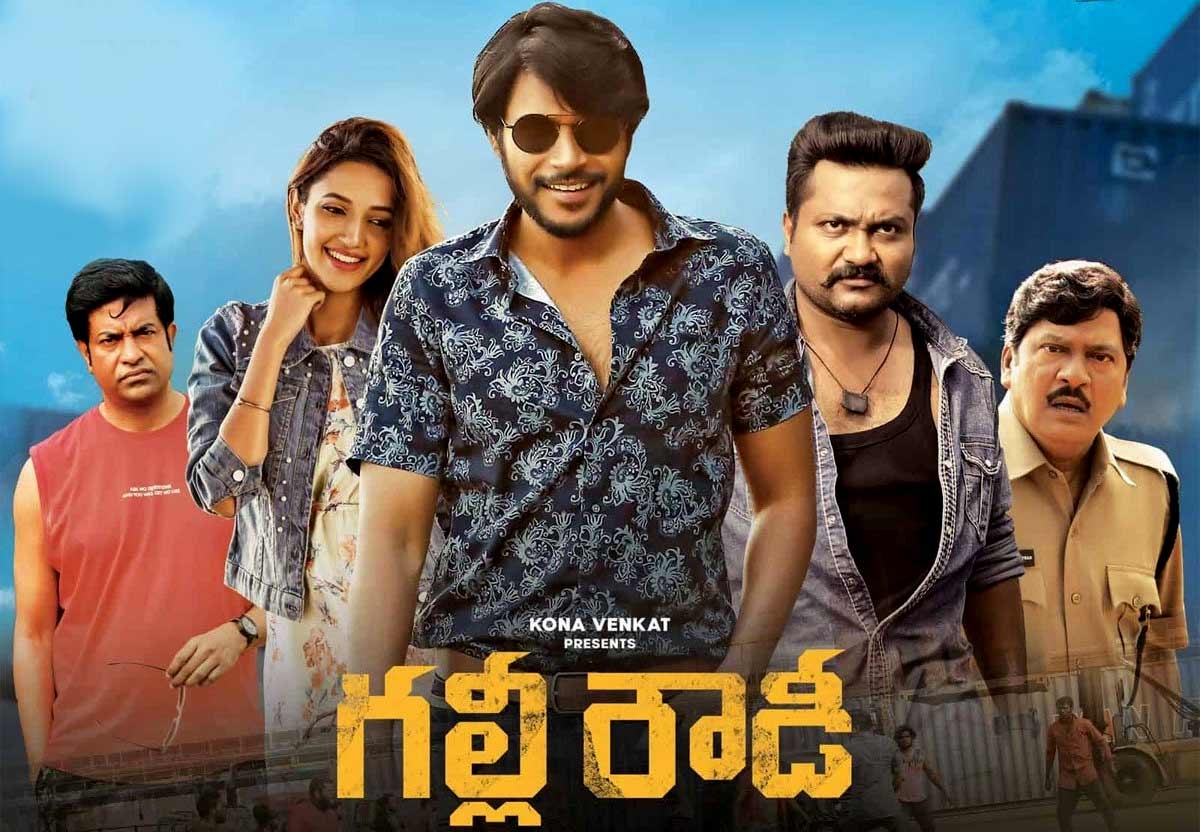 'Gully Rowdy' is currently playing in theatres. Here is our review of the commercial entertainer.
Story:
Vasu (Sundeep Kishan) is brought up by his grandfather to become a rowdy. However, owing to his nature, Vasu refuses to become a competent rowdy. As destiny would have it, he falls in love with a girl named Sahitya (Neha Shetty), who needs him to do rowdy things to save herself and her family from a crisis. In comes a cop (Bobby Simha), who is a suspicious boss of Sahitya's father constable Venkata Rao (Rajendra Prasad). How these characters save themselves from a crisis is what the film is about.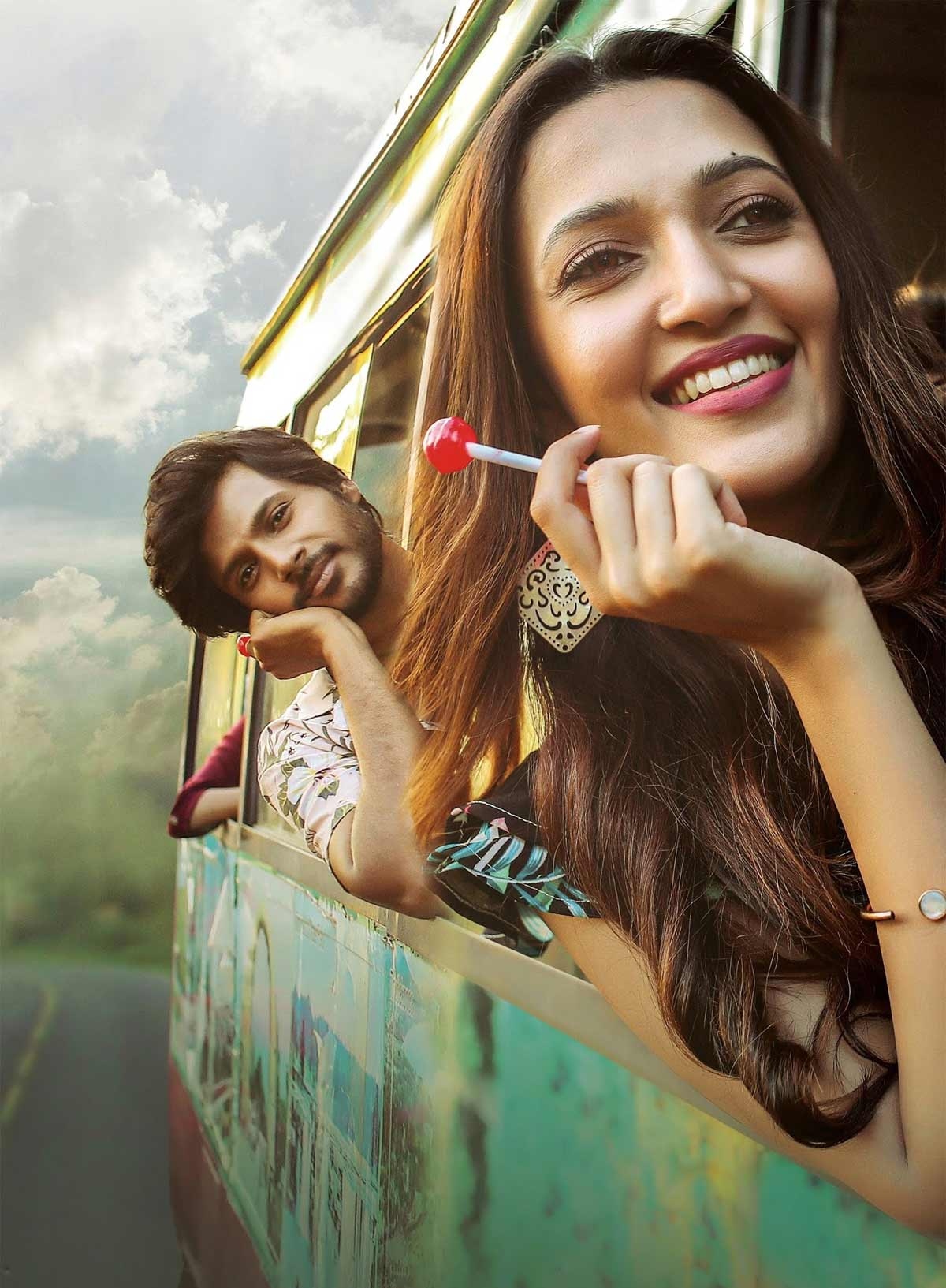 Analysis:
Director G Nageshwara Reddy has got a certain style of comedy and 'Gully Rowdy' taps into it. He lets the characterizations be idiosyncratic as well as serious. It's not just the heroine who is in deep trouble but also her entire family, whose members range from the excessively timid to the foolhardy. The situational humour that emanates from this premise is strong.
The first half is light-veined for the most part although the film begins with Vasu and Venkata Rao facing an existential crisis. Bobby Simha's character is seeking their blood. The film cuts to the flashback, where we learn that the hero's grandfather, played by Nagineedu, was humiliated by a rowdy named Bairagi. It goes without saying that Vasu must become a well-meaning rowdy to take on the bad-natured side.
While the template of the film is just about okay, the staging is interesting. The heroine's family has a grandma who jumps with joy at the mere thought of abducing a baddie. Rajendra Prasad brings to the table his vintage style when he shows frustration over the foolhardiness of his mother, wife and daughter.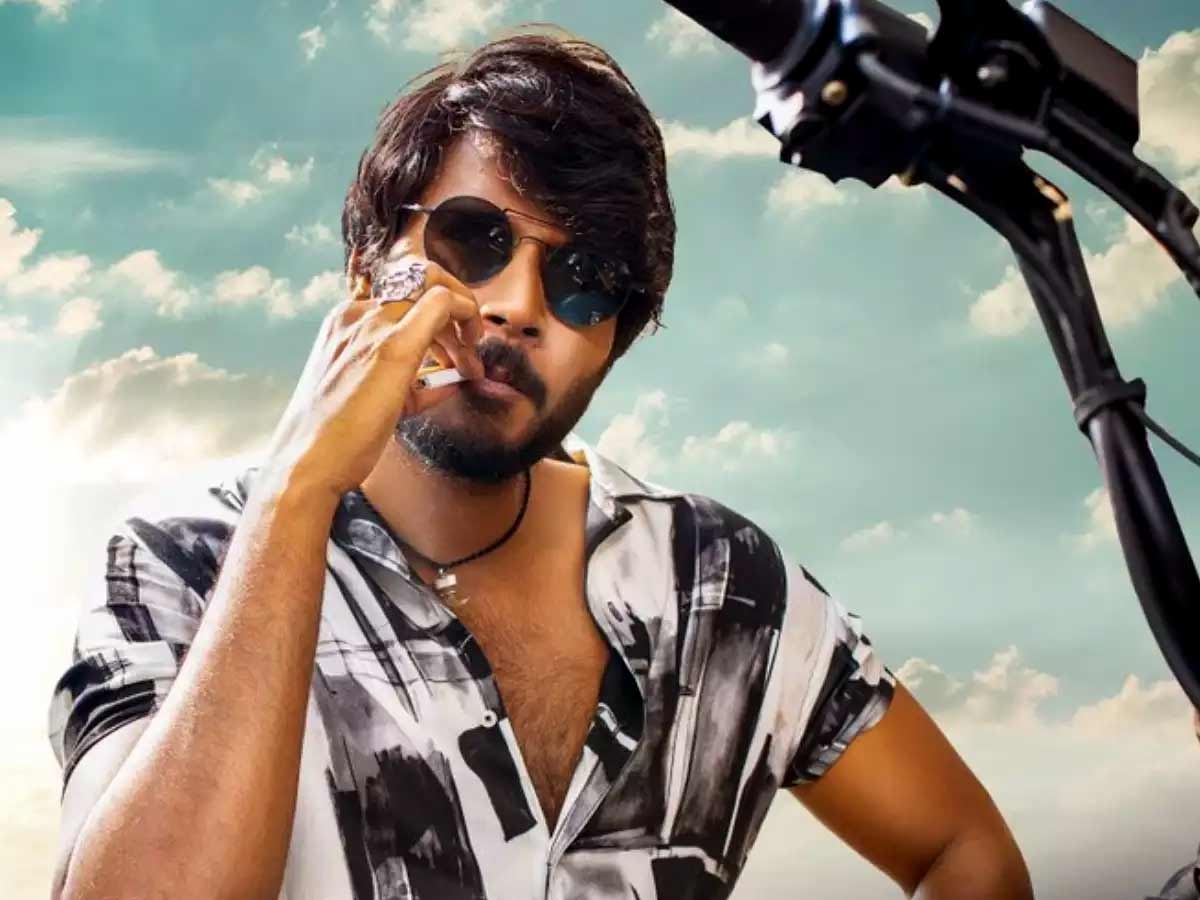 The hero's scenes with the family are a riot. 'Gully Rowdy' intersperses these portions with enough humour and even a special song shot on a seductress.
The second half introduces Vennela Kishore's character, who is ill at ease with his father, played by Shivannarayana. As the film enters the pre-climax phase, the plot thickens. There are a couple of twists as well. The emotional nature of the climax is allowed its space despite the action blocks. The track involving Shakalaka Shankar could have been more hilarious. The scenes leading up to the climax should have been carved out in a better way.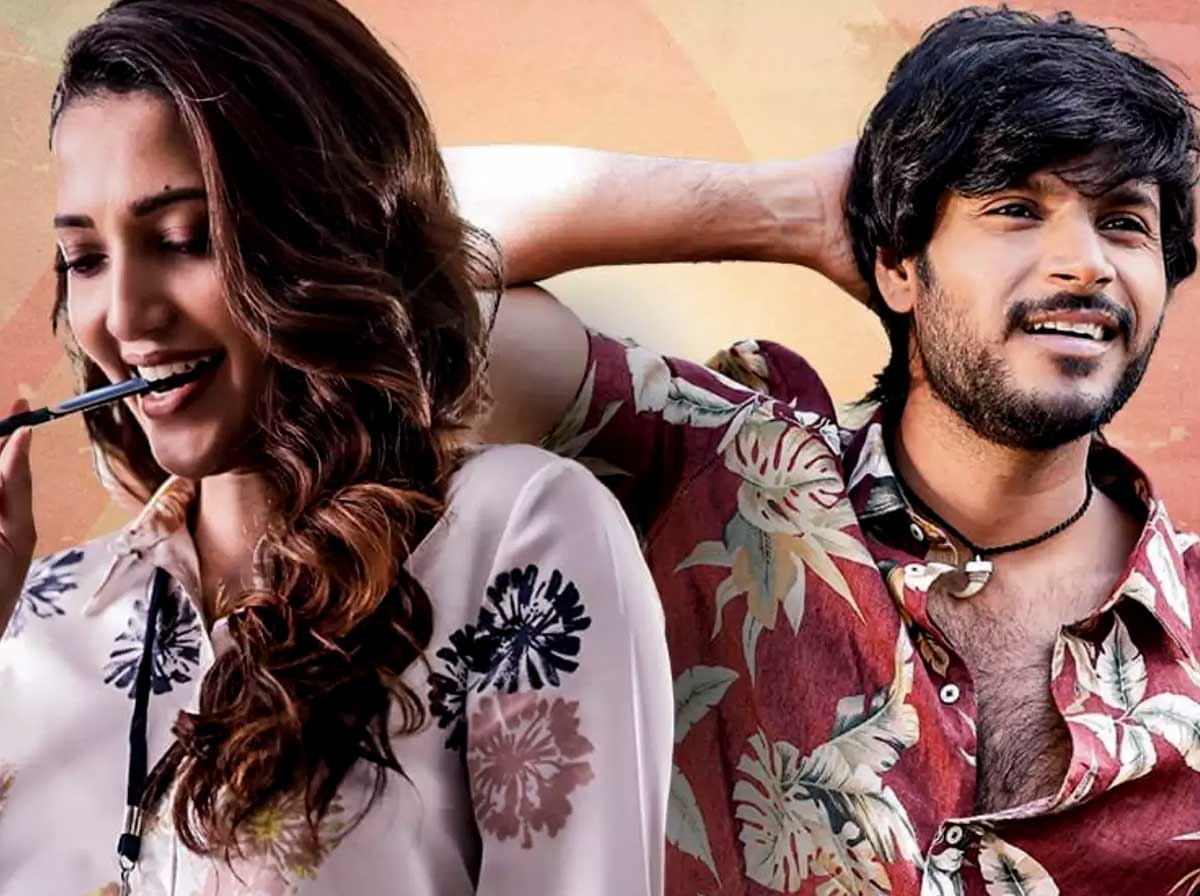 As performances go, Sundeep Kishan is at his easy self. He was immensely watchable in 'A1 Express' and he follows it up with a cool one in this film. Neha Shetty is joined by the hilarious Nata Kireeti, while Bobby Simha is effective, too. Posani Krishna Murali is good, while the songs are placed well.
Sai Kartheek and Ram Miriyala team up to dish out the right kind of commercial music. The BGM is more impressive than it was expected in a genre of this kind. The cinematography is able.
Verdict:
'Gully Rowdy' makes for an engaging watch. It delivers laughs and has also got a decent storyline.
Rating: 3 / 5.0
Showcase your talent to millions!!
Write about topics that interest you - anything from movies to cricket, gadgets to startups.
SUBMIT ARTICLE